Let's find out the upcoming inDriver plans in Nepal as the ride-sharing platform proceeds for registration and commercial launch. Ms. Pavit Nanda, the company's Communications Manager for South Asia is in Nepal and has shared more details about the company's upcoming projects. Let's find out what she had to say as the international company strives to make its mark in the country.
Lately, ride-sharing service is becoming popular in Nepal. The daily commuters have found it a great alternative to paying heavily for normal taxi services. To capitalize on this need, many online ride-hailing services have begun their service and inDriver is one of them.
After operating for a while, inDriver formally launched in Nepal in April.
But the company has drawn criticism for operating without being registered in Nepal. Regarding its 'legitimization', and other initiatives, the company's regional Communication Manager Pavit Nanda has shared in detail.
Do read: Ride-Sharing Service is Now Legal in Bagmati Province
inDriver plans in Nepal
Registration and an office soon
MS. Nanda shared that inDriver is in the process of registration and this would be completed soon.  She also added that the company will soon have an office in Nepal.
"We are not a fake service. We are working with serious commitment. Soon, we will open an office in Nepal."  

Pavit Nanda, Communication Manager for South Asia, inDriver
No commission from drivers for 6 months and very low afterward
To its credit, inDriver has made a buzz for good reasons too. The company has announced that it won't charge a commission from its drivers for 6 months. Besides, it allows the passengers to offer their own fares. Both of these strategies have helped the company earn fame lately in Nepal despite not even launching a commercial business yet.
Compared to other service providers, inDriver will charge very low even after it starts a commercial business in Nepal, in numbers the company will maintain a 10% commission policy from its drivers.
inDriver is a multi-service platform. Besides ride-sharing, it provides inter-city and currier services. But due to the lack of a physical office, the company operates remotely from its South Asian Hub in New Delhi.

Ms. Nanda says that although being present for months n service, inDriver has not yet started business commercially. But she says the company will soon venture into the business model.
Check out: Top 5 Ride-sharing Apps in Nepal
Expanding to other cities beyond Kathmandu
There is a plan for expansion too. The company has a professional team in Nepal and it is studying the prospects of expanding to other cities.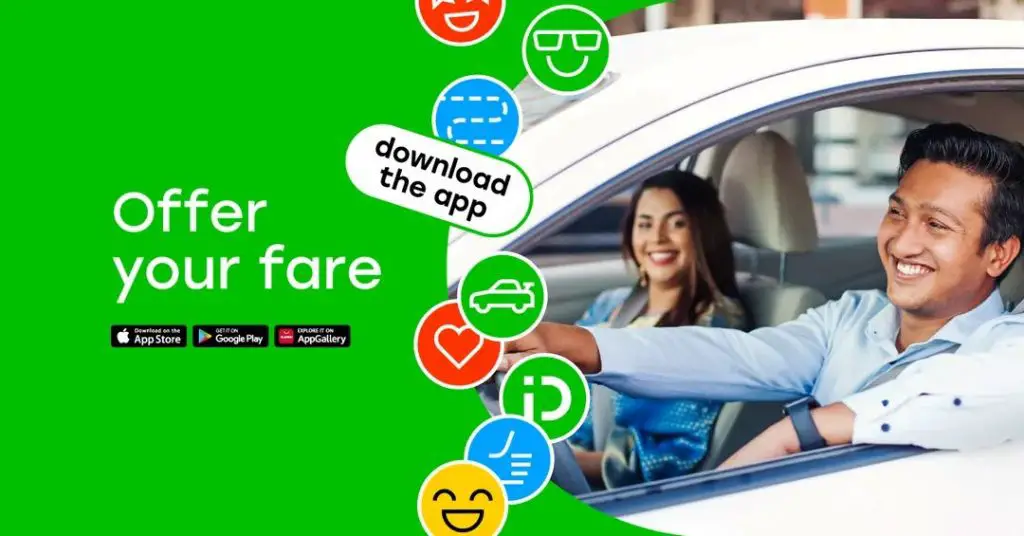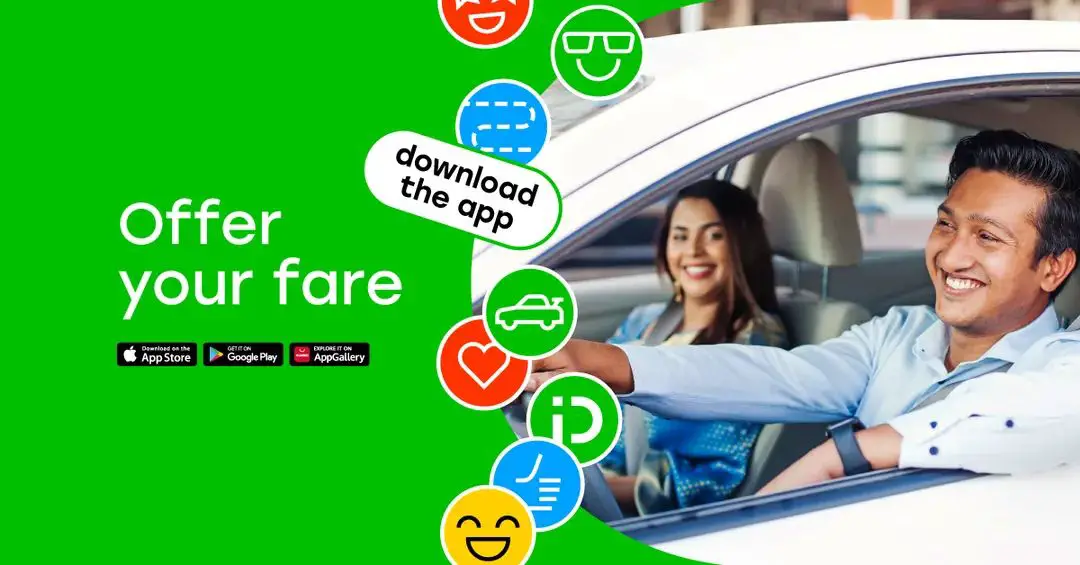 The team is also verifying and recruiting new drivers for its network. After verification, drivers can access ride-request from commuters on the app.
Likewise, the company has a zero-tolerance policy again drivers who violate traffic rules and the company will approach the business model as per the prevailing laws in Nepal.
On customers' safety
Ms. Nanda further adds, "inDriver is committed to passengers' safety. But we are an IT company. Both drivers and passengers are our customers. We stay alert 24-hour for customer safety."
The company doesn't have yet adopted insurance provisions in its service, there are plans for (Corporate Social Responsibilities) CSR initiatives.
Also read: Gyre a Ride-Sharing App Launches | Female to Female Call features
Two CSR campaigns among inDriver Plans in Nepal
Ms. Nanda reveals that the fresh ride-hailing platform will start 2 different CSR campaigns.
At the end of the year, the company will arrange a tech award for women entrepreneurs in technology. Next, it will start a 'BeginIT' for students in rural areas. The educational campaign encourages a path toward IT for students in orphanages, and schools. The ride-sharing company started the BeginIT educational program in 2012 and currently serves 127 orphanages, and remote schools in Brazil, Columbia, South Africa, Indonesia, India, etc.
She shared that schools can apply for it online. Once approved, inDriver facilitates IT learning with equipment, programming curriculum, and financial package for training.
inDriver is the world's second most download ride-sharing app with 145 million installs. The company started its international expansion in 2018 and now provides affordable ride-hailing services in over 646 cities in 45 countries.
Download inDriver app: Android | iOS
What is your take on inDriver plans in Nepal? Do you have particular expectations from the newly started company? You can share in the comments below.