Ramilo mobile app, a made-in-Nepal app, designed as a TikTok alternative has been launched. Created by Nepali youths, the social network app allows users to post videos and connect with their followers and even gives users a chance to earn money off their activities just like the recently banned app TikTok did. It's made by Ideajar Digital Pvt. Ltd. which has been active in the ICT industry since 2019. The app has been launched for iPhones meaning it's now available for both Android and iPhone users.
The Ramailo app shares many other features with TikTok. Users can like, comment, and share videos. But most distinctly, the app also allows you to go LIVE which has been one of the most cherished features of the Chinese video-sharing app.  
The company says that creators on the platform will soon be able to earn money based on their content and popularity.
Nepali social media users have been dependent on foreign platforms to share and connect with their close ones. However, the Ramailo app comes with an authentic and healthy Nepali feel and gives chance to users to create a Nepali online social space. It's something the very Chinese netizens have been doing as they don't use US social media in the country. The company expects the app to receive a sound reception and acceptance from the Nepali audience.
A must-read: Complete list of what you can't do on social media: Social Media Management Guidelines 2080
1 lakh+ downloads in a matter of weeks
The raging Ramailo app reached over 1 lakh downloads on the Play Store within days of its launch. As per its description, the app was released on Play Store on November 21 meaning it only took around a couple of weeks to reach the momentous figure. As per the company, it boasts 90,000 active users per day.
Top features of the Ramailo app (The TikTok alternative)
Here are the best features of the Nepal-made Ramailo that could become a TikTok alternative:
Allows users to share videos, like, comment, and share,
Will soon let users monetize and earn off their content and popularity,
Users can go LIVE on the app and connect with their followers,
Easier for the government to monitor and regulate,
Far more feasible to process socially compromising content, etc.
Ramilo app could be a TikTok alternative in Nepal for these reasons
The Ramailo video app could be an excellent TikTok alternative for many reasons. The company maintains that while the government is struggling to regulate foreign social networking sites such as Facebook, X (formerly Twitter), etc., Nepali products will be easy to monitor, regulate, and bring within the scope of the existing provisions. The government has played with the idea of regulating social media and internet content filtering to avert harmful content, however, the success has been limited as most platforms are originally made outside Nepal.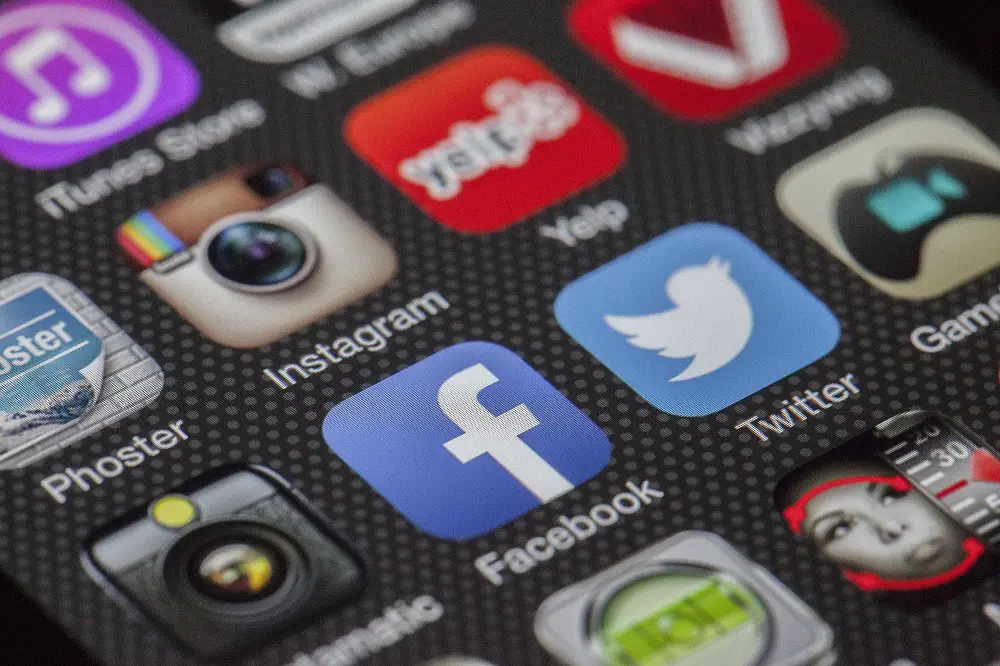 Likewise, the money spent on advertisement in the app will stay within the country saving huge amounts annually. It will also set a precedent for entrepreneurship and prove a case that a Nepal-made social platform could also make a mark.  
It adds that illicit and illegal activities are strongly discouraged and will cooperate with the government in case of necessity to contain such behavior. Further, it's said that accounts that post material compromising social harmony will be suspended and also removed as per the app's community guidelines. So, expect real, healthy, and productive content creation and sharing on this Nepali TikTok alternative Ramailo app. The company says that it's committed to protecting its users' data and they will reside within the country.
Also recommended: TikTok begins the registration process in Nepal
Ramailo app comes to both iPhones and Android
The Ramailo app is available on both the Play Store for Android devices and the App Store for iPhones. for Android smartphone users. Initially, the app was available for Google-powered phones only but as planned, it has debuted on iOS too. Nepalese above 13 are eligible to use the app. You can download the app for Android from here and for iPhones from here.