Here, we have the list of the top 5 most popular social media apps in Nepal. The list includes the most ubiquitous and obvious Facebook, YouTube, and less heard other platforms. For reference, we have used the latest data from StatCounter. Let's find out which social sites are on the list.
But before that, let's begin with what social media actually means.
Most of us come across the phrase social media these days. It's more than likely that every internet user is connected through at least one social media platform with knowledge or inadvertently. But what it is exactly?
What is Social Media?
Britannica defines social media as "communications on the internet (such as on websites for social networking and microblogging) through which users share information, ideas, personal messages, and other content (such as videos)". Likewise, another online portal Investopedia describes social media as "platforms that facilitate the sharing of ideas and information through virtual networks". It also states that over 4.7 billion people in the world use social media which accounts for roughly 60% of the entire population.
If you look at both these definitions, we see multimedia sharing as a common aspect which is an ability to share photos, videos, posts, and like and comment to broaden social communication and connectivity.
And like in the rest of the world, social media apps are equally very popular in Nepal. From the heyday of Mig33 and Yahoo Messenger to the current days of Facebook and Twitter, social networking platforms have been the mainstay among Nepali internet users. The easier access to smartphones and computers and affordable internet has made social media very accessible for all. A recent government survey showed that 72% of Nepalese own at least one smartphone while internet access has reached 38% with both cellular and fiber internet expanding nationwide both contributing to the popularity of social media platforms.
Top 5 most popular social media apps in Nepal
Now, without much ado, let's see which social media apps or sites are most popular in Nepal. Also remember that the Nepal Government has brought social media into regulation from FY 2079/80 and recently, YouTube, Google, and other tech firms paid Rs 9 crore tax to the government.
Facebook
There seems to be little to no doubt that Facebook is the most dominant social media app in Nepal as in the world. Since its launch in 2004 and gradual expansion, the Mark Zuckerberg-made Facebook was launched in Nepal in August 2008. Since then, the platform has only grown to become one of the most frequently used sites and apps. And the stats just about reflect it.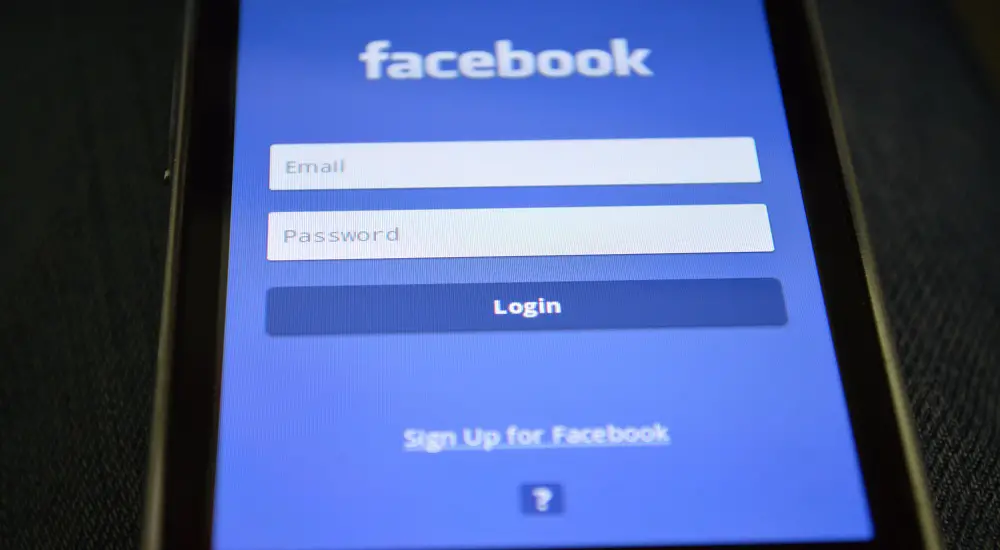 According to the latest StatCounter data, Facebook enjoys a staggering 93.71%  market share in Nepal completely obliterating other apps. It's also corroborated by other data showing that the US-based site accounts for the highest traffic in the country.
Most Nepalese use Facebook on smartphones while for those on computers, the web version is also used significantly.
Do read: Meta and Httpool by Aleph hold a joint event for digital advertisers
X (Twitter)
The micro-blogging site X (formerly Twitter) takes the top 2 positions for the most popular social media app in Nepal. Another US-made platform is used mostly by entrepreneurs, influencers, artists, professionals, etc. It is not the go-to site for all as Facebook has become. It's most likely due to the limitation of posting and the very purpose of it. Twitter is made to post short statuses, 280 characters to be specific. Statcounter shows that Twitter has a 3.2% market share in Nepal.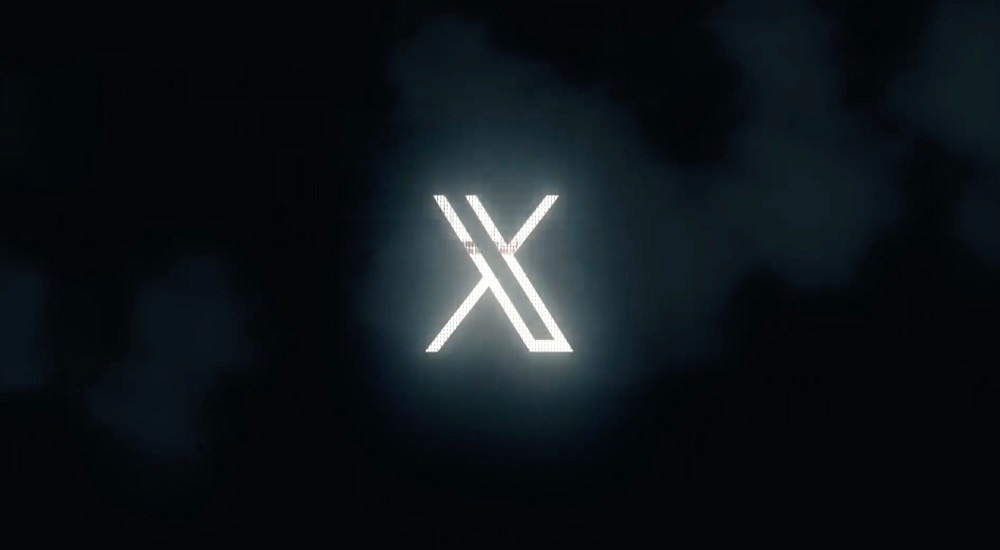 Elon Musk has further made revisions on bringing a readjusted premium service which could further complicate its user base despite the company's CEO claiming otherwise. Anyway, in a country where Facebook is predominant, X does have a share to boast no matter how slim that is. Musk has announced that X will soon get an audio/video calling feature as it attempts to give a contest to Messenger, WhatsApp, and other IM apps.
YouTube
It can be surprising to some that YouTube doesn't follow Facebook at the top two given how video consumption is so huge among smartphone users and how less accessed Twitter is. But what do we know? As per StatCounter, YouTube comes at three as a social media site in Nepal with a 2.5%  market share.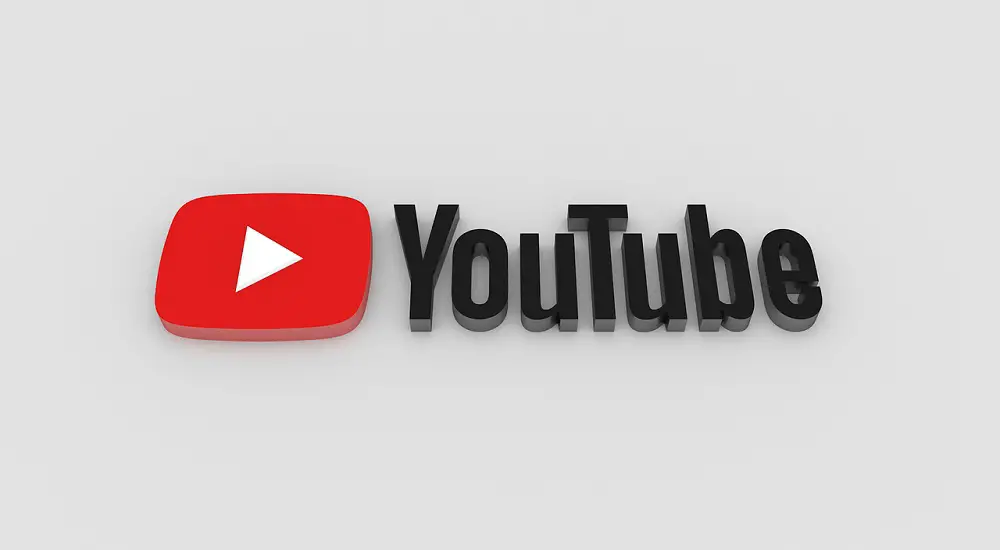 The video-sharing platform is mostly used on smartphones and less on YouTube. And unlike Twitter and just like Facebook, YouTube is accessible and approachable and viewed by almost all smartphone users.
Also read: YouTube Shorts Creators to Get 45% off Ads, to Contest TikTok
Especially, among the young demography, it is more popular as it's a most well-accepted site for uploading and viewing content. Regular mobile users, musicians, actors,  gadget reviewers, vloggers, and game streamers all use YouTube. The ability to monetize and earn a living has exploded its popularity in post-COVID-19 Nepal.
Instagram
Meta's Instagram or let's say Facebook's alternative Instagram follows YouTube at 4th position in Nepal with 0.39% market share. Just like Facebook, Instagram is accessible and easy to use hence many Nepalese use them on smartphones. But it's more obvious to say that the time a user spends on Facebook is far higher than that on Insta.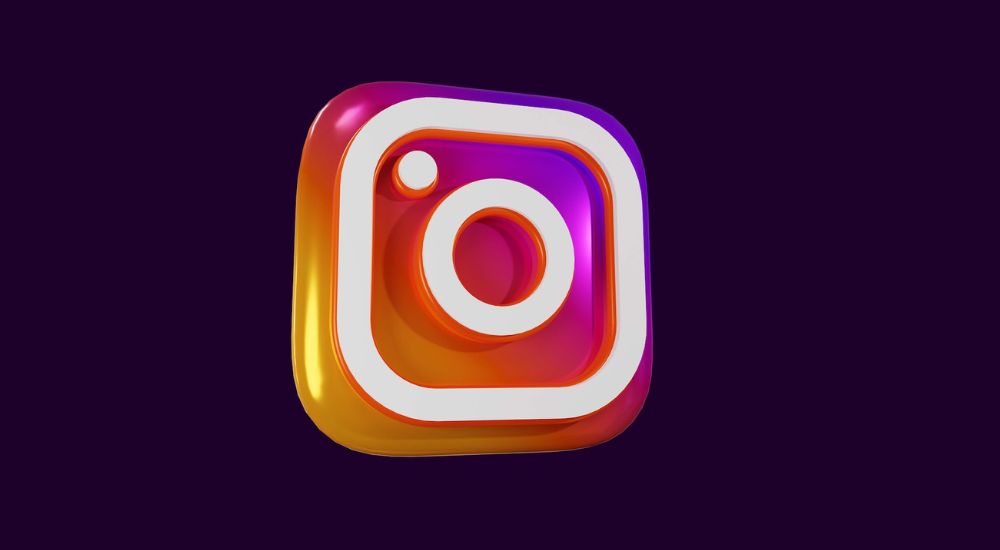 In 2022, a user spent around 11.7 hours on Instagram a month, while the score was 19.7 hours per month on Facebook. This global trend also translates to Nepalese as most use it for a few minutes for just posting pictures or stories rather than to engage with friends or relatives. So, despite being the second fiddle to Facebook and probably less used in frequency, Insta remains one of the most popular social media apps in Nepal.
LinkedIn
If you think the top 4 were mostly similar and didn't offer much for users with different tastes, you have it here. In fifth position, rests LinkedIn, a social media platform made for professionals. There are many premises around it regarding most usually, who uses it and for what. As already mentioned, LinkedIn is designed for professionals to find each other and develop connections. Check out: LinkedIn Registered in Nepal, Will Pay 15% Tax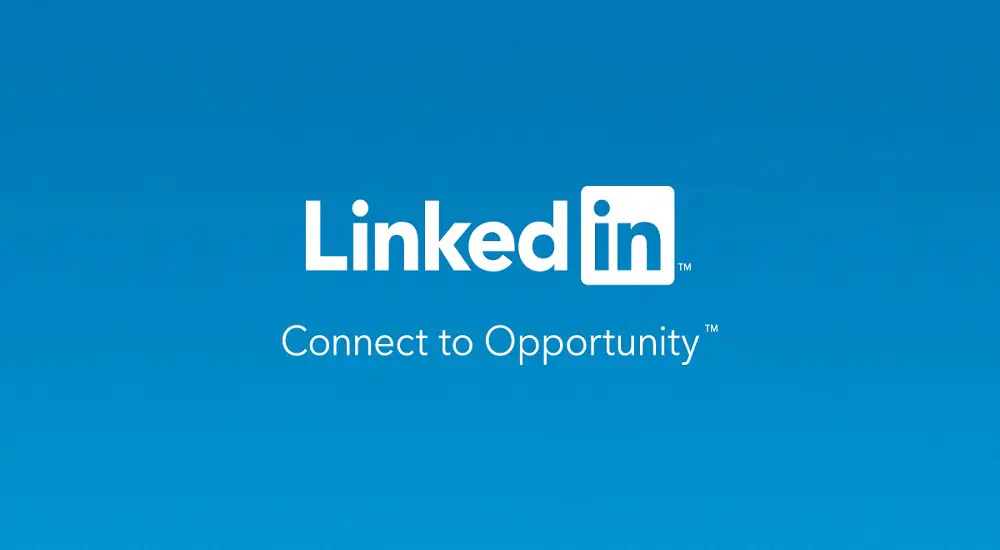 It's not a regular social media platform where one post attractive photos of themselves and draw likes and comments. It's for entrepreneurs, business-oriented professionals, and investors who can find like-minded people and grow their passion together. We are not claiming that Facebook and Insta are only for photos and status, in fact, there are vast possibilities with both of them and also with Twitter but LinkedIn is inherently for a different audience. It's also a good platform to seek jobs as many companies have a profile on LinkedIn and post about vacancies when available.
LinkedIn has a 0.09% market share in Nepal being ahead of Pinterest at 0.08%.
TikTok is intentionally skipped!
It can't be more conspicuous.TikTok, formerly Music.ly has not been mentioned in this list because it is arguably not a social media app. It's more of a content-sharing platform where creators and brands distribute their short videos to their audience.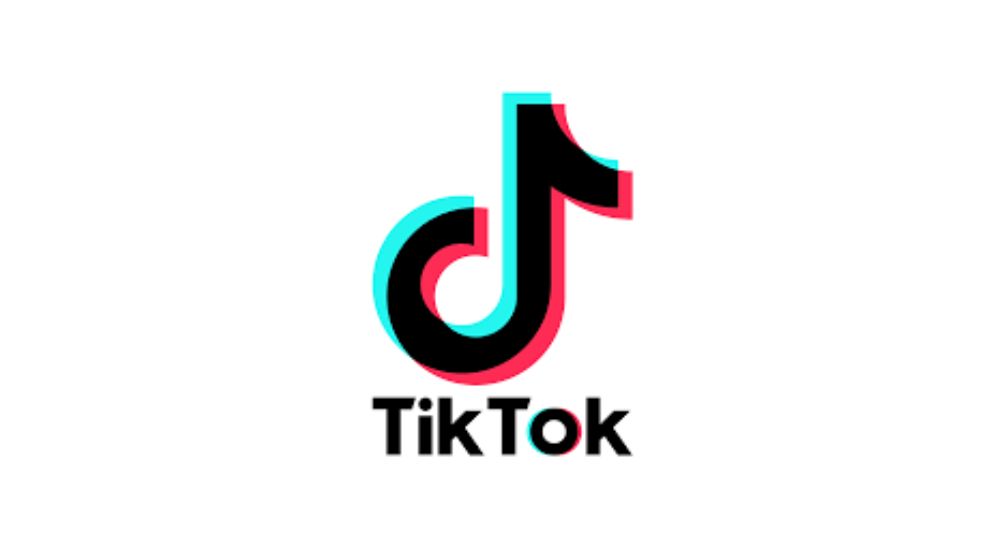 So we are omitting the app from our list despite perfectly being aware of its gigantic popularity in Nepal. In fact, during the Covid-19 pandemic when most Nepalese remained homebound, TikTok traffic caused havoc in Nepal's internet traffic causing the internet to be slow. It's that much used. So, no doubt, it's one of the most used apps in Nepal if not the most.
Most used social media sites in Nepal
In sum, we listed the top 5 most used/popular social media apps in Nepal. Check the list below for a glimpse:
Facebook
X (Twitter)
YouTube
Instagram
LinkedIn
A word of caution
Over-exposure to social media or the internet could cause a debilitating effect resulting in low self-esteem to obsession to mimic others. Statista reports that an average user spends 151 minutes a day on social media. The graph has only increased in its data measured since 2012 and it's likely to grow further as dependency on online platforms increases. We urge that you use the platform to stay connected to your close ones form nourishing friendships and refrain from giving in to unhealthy temptations.
Do you use any social media apps? Which one is your favorite platform and why? You can share with us in the comments below.