Electric car import has kicked off with a slow start to the new Fiscal Year FY 20800/81. As per the latest data released by the customs department, only 110 EV cars were imported in Shrawan which made up just 19% of all the cars brought into the country.
As is the trend, China was the major electric car import partner during the month. A total of 83 units of electric cars were imported from China while 27 units came from the Southern neighbor, India.
To compare, a total of 211 units of EV cars entered Nepal during the month of Shrawan in FY 2079/80. That is 101 fewer electric cars were imported this term. Economic recession and the resulting lower consumer activities contributed to the less encouraging EV figures in the first month of FY 2080/81.
Check out: Best Electric Cars Price in Nepal | Latest 2023 Update
50-100 kW electric cars dominates the market
During this period, 50 kW-100 kW capacity EVs dominated the imports. Over 75 units from China came in this range as BYD Atto-3 continued to be prominent. Similarly, 21 EV units came from India with below 50 kW capacity with Citroen C3 being dominant. During the same period, 6 units of Tata Nexon EVs were also imported into Nepal.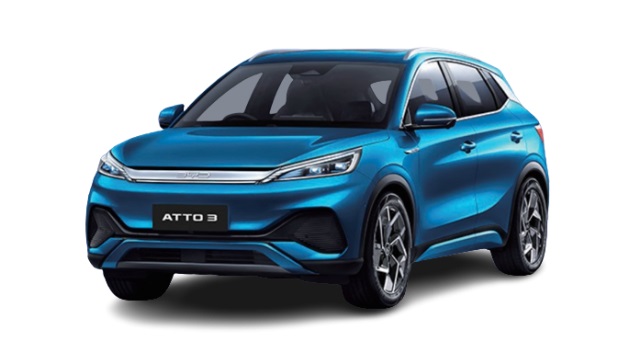 As per the data, 5 units of electric cars came in the 101-200 kW range capacity while 3 units in the 201-300 kW capacity.
Rising fuel prices, environmental factors, and other reasons have made EVs more popular in Nepal. But while they continue to be more in the trend, the government's complex tax scheme has discouraged some sections. Check out: Taxes Revised on Electric Vehicles, Inconsistent Policy?
Is EV the best commuting option now? Why and why not? Do share your perspective in the comments below.