Leading ride-sharing platform Pathao Nepal has announced its Dashain offer (Pathao Dashain Mahotsav) as the festive season approaches closer. This scheme includes lower commission charges on Pathao riders, captains, and heroes and there is up to 70% discount on customers on delivery. Let's find out more.
Pathao Dashain Offer 2080: Heavy commission concession and Bumper Prize
Pathao Nepal's Dashain festival offer runs effectively from Ashoj 08 to 28. The offer comes with the tagline "Kam Commission Dherai Kamai, Yo Dashain Ramai Ramai" and stresses fewer commission charges on the Pathao riders. As per company spokesman Shashank Shumsher Thapa, Pathao will charge commission as low as 1% during the Dashain festival offer.
Likewise, Pathao, one of Nepal's top ride-sharing platforms, has collaborated with Yamaha and is giving away two Yamaha Ray ZR 125 FY Hybrid scooters in bumper prizes to the lucky winners.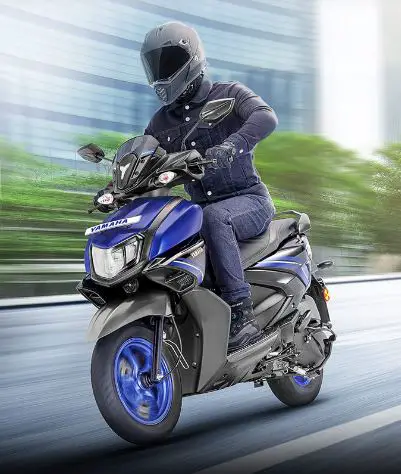 At the moment, Pathao charges 20% commission on its motorbike riders and 15% on taxi riders (captains). This will come down with the number of rides going up. The riders/captains with the highest rides will see their commission liability lower to as low as 1%.
Also read: Pathao Expands Service in Chitwan, Marks its 4th Anniversary
Winners will be announced via social media
The lucky draw for the Bumper Prize will be held on Ashoj 30, two days after the offer expires. The announcement of the winners' names will be done through Pathao's social media accounts.
Pathao says that the Bumper Prize winners will be selected through a lucky draw and its riders, captains, and heroes (food delivery personnel) will have to meet certain criteria to be eligible for the ultimate prize.
Additionally, customers will get up to 70% discount on food orders, bikes, and car rides. Also, there are some offers on food delivery on the occasion of the company's 5th anniversary.