Cashing on the festive season, the fast-growing digital wallet Namaste Pay has launched "Jhakkas 50" which brings a Rs 50 wallet balance to the new users for their KYC registration. The company introduced this offer to bring all users under one roof.
The offer is applicable to new Namaste Pay users. To stand a chance to win Rs 50 in starting the service, users must download the Namaste Pay app and complete their KYC registration. This campaign started on the 1st of Ashoj, 2080, and concludes on the 15th, 2080.
Like other digital wallet services, Namaste Pay's festival offer will bring excitement and a reason to sign up for its service. The app offers utility payments, top-ups, and many other payment services. Besides, it also has an innovative split pay feature that allows different users to split the bill and pay separately with just one tap.
Fill out KYC on Namaste Pay and get Rs 50
New users who are signing up for the Namaste Pay mobile wallet need to fill out their KYC complete and submit it to win Rs 50. The company says that this reward amount goes into the users' main wallet instantly. Likewise, the amount has no restrictions or limitations on use meaning that it can be used in any transaction
However, it must be ensured that the KYC is verified by the company. Users must submit correct details with original document photos to be eligible for the reward. Identification Documents such as Citizenship, Passport, license, or voting card can be used while registering.
Also read: Ntc launches payment of its services through Namaste Pay QR Codes
About Namaste Pay
Namaste Pay is an electronic mobile payment service provider, headquartered in Tripureshwor Kathmandu. It is a joint collaboration of Nepal Telecom and Rastriya Banijya Bank and is operated by Nepal Digital Payments Company.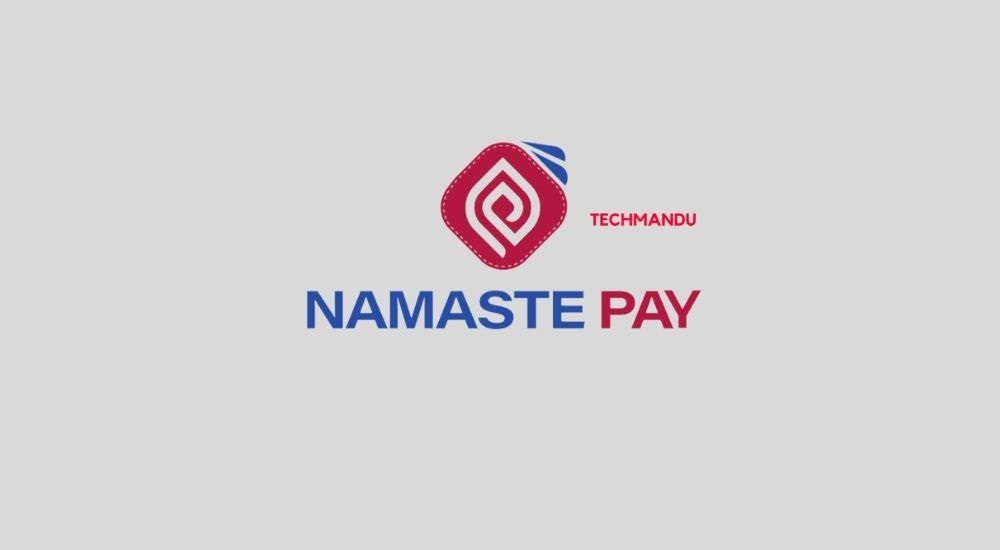 In the crowd of the leading digital wallet apps, Namaste Pay aspires to become the one-stop digital payment for payment of goods, services, utility payments, etc. The company aims to promote financial inclusion in Nepal by being accessible to the unbanked masses and not just the banked and digitally educated.
How is your experience of using the Namaste Pay digital wallet? Do share with us in the comment section below.