Ministry of Infrastructure and Transport has started the highly-talked-about Suryabinayak-Ratnapark express bus service (drut sewa) on the occasion of the Constitution Day on Ashoj 03, 2080. The route has also got its own dedicated lane colored red where the busses will ply the roads in its schedules.
The express bus service is expected to shorten the distance between the two places for the people in Kathmandu and bring convenience to the daily commuters.
Do read: Kathmandu Valley Traffic Police Using CCTV to nab rule violators
A 45-minute Suryabinayak-Ratnapark express bus service
With the operation of the Suryabinayak-Ratnapark express transport, the distance between the two will be covered in 45 minutes on the bus. In the first phase, 25 busses with 39 seating capacity were deployed to service that will operate from 9-11 am and 4-6 pm in the evening.
For the express bus service, 19 stops have been fixed where passengers will be picked up and dropped off. Nepal Transport Traders National Federation has provided the government with 25 busses after ratifying an agreement.
The fares on these buses will be the same as on normal public transport.
Suryabinayak-Ratnapark express bus service stops
The Suryabinayak-Ratnapark bus will stop at Suryabinayak, Thimi, Chardobato, Kaushaltar, Jadibuti Koteshowor, Shantinagar, Naya Baneshwor, Babarmahal, Maitighar, Bhadrakali, Ratnapark etc. The bus stops have red markings for their identification. Commuters can use the red-marked stops to get on or off the bus.
Also read: Kathmandu to Get Intelligent Traffic Light System
Separate traffic
The authorities have made a separate provision for traffic handling of the Suryabinayak-Ratnapark express bus service. A dedicated traffic police system will be put in place for the express bus service. The Kathmandu Valley Police Office will mobilize one traffic police in each junction "Chowk".
The buses will also run unaffected by the police when the traffic light turns red. The route busses will be allowed to maneuver through the traffic during jams.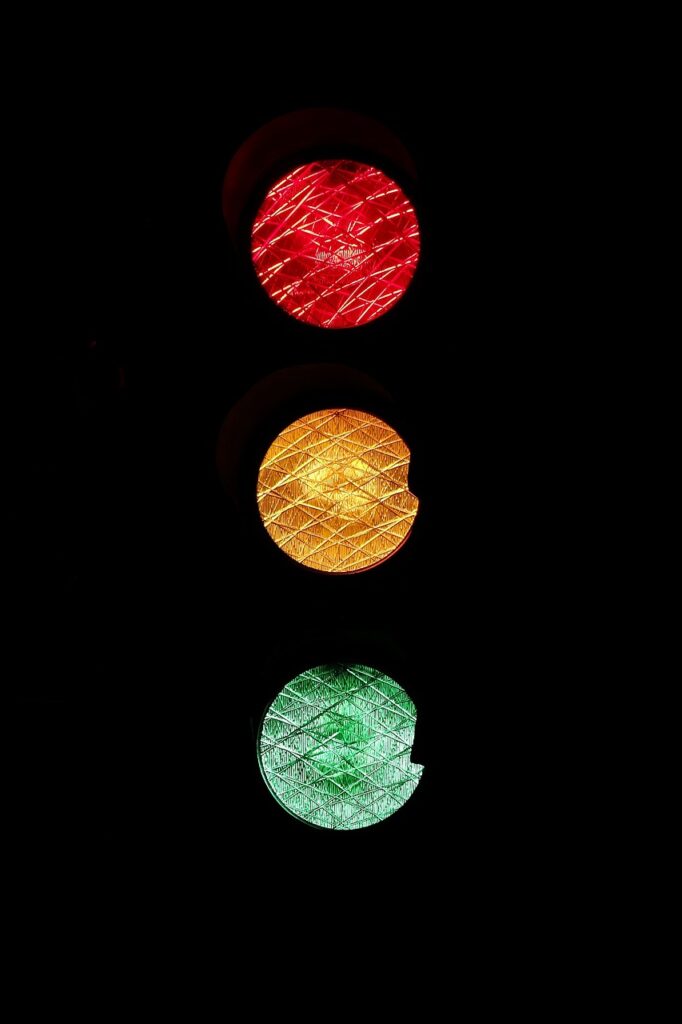 Despite all the right intentions though, the initial days for the dedicated express lane have had to bear criticisms. The rule not to allow other vehicles on the red-marked express lanes has been pointed out, however, other vehicles are also allowed to avoid traffic congestion. Currently, the lanes have not come to seem as fruitful and convenient as desired but let's hope we can hope that these are the initial day issues and will subside when everyone gets used to it.
If you have used the Suryabinayak-Ratnapark express bus service, don't forget to share your experience with us in our comments below.
There is also a plan to start the EBRT system in Ringroad with 75 electric buses.