It has been mandated that all private charging stations must be registered at NEA. As per the electricity authority, all privately-owned and operated EV charging stations must comply with its National Service Provider policy.
That makes it imperative for charging station service providers to agree on the terms as per the Electricity Distribution Regulation 2078. It also states that willing companies can start the service with an agreement with any online network provider.
The new provision also holds that service providers who provide charging services with online network providers must share their data with NEA. They need to comply with regulations, procedures, and directives from the authority.
Check out: NEA Launches NEA Charge App for Charging Station | Features
The policy states that non-conforming service providers will stop getting electricity supply at a cheaper rate.
Lately, charging stations have become a thing in Nepal with more people switching to an EV or adding an EV to their list of rides.
NEA has started a smart EV charging station at the Ratnpark office. It is also collaborating with APF for more charging stations. Besides, many private companies are also providing services. To bring all the stations into a central network and make their service charges uniform, NEA is enforcing the policy.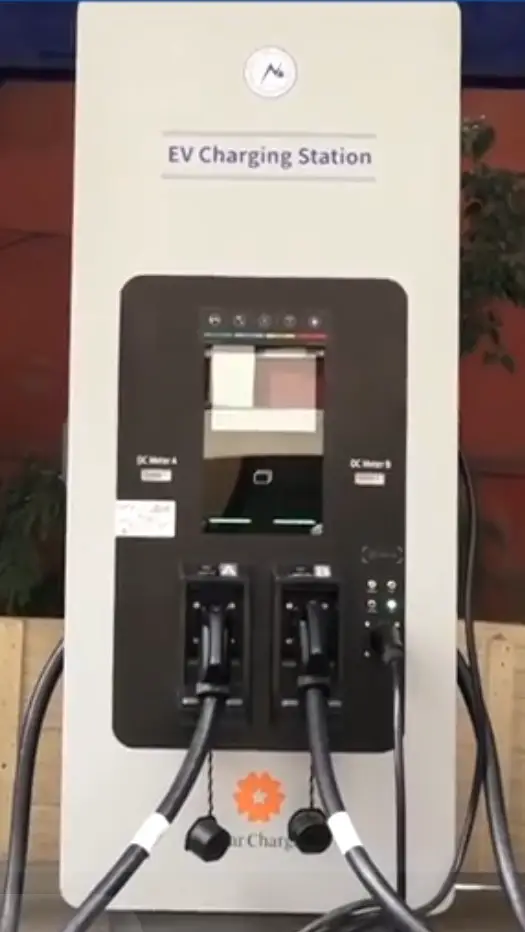 As per the EV charging infrastructure development plan chief Sagar Gyanwali, the policy helps bring uniformity in charging stations service around the country. He says people will soon be able to get all the information regarding in-operation charging stations through the NEA Charge app.
He also noted that service providers are charging fees indiscriminately in the lack of a standard policy. With the policy set, no one will be swindled, he said.
Check out: NEA Building 50 Electric Charging Stations in Nepal, for EVs
NEA is setting up 31 EV charging stations at various locations around Nepal. Apart from the one at its Ratnapark head office, 9 others are coming into operation shortly. The plan is to start all of them till Dashain.
Authority's charging stations have a 142-kW capacity charger and a 50 kVa transformer for power. There are 60/60 kW DC and 22 kW AC chargers depending on how fast one needs to recharge the vehicle. 
Lately, NEA is actively promoting the use of EVs as it seeks to increase power consumption among customers.