Having announced the gradual digitalization of all NEA services, the electricity authority has launched NEA Charge mobile application. The app is aimed at helping EV owners with smart charging services.
The app will help users with payment and finding the charging stations' locations. NEA recently started a manless EV charging station at its Ratnpark premise which follows the principles of smart charging.
"The NEA Charge app is launched to help users with charging at charging stations," NEA MD Kulman Ghising said.
Also see: APF Will Build 17 Charging Stations, Signs Agreement with NEA
NEA Charge app features
-Importantly, the NEA charge app will help users with payment for charging their vehicles. It also lets users know of the smart charging stations, and where one is unoccupied for service.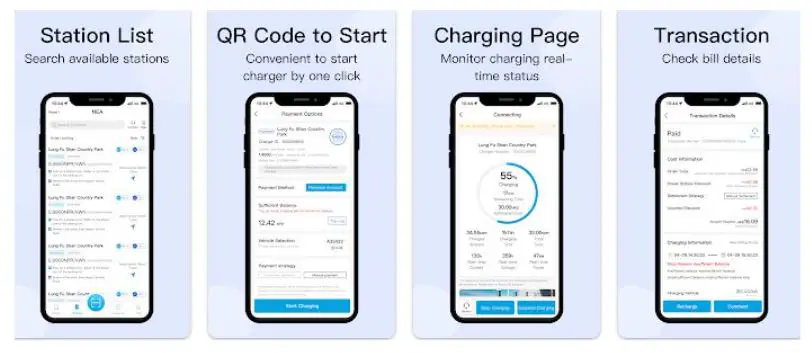 With this app, EV owners can get the location of the nearest charging station and reach there.
Besides online payment, the app also records transactions. Users can find their charging and transaction history.
The app also lets EV owners know the charging percentage of their vehicles.
Users can use the app for charging-related services provided by NEA. The authority is building 50 smart charging stations at various locations.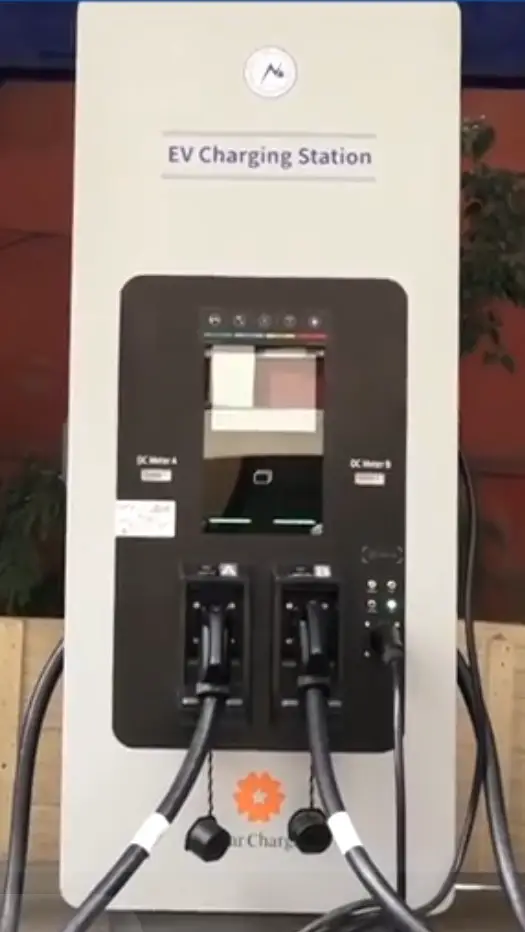 The NEA Charge app is available on the Play Store. It is compatible with Android 5.0 and above devices.
Download the NEA Charge app here.
If you have used the app, do share how you felt about its UI, and features in the comments below.