Armed Police Force also known as APF will build 17 charging stations for electric vehicles across Nepal. The law enforcement body called Sashastra Prahari Dal in Nepali has signed an agreement with Nepal Electricity Authority (NEA) to proceed with the 'green' initiative.
Besides the construction and operation of charging stations, the APF will also start using electric stoves in its various units. Managing Director of Nepal Electricity Authority (NEA) Kulman Ghising and Inspector General of Armed Police Force Raju Aryal signed the agreement at a ceremony on Friday (August 26th).
The EV trend is becoming mainstream in Nepal with a surge in their imports and sales. And to complement their use, more charging stations are required which will also encourage more EV riding habits and confidence among the people.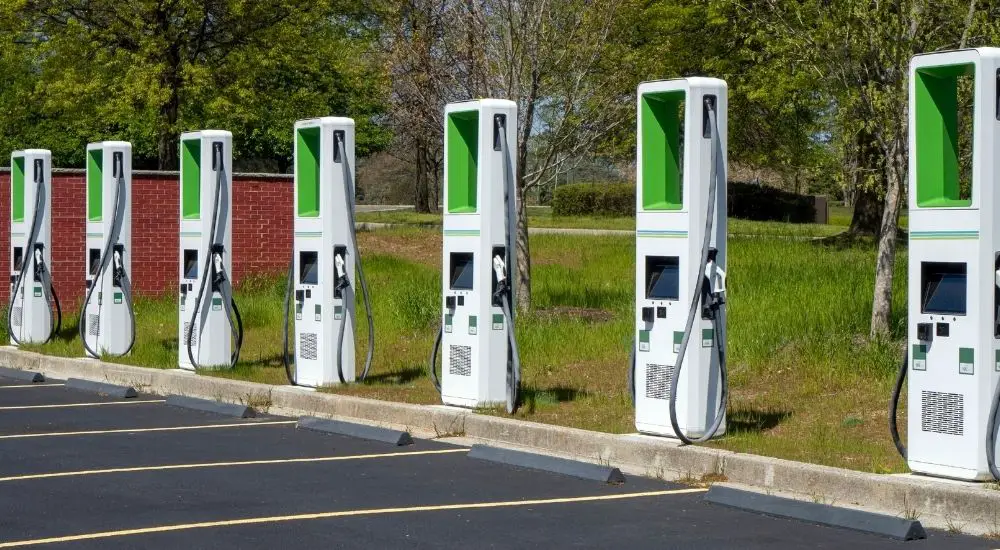 At the program, Mr. Ghising said that the agreement adheres to the idea of smart charging system. The pact is expected to improve the consumption of renewable energy and minimize the use of fuel-based vehicles.
Ghising also added that NEA is working as per its plan to encourage activities that promote the consumption of electricity.  Similarly, Inspector General of APF, Mr. Aryal shared that such agreements are appropriate to encourage a green environment for Nepal.
Also read: You Can Convert Your Petrol Vehicle into an Electric Vehicle
APF will build 17 charging stations
As per the agreement, APF will build 17 charging stations at various locations. This includes two at fuel stations and 15 others at suitable spots.
NEA meanwhile will bear all the costs for the infrastructures, and APF will be responsible for their security, and operation.  
The cooperation with NEA is another initiative in which NEA is involved for charging stations. The authority is also building 50 electric charging stations across Nepal.
EVs trend is becoming ever more popular in Nepal but can their popularity sustain into the future? Do share in the comments below.