Yes, you can convert your petrol vehicle into an electric vehicle. The government has recently decided that it will allow the citizens the conversion of regular vehicles into EVs as per the Transport Management Act.
In addition, the Ministry of Physical Infrastructure and Transport will provide discounts for three years to encourage conversion.
The government has lately been encouraging the citizens to shift to EVs in the wake of its eco-friendly factors and also to mitigate rising fuel costs. Likewise, allowing the conversion of petrol and diesel vehicles into EVs will be another push towards an EV push.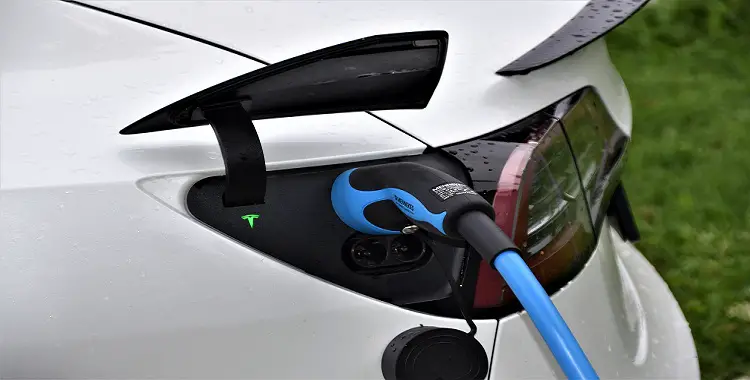 If you were not aware, prior to this, it was out of the law to modify vehicles besides changing or replacing parts without permission.
Also read: Korean Company Wants to Assemble EVs in Nepal, Sends a Letter to IBN
Convert Your Petrol Vehicle into an Electric Vehicle
The decision comes as per the latest revision to the Transport Management Act. As per the Act's sub-section 1 of Section 31, vehicle owners can't, without approval, alter a vehicle's color, shape, engine, or chassis. Thus, the MoPIT has established new arrangements under which anyone who wishes to convert petrol or a diesel vehicle into an electric or eco-friendly one will be allowed to do so.
Sub-section 2 states that if manipulation into the existing rule is sought, an authorized officer will investigate and verify the conditions. If it is indeed logical and appropriate, consent will be granted.  
If you want to convert your petrol vehicle into an electric vehicle or any other environment-friendly ride, you will be granted approval.
Don't miss: Baidu Rolls out Self-Driving Cars in Shenzhen
Are you going to convert your petrol vehicle into an electric vehicle? Or are you skeptical about EVs in general? Do leave a comment below.