Learn the steps to learn how to apply online for an electric stove.
The government is distributing electric stoves for free to students. The move is expected to help cut down fuel costs and burden on students and save dollar reserves for the federal bank.
The government had announced giving away free electric stoves in the budget speech FY 079/80. For now, these are given away to the students living in Kathmandu for higher-level education. That means this initiative is only available for students living in the capital in rented rooms or flats.  
Meanwhile, to implement this plan, the Alternative Energy Promotion Center (AEPC) has called on students studying for bachelor's and master's to apply to get an electric cooktop. The center is particularly encouraging students from "Dalits and indigenous" groups to apply. Under this plan, one applicant can receive one free electric stove from the government for free.
Remember that ht last date for application submission is June 23.
Also read: Tata Nexon EV Price in Nepal | Specifications & Availability
How to Apply Online for an Electric Stove?
 If you are interested to get one for yourself, you can fill up an online form and submit it. You need to enter your name and details including your federally distributed document for your verification as well. Below are the steps you need to apply to get an electric stove.
First, visit this link to get the online form.
Type your full name and mention your gender.
Then enter your province and district of permanent residence.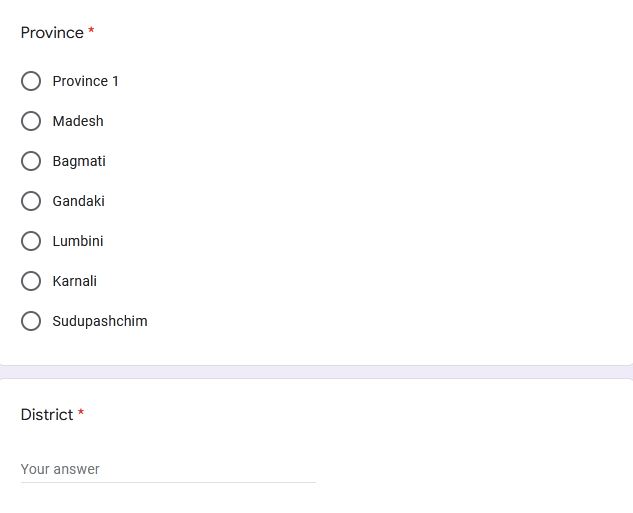 Now, enter your citizenship number. Be sure that you are entering the correct sequence of numbers as in your original document.
Add your permanent address. Here, you need to mention your local government.
Now mention your temporary residence.
Add your mobile phone number for contact.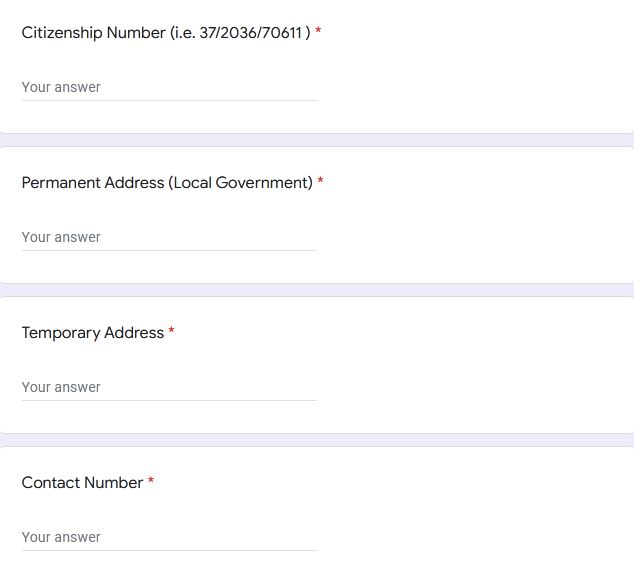 Enter the name of your campus.
Mention the level of study. You can choose between Diploma/+2, Bachelor, Master, and Ph.D.
Give your email address.
Tap on Submit.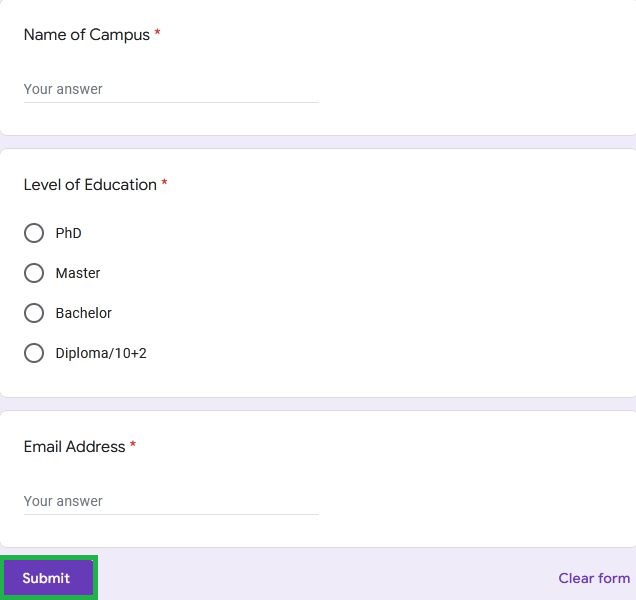 After submitting, you will receive a token in your email address. You need to include that token and apply to the AEPC with citizenship, a recommendation letter from your educational institution, and your student ID card.
The center will then assess your credibility and decide on whether you qualify to get an electric cooktop under its plan.
Having an electric stove would certainly help minimize dependency on LP Gas and help save some cash spent otherwise on fuels. Besides, having an alternative for cooking will also save time for many students as they can cook on both a gas stove and an electric one.
Meanwhile, the government has also announced that it will distribute induction cooktops to over 6 million as it wants to encourage the use of electricity for cooking. Giving away to students for free is, we hope the right step toward that ambitious goal.
If you want to know more regarding the steps, do let us know in the comments below.