In this post, we will offer you the reasons for buying an electric vehicle in Nepal, its advantages, and how it is faring in the market.
Slick, trendy, and futuristic, an electric vehicle is a modern-day panache. Either for a short commute or a long trip, an EV is just as reliable and practical as its gas-powered counterparts. And with soaring gas prices, coupled with growing eco-friendly consciousness, electronic machines are likely to be our favorite ride worldwide soon and that includes Nepal too. In this regard, we are going to explore the prospect of EVs in Nepal, their advantages, and the effort to encourage its uses by the government. Keep reading.
Apart from being allured to the EVs, Nepal has done its part as well. Yatri, a private domestic venture launched two world-class care facer engines back in April. We can see flagship Tesla cars in the streets too, although in extremely limited numbers. The government has also reformed policies to drive up the growth of EVs in Nepal. As fuel prices continue to put a strain on our minds and pockets, the market will be more EV-friendly.
Table of Contents
Let's get going with EVs and their gaining momentum in Nepal. First of all, let's begin with the question –
What is an electric vehicle?
An electric vehicle (EV) is a type of electric vehicle (EV) that uses one or more electric motors to propel it. An EV can be powered by electricity from an external source, such as the power grid or from an onboard battery.
Electric vehicles are typically quieter than common fossil-fueled vehicles and produce no tailpipe pollution. They're fast and responsive, and their acceleration feels like what you might expect from a gasoline vehicle – which is about 10% slower than a conventional car.
With the availability of EVs, we can now enjoy the benefits of a green environment without having to sacrifice speed or range.
The cost of operating an EV is significantly lower than any other type of motor vehicle due to its lack of exhaust emissions and its cheaper fuel costs.
Already, an excellent range of electric cars has become available in Nepal. Check out our detailed post where you can find all the best electric cars and their price in Nepal.
Find here: Best Electric Cars Price in Nepal | Latest 2022 Update
The growing trend of buying an electric vehicle (EV) in Nepal
EVs are a trend and Nepal is not going to fall behind. In fact, both private and government sectors have been very adamant about increasing the number of electric vehicles on roads. Lalitpur Metro has announced it will only buy EVs for its office. Likewise, Sajha EVs have started plying on the roads of Kathmandu.
Many private companies have started buying electric two and four-wheelers for public transport as well as the government. And we can see a visible increase in their numbers in the streets.
Let's also not forget that Yatri has launched two café racers – Yatri Project 0 and Yatri 1 electric bikes. In fact, the record shows more of these eco-friendly vehicles entering Nepal.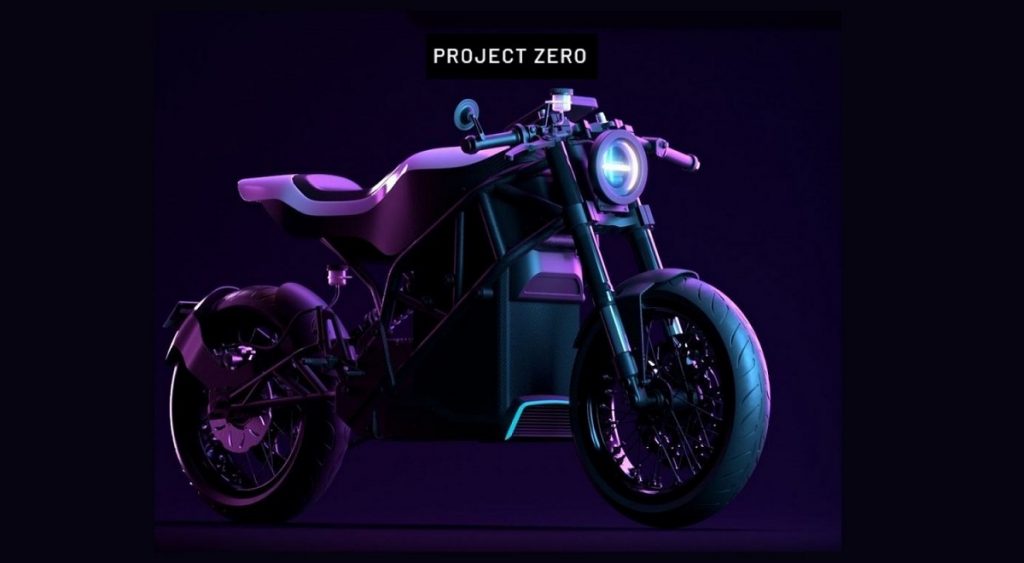 Nepal imported 1,113 electric cars, jeeps and vans between last July and December, 2021 – nearly five times more than the same period last fiscal year when 249 such 4-wheelers were imported. The number continues to soar to date.
Read: Import of Electric Vehicles is Increasing in Nepal, by 700%
"Imports of electric vehicles increased as a direct result of the government's revenue policy to discourage fossil fuel cars," says Nawaraj Poudel of the Nepal Energy Vehicle Association (NEVA).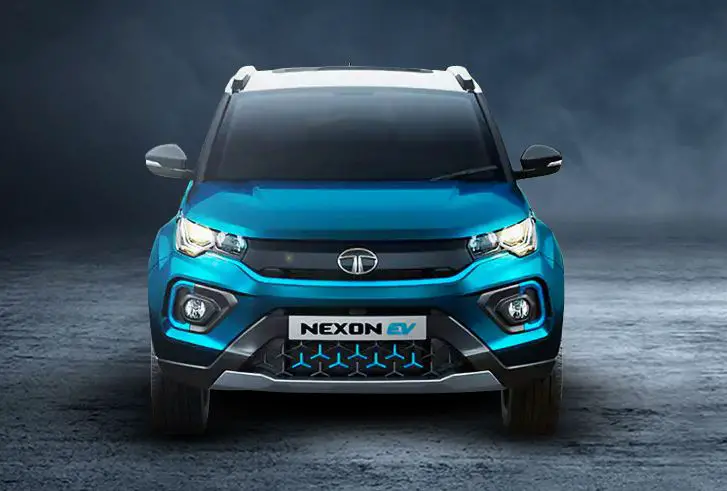 Advantages of owning an Electric Vehicle
When it comes to buying a new car, the decision is usually between a gas-powered or an electric vehicle. Gas-powered cars are cheaper to buy and run, while electric vehicles offer attractive incentives in some states.
Buying an electric vehicle will save you money on gas.
An electric vehicle costs less in maintenance which over the long run saves plenty of expenditure on your pocket because there are no oil changes or tune-ups.
You can also feel proud of being responsible for the environment as you help minimize gas emissions by riding an EV.
You can recharge your car at home or at work, which means you'll never have to wait for an oil change again!
Despite the debate, the government does acknowledge the need for more EVs, and the point of the recent initiative towards its softening of taxes. Soon, its likely higher tax rebate could be on the way to make EVs more accessible to more people.
Besides, drivers don't have to worry about the negative health effects that come with gasoline use such as respiratory issues and cancer risk.
You can also convert your fuel-powered vehicles into an EV which could be a good reason to shift towards eco-friendly rides.
In general, battery-powered vehicles sound lighter and cheaper in the long run than fuel-powered ones.
There are some limitations
EVs are costly. Immediately, this becomes a concern for buyers. These rides can be excessively expensive because it is still in progress. The batteries and the internals require costly raw materials which also multiply the final cost. Yatri bikes have been lamented by many potential buyers over their high-cost factor.
Charging stations are still not widely available. Opposite the petrol stations, there are very few power stations for battery-powered vehicles, especially along the highways. this could be a turn-off to many who would want an EV for long rides.
power of EVs is yet to develop higher. Although boasting appearance, and convenience, electric vehicles are still not the most efficient and reliable vehicles for long rides
Another concern is that remote controlling which could be an indispensable feature of these vehicles might keep owners vulnerable to remote tracking. And if servers act up, they descend into a troubling scenario.
Check out: Best Electric Scooters Price in Nepal
Dual nature of taxes
But there are still policy-level stumbling blocks that could deter the growth of Electric vehicles in Nepal. The government's convoluted policy on battery-powered vehicles hasn't made it easy on trades. Comparatively excise and customs duties have been lowered but still, the policy looks underworked.
From FY 079/80, the government has adopted an ambiguous policy. As per the new tax scheme, the low specs vehicles have been offered respite but with higher specs, they are receiving more tax liabilities.
For EVs up to 100kW, there is no excise duty, but the customs duty has been fixed at 10%. For those from 100kW to 200kW, traders have to pay 30% on excise and 15% on Customs duty.  
But the EVs with 200 to 300 kW power incurs 60% excise duty and another 30% on custom duty. Likewise, those with 200kW to 300kW have been lapped with 60% excise duty and 30% custom duty taxes.
| | | |
| --- | --- | --- |
| Capacity | Excise Duty | Custom Duty |
| Up to 100kW | N/A | 10% |
| 100-200kW | 30% | 15% |
| 200-300kW | 60% | 30% |
| 300kW and above | 45% | 45% |
The government has called it a progressive policy that should encourage the lower income class to be able to buy electric vehicles. However, the traders have felt the obvious crunch. the excise and customs duty on higher power vehicles means the final costs for EVs in the market will multiply.
"This policy is to help those who can afford to buy EVs to buy them making a transition from petroleum vehicles to battery-powered ones," Finance Ministry argues.
However, judging by the wide margin of the tax scheme, the government might have worked more on the tax policy.
Not encouraging the private sector!
One effect of the hazy tax scheme was noticeable when 20 Chinese electric buses were stranded at the Birgunj customs over uncertainty as to how much the trader had to pay.
"The government has fixed only 1% customs on public electric vehicles, but they said we have to pay 13% VAT and 5% tax, so we are negotiating," says Bhesh Bahadur Thapa of Sundar Yatayat. "Apart from the taxes, the number plate charge and other fees drive up the cost of electric buses which are already more expensive than diesel buses."   
What do you gather from this article? Should there be more encouragement by the government for the rapid adoption of electric vehicles in Nepal or is it already doing enough? Do share your opinion in the comments below.