The Nepal Life Insurance mobile app has been launched with a host of features. The app was unveiled by the organization's Chief Executive Officer (CEO) Prabin Raman Parajuli at a ceremony at its head office in Kamladi, Kathmandu.   
The app is available on Android and iOS platforms. Both the customers and agents can use the app for various services.
For first-time users, registration is required. After downloading the app from your respective app store, you need to register for an account. You can activate your profile with your phone number. After you log in, you can add your profile as either an agent or an insured customer.
Also read: Nepal Life Insurance Begins Dynamic QR Payment System
If you have more than one insurance policy, you can see them all listed in the app. Likewise, you can obtain all the information regarding your insurance after you add your insurance policy to your profile.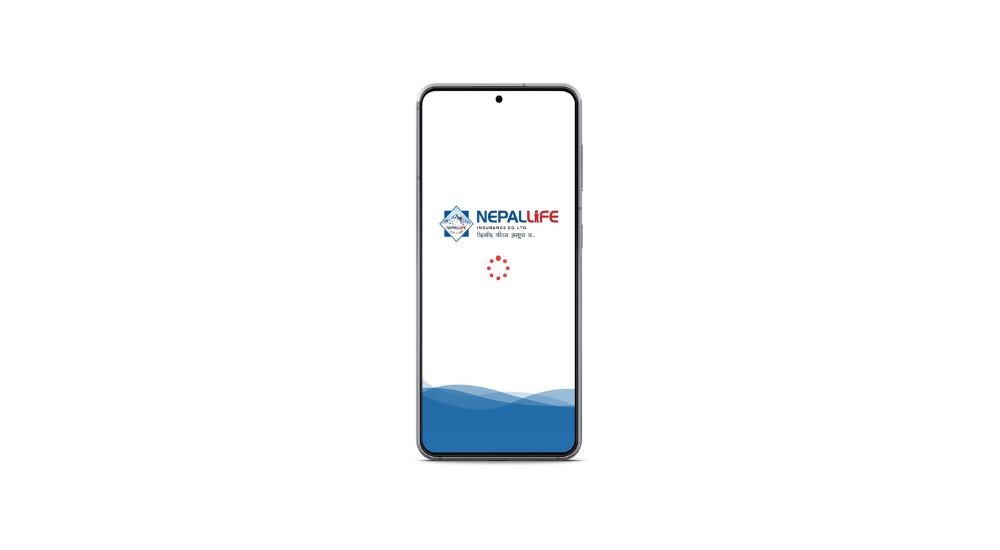 In addition, the app features premium transactions, insurance policy information, branches, sub-branches addresses, contact, etc. You can also access related information and audio-visual materials provided by the company.
On the occasion of the app launch, the company's CEO Mr. Parajuli said he is committed to providing customer service by adopting a one-stop policy. He also added that the app would be timely upgraded to enhance digital customer services in the future.
Download Nepal Life Insurance mobile app: Android | iOS
If you have queries regarding the app, let us know in the comments below.