Hamro Patro, the most popular calendar + app has a bunch of services in its portfolio. Hamro Market, Hamro Recharge, News, Radio to name a few. This time around, Hamro Patro has launched Hamro Gifts, a new service to send gifts from abroad to Nepal. Let's learn more about these Hamro Gifts in detail.
What is Hamro Gifts?
Hamro Gifts is basically a service launched by Hamro Patro. From this, you can send gifts to your loved ones. You can only send gifts items that are enlisted on the website. If you are living out of Nepal then don't worry, this service is just for you. How do we know, even the pricing is listed in USD, that is how we knew? The service is fully targeted towards people living abroad.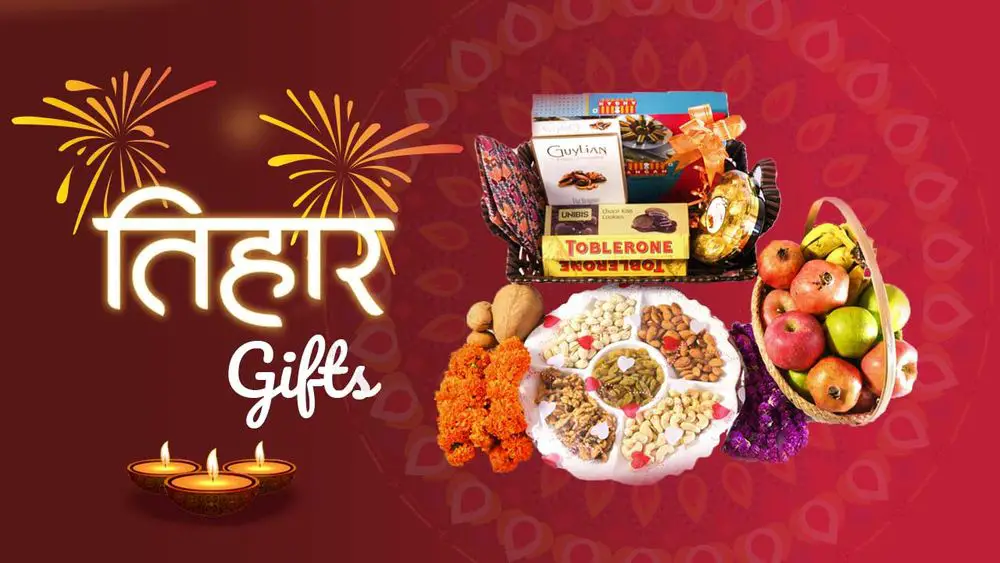 You can simply select a gift item from categories and proceed to send gifts here in Nepal. Hamro Patro launched this service whilst targeting the upcoming festival Tihar. That's exactly why there's a different section called Tihar Special.
In this section, you can item like Bhai Tika Premium Gift Set, Tihar Masala Pack, Bundle of Sayapatri Mala, Makhamalai Mala as well as all items that are required during Bhai Tika and Laxmi Puja. Or else, whole Tihar to say.
Except for this, you can choose gift items from up to 21 different categories. You can find items related to home appliances to fashion to beverages to flowers to everything else. The service isn't available in the app currently but is operatable on its separate website. The company is planning to integrate Hamro Gifts in Hamro Patro App soon. They may also very well develop a separate app for this service, who knows. 
Check Out: Everything About Plasma App
How to Send Gifts from Hamro Gifts?
The procedure of sending gifts from Hamro Gifts is really simple. Just follow the steps given below.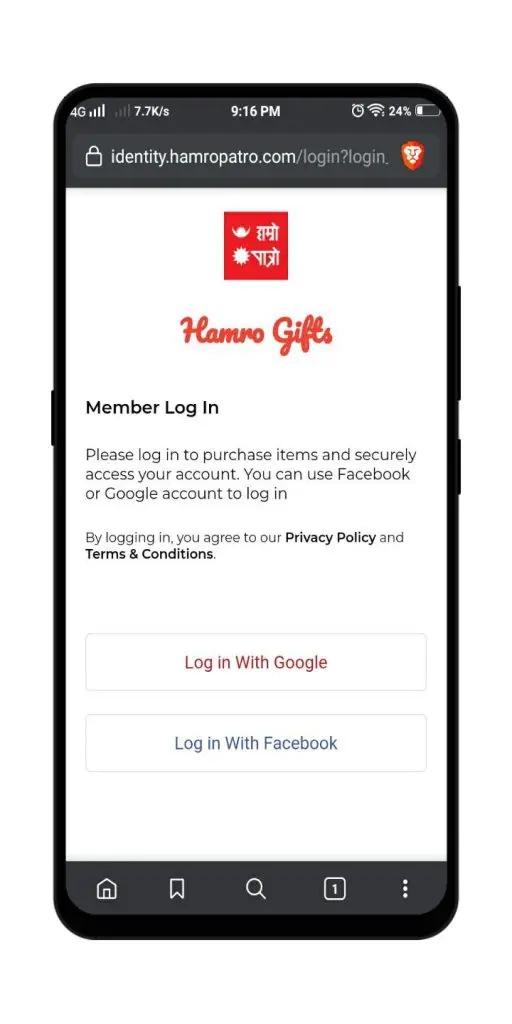 Log in to Hamro Gifts Website
Create an account
Select products or gifts from Categories
Add favored gifts to cart
Check out using international card
Simply log in to Hamro Gifts website from laptop, android smartphone or iOS devices. First you will have to create an account. After creating account, simply browse in category and select the gift you want to send. Add products to cart and simply checkout whilst using your international card. And that's it, you've just sent your loved one a gift while living abroad.
While sending a gift, you can even send messages. Your desired sent messages will be printed and attached to your gift. While the gift is delivered, your message will also be delivered.
What about Payment and Delivery?
You won't have to worry anything about payment. You can just use your international card for payment. So, paying isn't a issue here.
As for delivery, Hamro Gifts is offering Free Shopping services on orders over $25 until November 15, 2020. But currently, Hamro Gifts delivery service's reach is within Kathmandu Valley only. They are targeting to accomplish delivery within 75 Districts of Nepal in near future.
Hamro Gifts claims to deliver your orders gift within 24 hours. Frankly to say, its faster than Daraz.
Conclusion
It is pleasing to see how Hamro Patro is going widely. They are shifting towards what the new generation demands. With the rise of e-commerce, Hamro Patro is shifting with it. This service won't just let people living in a different place in Nepal send gifts to their loved ones but also will let people living abroad to send gifts here in Nepal. We hope Hamro Gifts meets its expectation and fulfills its target and extends its services as soon as possible.