The Supreme Court interim order on World Cup extra fees payment has been issued saying not to charge Rs.500 from the World Cup Viewers. Justice Prakash Man Singh Raut's judiciary bench passed the interim order on Tuesday after a writ petition was filed in the court. Let's learn more about this in our article.
Supreme Court Interim Order on World Cup Extra Fees, Says Not to Charge Rs.500
Advocates Kishor Poudel and Anupam Bhattarai had filed a writ petition in the Supreme Court against Mediahub Pvt Ltd's decision to raise an extra Rs.500 from the audience for watching the World Cup 2022. The writ has been filed as no law in Nepal allows any companies to charge extra fees from spectators as per the advocates.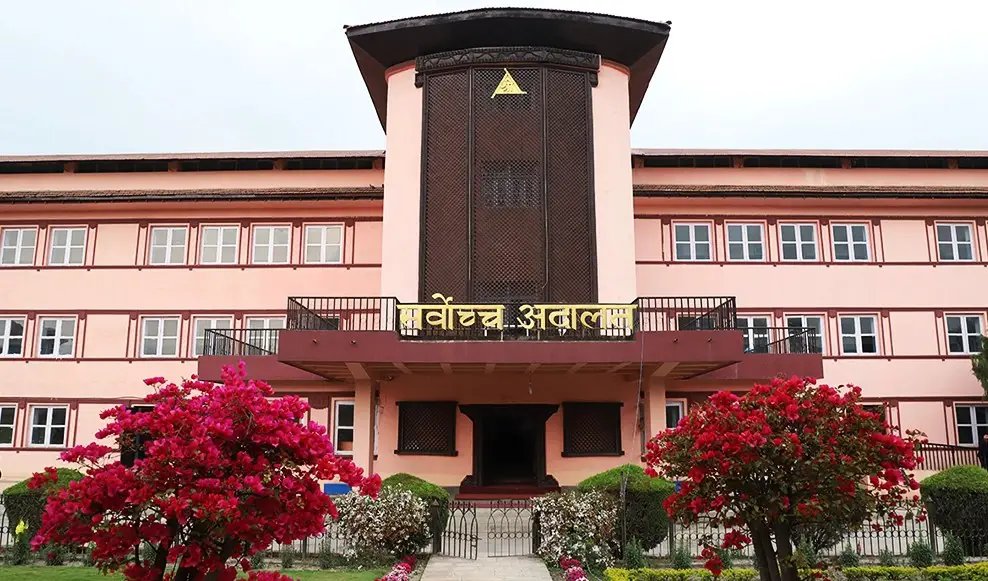 Media Hub Pvt Ltd, Office of the Prime Minister and Council of Ministers, Ministry of Communications and Information Technology, TELEVISION Signal Service Providers NITV Streams Pvt Ltd, Vianet Communication Pvt Ltd, and Adpad Acquisition Pvt Ltd have been made defendants in the writ.
Meanwhile, Media Hub has decided to stay on their decision. Media Hub Pvt Ltd acquired the exclusive rights from FIFA by signing a 400 million rupees deal. The company has already directed the viewers to buy subscriptions from their DTH, cable operators, or IPTVs for viewing the World Cup matches.
Himalaya TV HD is confirmed to air World Cup matches. The Supreme Court is preparing to finalize the case on November 15.
Have a Read:- CGNET FTTH Offer is Here, FIFA World Cup Centric Package!
Is this the First Time?
Media Hub also grabbed the rights for World Cup broadcasting in 2018 but it was not an exclusive one. But this time, the 400 million rupees deal has got them dominant for putting such demands on viewers. To note, Nepalese viewers never had to pay extra fees to watch World Cup matches in history. The only charges paid were the normal fees for cable, DTH, and IPTV operators.
Also, Read:- ViaTV World Cup Offer 2022, Get 51% Off on Himstar TV Sets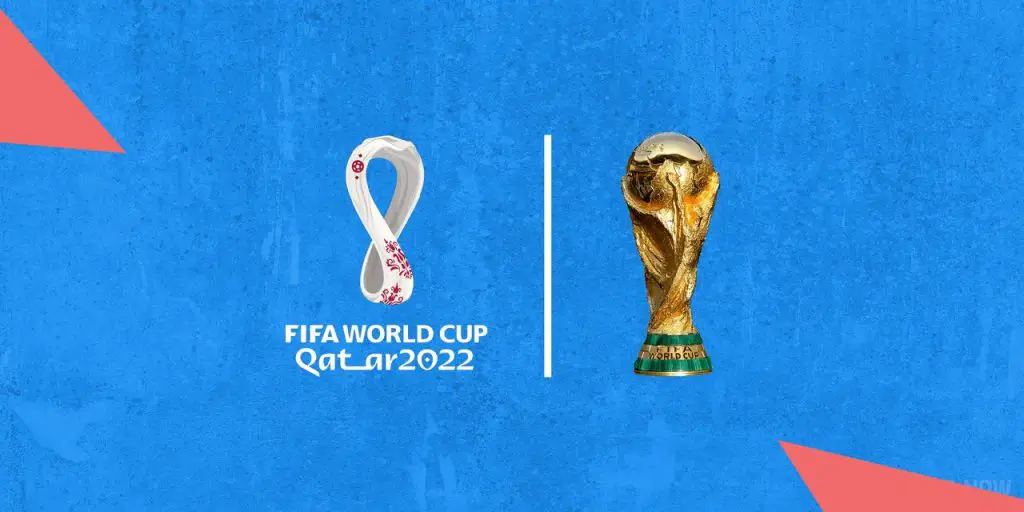 As for the viewers, it is indeed reluctant to pay extra fees when they are already paying for the IPTV and DTH services. Plus, World Cup is a grand event, and it doesn't mean that charging extra fees is viable. While on the other hand, companies will seek to gain profit.
The topic has gained heat among fans on social media. People are not really happy with the decision. Seems like, the backlash from social media has urged the advocates to file a writ petition in the Supreme Court.
The FIFA World Cup 2022 Qatar is kicking off on the 4th of November with the host facing Ecuador at 6:45 PM Nepali time. The host nation has disbursed a whooping $200 Billion for the grand event. A total of eight stadiums spread across five different Qatari cities will host 32 teams in 64 matches during the FIFA World Cup 2022.
Do Check:- How to Watch FIFA Football World Cup in Nepal? With Schedule in Nepali Time
So that was all about Supreme Court Interim Order on World Cup Extra Fees. We will keep you updated in this regard. Do write us your views and opinions on this topic in the comment section below.