The schools in Kathmandu metropolitan city will implement Google for Education to enhance students' digital skills.
For the initiative, an agreement has been reached between the Metropolitan Municipality and Digital & Beyond, the official partner organization of Google for Education for the Asia Pacific region which also includes Nepal. As per the agreement, Digital and Beyond will train teachers and students to hone their skills in using Google for Education.
Google for Education is a set of useful materials for teachers. It is an online resource. To use them, teachers and students must be online. Through the platform, teachers can easily assign homework, collect and find out who submitted them first.  
The metro will soon offer help for the schools to get the .edu.np domain. Likewise, Digital End Beyond will provide orientation on how to leverage the domain and start working through it.
Also read: Mayor Balen Sah Announces New Policies for Kathmandu Metro
Google for Education will promote digital inclusion among the schools in Kathmandu
The metro believes the cooperation will help bring digital inclusion among the schools. Education Advisor Reshu Aryal said, "The schools inside the valley lack digital inclusion, but the signing of the cooperation brings to access to digital technologies for as many as possible.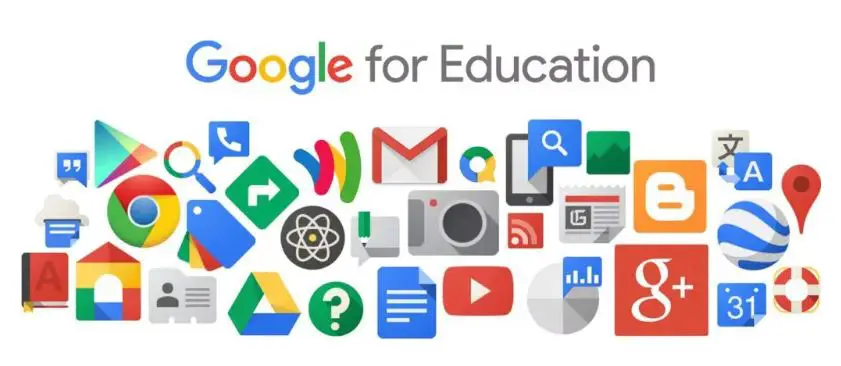 Digital and Beyond chief executive Sagun Dhungana said that during Covid-19 were given training on digital education and was very effective. "We trained many schools, teachers, and students. Now, we will train students, and teachers. We expect the initiative will greatly facilitate teaching," said Ms. Dhungana.
Check out: Digital Technologies in Budget Speech FY 079/80
Likewise, Ram Prasad Subedi, Education Department Chief says the agreement could prove to become a watershed cooperation to create technology-friendly classes in Kathmandu.
Deputy Mayor Sunita Dangol reiterated the metropolis's commitment to improving the education level in the metropolitan city.