Popular singer Sajjan Raj Vaidya is the most listened Nepali singer on Spotify. The American music streamer platform has released the list of the songs which were streamed most.
The list gives a view of the trend of songs popular in Nepal. Spotify published the list in three categories- the most listened singers in Nepal, outside, and the most streamed songs of the most listened artist.  
Sajjan Raj Vaidya topped the list of the most listened-to singer in Nepal on Spotify in 2022. Likewise, another singer Sagun came out on top as the singer most streamed outside Nepal. 'Thamana Haat' by Samir Shrestha ranked as the most streamed song of 2022.
The list helps us understand the kind of music Nepali fans are liking and love to stream online. Let's explore the list.
Also read: OTT Platforms vs Cinema Hall, Which One is Better For Watching Movies?
Top 10 list of most listened singers in Nepal in 2022 on Spotify
As stated above, Sajjan Raj Vaidya had perhaps the most astonishing year in 2022. The 'Sasto Mutu' singer was the most buzzed name on social media with his songs and concerts raking in the massive craze.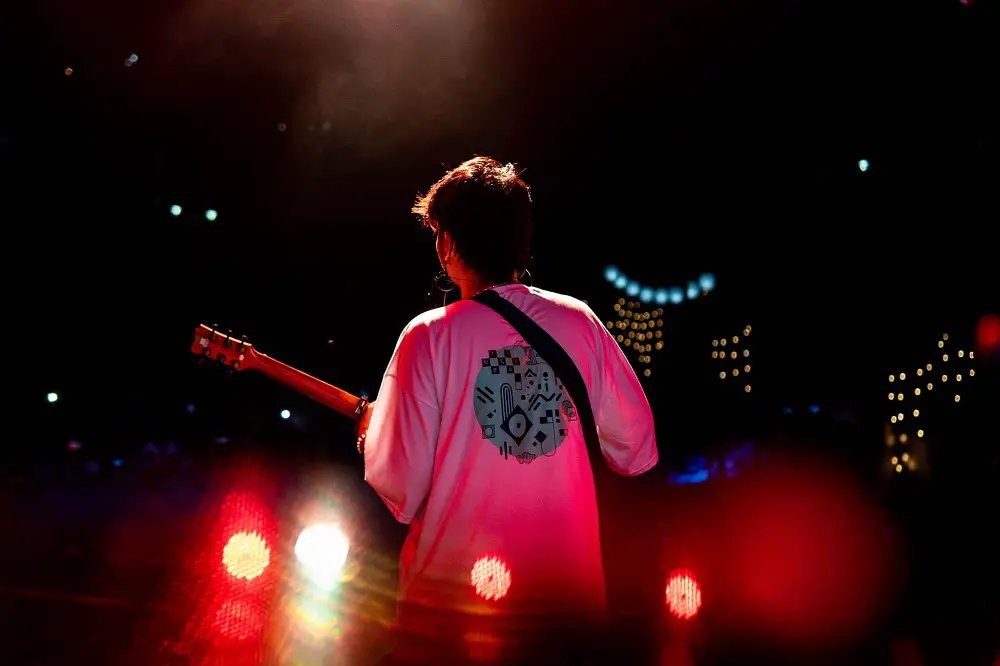 Yabesh Thapa, Samir Shrestha, and Tribal Rain are among the others mentioned in the charts.
Sajjan Raj Vaidya
Tribal Rain
Samir Shrestha
Yabesh Thapa
Garage Music
V-Ten
Vek
Albatross
Swapna Suman
Fossil
Also read: Kabaddi 4 released on the Cinemaghar App, Find out cost
Top 10 most listened Nepali singers outside Nepal in 2022 on Spotify
Likewise, Spotify also released a list of the top Nepali artists who were listened to outside Nepal in 2022. The list is below:
Sagun, Sajjan Raj Vaidya
Yabesh Thapa
Tribal Rain
V-Ten
Samir Shrestha
Garage Music
Manoj
Oasis Thapa
Vek
Brijesh Shrestha
Don't miss: Nepali Video Communication Platform Mikha, Expanding Fast
Most listened songs in Nepal in 2022 on Spotify
In another list, Spotify also published the songs streamed most in 2022 on its online platform. Obviously, the list contains songs by the artists streamed most this year with Sajjan Raj Vaidya's numbers sweeping the leaderboard. Find the Nepali titles people played most on the streamer below.
Thamana Haat (Samir Shrestha)
Sasto Mutu (Sajjan Raj Vaidya)
Naganya Maya (Sajjan Raj Vaidya)
Lakhau Hajarau (Yobesh Thapa)
Chitthi Bhitra (Sajjan Raj Vaidya)
Bhanai (Tribal Rain)
Maya (Ashutosh KC)
Risaune Bhaye (Sushant KC)
Maya (Ayush Gauchan)
Muskurayera (Sushant KC)
Spotify was launched in Nepal in 2021 and has been the go-to platform for fans of music who love to stream on the go. The list shows the most in-demand singers in Nepal and the genres people are enjoying the most.
Download Spotify app: Android | iOS
Do the lists include any of your favorite singer and their songs? Do share with us below in the comments.