Nepal's first digital service marketplace Sajilo Sewa has started its service in Pokhara. From now on, Pokhareli customers can book home services from plumbing, electrical, and home appliances, to home saloon using the Sajilo Sewa application. On the other hand, service providers can earn up to 1.50 lakh a month.
The company started its services in 2017 and has been providing its services in Kathmandu, Lalitpur, and Bhaktapur. It is the first time Sajilo Sewa has extended its services outside the valley.
On the occasion, Mr. Kawish Bhakta Shrestha, the company's head of Marketing and Sales, shared that the company wants to create jobs for over 10,000 service providers by 2027. He also revealed plans to accelerate service expansion to other parts of the country in the coming months.
Also read: AstroPod Dating App – Made In Stars Launched In Nepal
Sajilo Sewa provides 50 home services
At the moment, Sajilo Sewa provides over 50 home services through its mobile and web application while providing jobs to more than 250 service providers in Kathmandu.  In regards to Pokhara, Shrestha says that the growing middle-class population and demand for services especially in the hospitality sector are the major reasons behind the expansion in the city.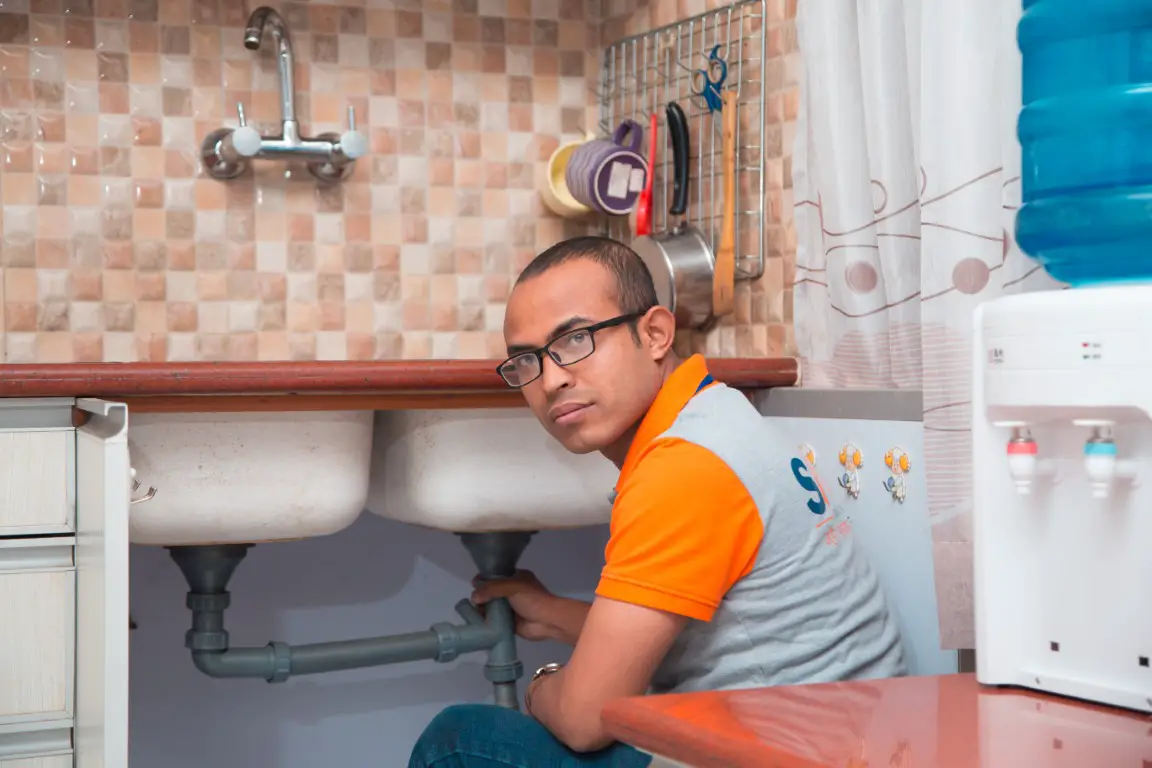 Shrestha also believes that the tourism sector of the country rests in good hospitality services and Sajilo Sewa will become an integral part of the tourism sector by offering quality home services to the residents, businesses, and tourists.
Mr. Bimal Bastola, who is leading the company in Pokhara believes that Sajilo Sewa's entry into the tourist city will help improve the service quality of services in general. He also shares that 40 service providers have already registered in Sajilo Sewa, Pokhara.
Check out: Skill Sewa Launches Sewa app, room rent agreement on phone
How to register at Sajilo Sewa in Pokhara?
In Pokhara, service providers can register in Sajilo Sewa by filling out a form on its website (www.sajilosewa.com) or mobile application. Besides, they can enroll by calling the company directly at 061578333.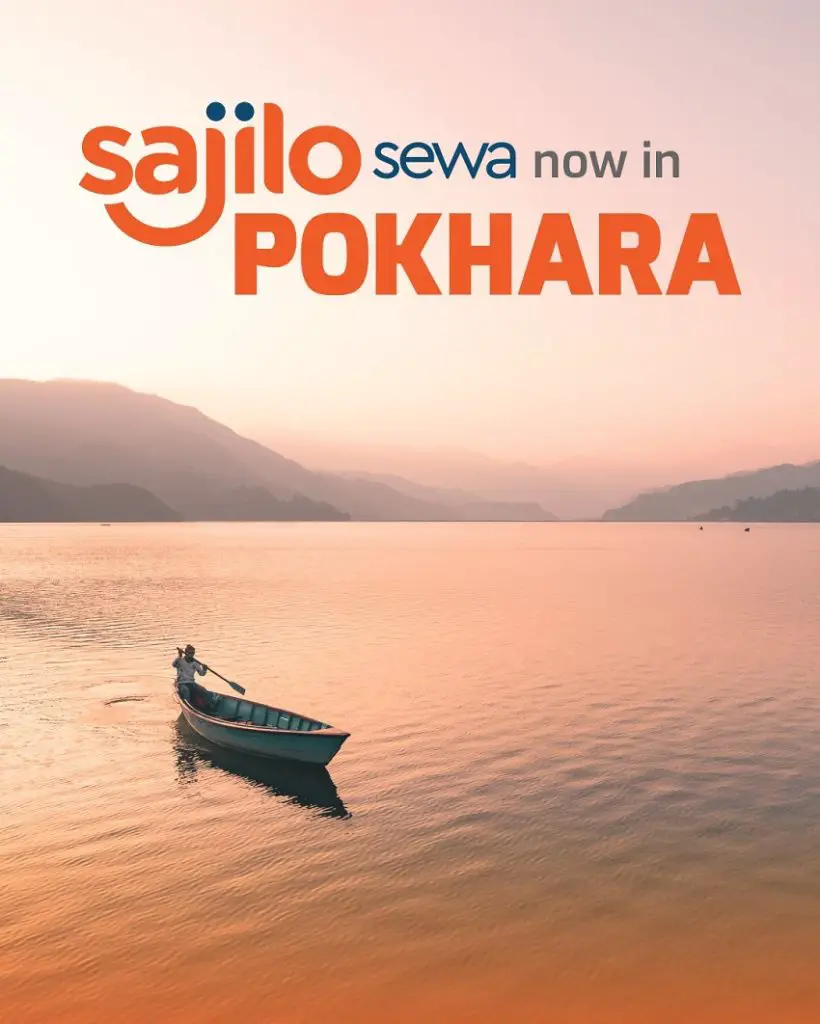 Sajilo Sewa ensures high income and training to the service providers. Currently, service providers at Sajilo Sewa earn between Rs 20,000 to Rs 150,000 per month depending on their skill level and the work they get.
For the first three months, the company will be providing 50% up to NPR 250/- off using the promo code "sajiloapp". Shrestha says the company plans to expand its services in major cities in Nepal within 2023.
For any queries, do let us know in the comments below.