Skill Sewa has launched its mobile service "Sewa app" which facilitates room rent agreements on a mobile phone. The app helps people find rooms while also helping skilled people find clients online. Find its advantages and features below.
The app is launched in its beta version. The app connects potential tenants with the house owners. Most importantly, it features a service to make an online agreement paper for the room rent which is possible on the phone.
Besides, other information such as monthly rent amount, electricity, water bills, waste management, etc. can be entered on the app for room finders to see.
Check out: Print Your House/Land Map Online on Mero Kitta
Two variants of the Sewa app
The app comes in two variants – the Sewa App Customer, and the Sewa App Provider where the former is built for house owners and the latter for those skilled in electrical works, plumbing, painting, etc. If you have any of the 30 skills mentioned in the app, you can reach your client, provide your service and earn. The company says providers will have no hazards in making money through the app.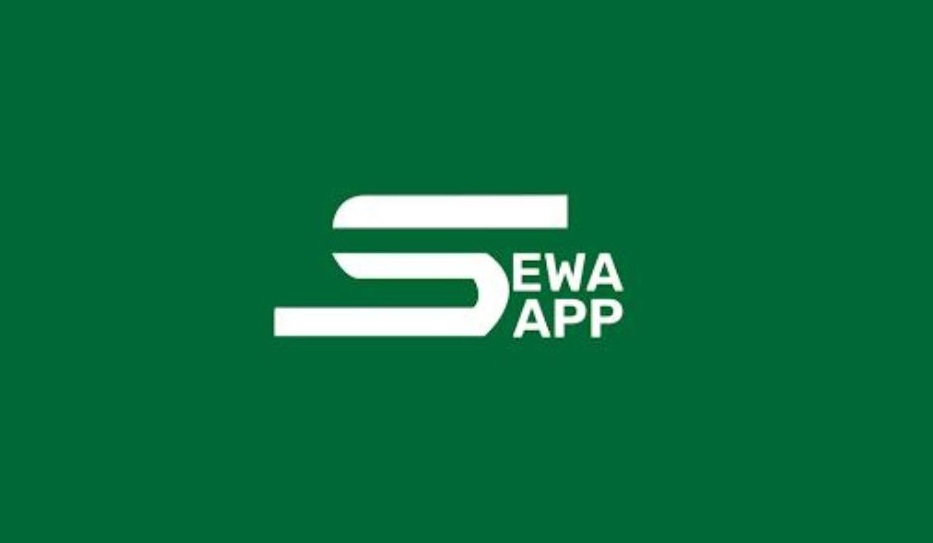 The app also offers business promotions. Shop runners can list their goods with prices and advertise them through the app for free. Second-hand products can also be sold on the platform.
Also read: Find Every Alley with The Galli Maps App, Find Details
Skill Sewa app allows room rent agreement paper
One of the best services from the Sewa app is the ability to make a room rent agreement paper online. The app allows house owners and tenants to complete their rent contracts for free on their smartphones. After entering details, the app generates a contract paper in an electronic form. It can be downloaded for easy physical reference.
Key Sewa app features:
Inspection report and cost estimation before providing service
Notices from ward offices and municipalities
Over 30 different services
3-month warranty for services
Free room rent agreement
Engineering supervision for services
A team of over 50 engineers
Finding a room in Kathmandu can be full of difficulties and being overcharged by middlemen could be another inconvenience. Sewa App could be the ideal help for you. For any queries regarding the serv ice, let u know in the comments below.