Nepali Congress has unveiled its election manifesto promising robust ICT policies ahead of the general election on Mangsir 4. Under the theme of Digital Nepal: The Basis for Good Governance and Development, the old establishment party has promoted the idea of a digital economy, digital transformation of public services, increasing access to ICT, etc. as it attempts to win the house for the next five years.
"By bringing a borderless regulatory framework, we will make it easier for local tech companies to expand in the international sphere and create a far-reaching strategy in data collection centers, digital maps, and artificial intelligence," the party's election manifesto read.
Electronic payment at public service offices, privacy, and cybersecurity, broadband access at all local levels, and IT information parks in seven provinces are other highlights in the document.  
Below, we have listed key digital policies pitched by Nepali Congress in its political 'resolution' for the upcoming election.
Check out: Digital Technologies in Budget Speech FY 079/80
Nepal Congress election manifesto for the general election, 2079
Citizens' details such as birth registration, school admission, health service, and personal data will be stored on one single digital platform to provide highly reliable service.
Citizenship certificates, copies of the transferring of land ownership documents, driving licenses, and other documents will be delivered home.
Banking activities will be converted into electronic and expanded throughout the country. A national payment system will be made available for all the citizens and a cashless loan service will be created as a robust complement to Digital Nepal.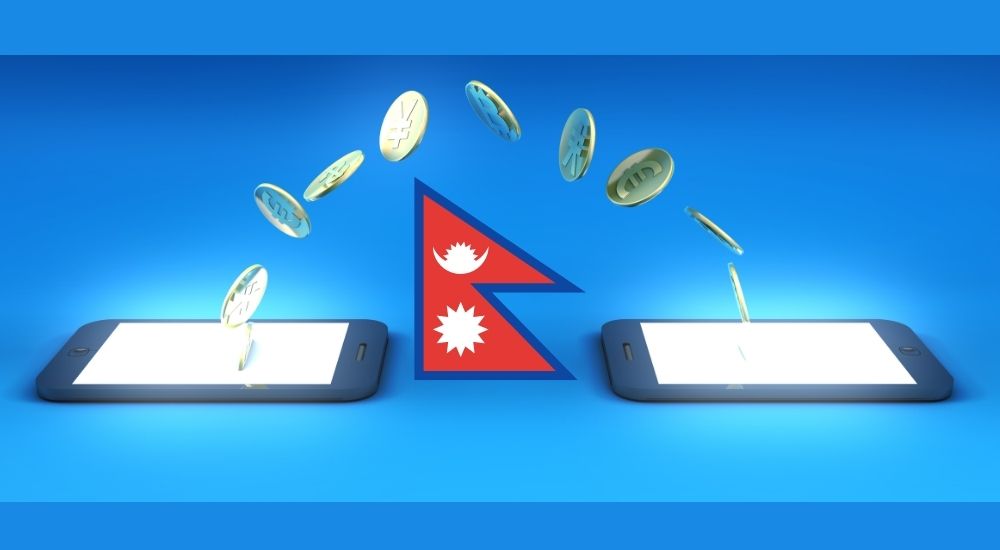 The multipurpose platform will be created for students in secondary-level education. These students will receive some GB of data for free to ensure their access to the internet.
Tourists will be provided with all the information regarding all the areas in Nepal, services, and other key details through a digital medium.
All the local bodies in Nepal will be connected by an optical fiber system in two years.  
People around the country will be provided telemedicine service through a service center. Service will be provided on the basis of citizens' unique numbers in the biometric ID.
Traffic, parking, transport, restaurant, etc. will have their data digitalized. A system will be created to listen to public grievances and address them around the clock.
National ID cards with smart digital biometrics will be provided to the citizens to help provide all government services digitally.
The prospect of digital currency will be studied in detail taking into consideration international practice. Also read: Far West government adds more options for Hello CM program
An e-portal will be developed to fix prices on products by Nepali farmers. The same will also be used to provide digital service, manure distribution, etc.
Which one of these policies has struck you the most? Do you find some of the plans more for political canvassing than being realistic? Do share in the comments below.