Telecom operator Telkom launched its 5G network in South Africa using technology provided by the leading telco gear vendor Huawei.
But Telkom is not the first to introduce fifth-generation cellular technology in the country. MTN, Vodacom, and Rain which form a mix of large and small-scale operators have already rolled out ultra-high-speed 5G broadband in the country.
"At launch, Telkom will primarily focus on providing superfast 5G fixed wireless access solutions, as the demand for mobile 5G increases, we will supplement this with suitable mobile propositions," said Lunga Siyo, chief executive officer (CEO) of Telkom Consumer and Business.
Also read: Realme To Leap Towards 5G And Change AIoT Scenario In 2021
Covid-19 inspired an 'always-on' culture in South Africa
Fortune Wang, Carrier Business Director for Huawei South Africa, shared that the pandemic forced a shift in lifestyle across South Africa, and demands for work from home and online learning have inspired an 'always-on' culture.
Wang also observed that the high speed and low latency capacity of 5G will enable new consumer services such as augmented reality and virtual reality as well as streaming and other AI technologies.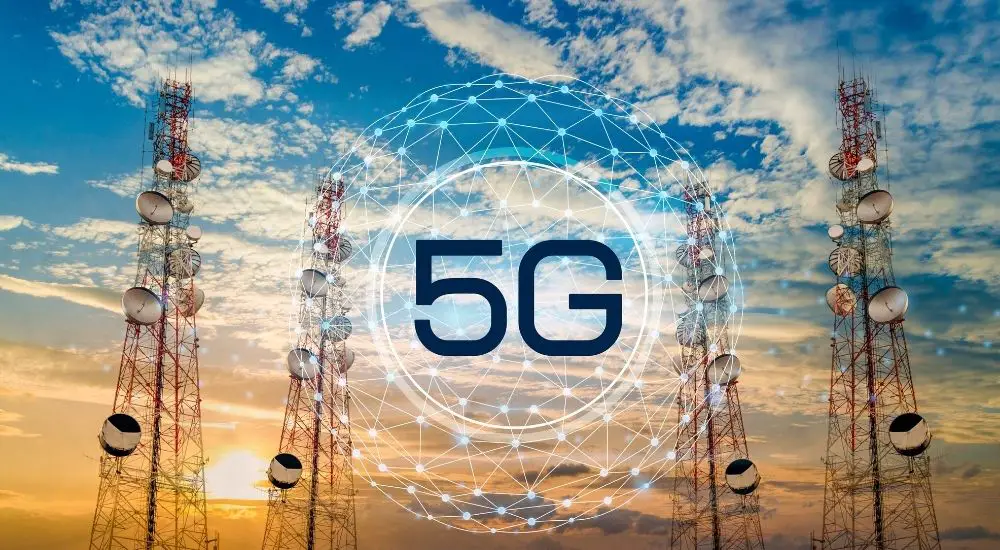 5G is the successor to the current generation of mobile network 4G and brings theoretical downlink speed in Gbps. The network uses high frequencies and therefore is capable of extremely low to no latency which unleashes new potentials in highly interactive activities such as gaming, conferences, streaming, AR/VR, etc.
Check out: Nepal Telecom Launches VoLTE Service with HD Quality Voice
South Africa to lead mobile subscription
Likewise, the 5G network in South Africa is said to drive the subscription number in the Sub-Saharan region. the country grew 5G subscribers from 0.7% in 2020 to 7.5% in 2021. Ericsson Mobility Report states that 5G subscriptions in Sub-Saharan Africa will see around 10% of all mobile subscriptions and South Africa is expected to lead the adoption rate in the region.
In Nepal, Nepal Telecom (NTC) is starting the 5G trail soon. Would you be eager to make a switch from the current generation of mobile networks for higher speed? Do share in the comments below.