Namaste Pay Refer and Earn Offer is here for its customers. The Nepal Telecom-backed digital wallet has brought this offer in which existing users can refer to the app and earn Rs.25. Also, the new user also gets Rs.25 as per the offer.
Introduced in September 2021, Namaste Pay has been providing exciting offers after it faced major backlash during its half-baked launch. Let's know more about Namaste Pay Refer and Earn Offer in this article.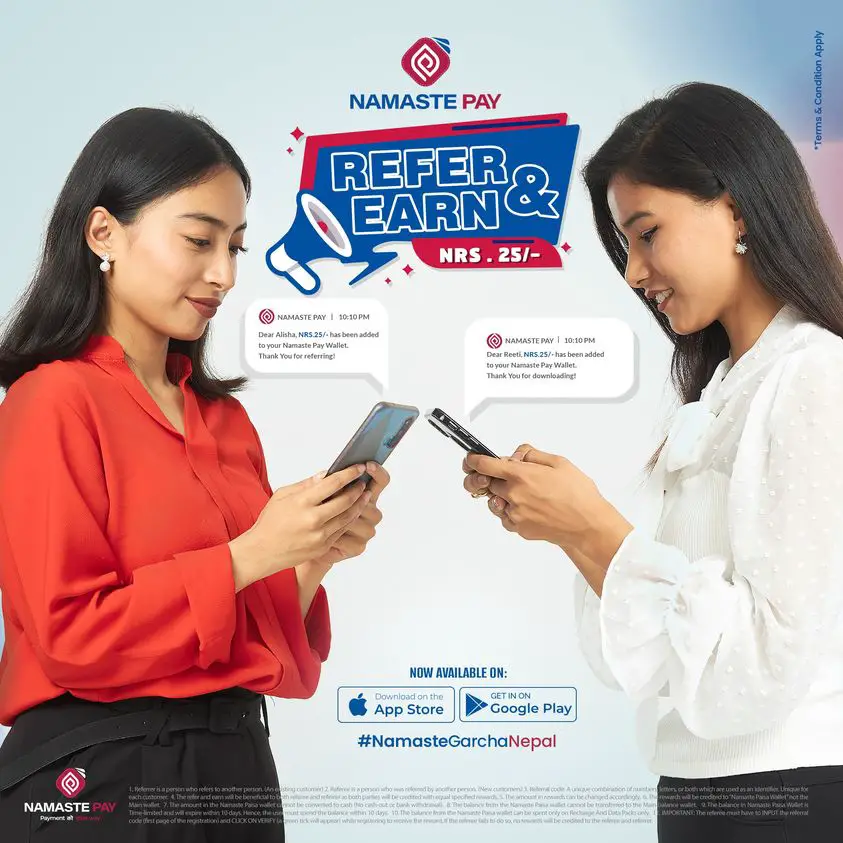 Namaste Pay Refer and Earn Offer
Namaste Pay Refer & Earn Offer can benefit both new and existing customers. Here's how you can avail this offer.
The existing customers should first update the app to its latest version.
On the newest version, you can find the "Refer & Earn" option on the hamburger menu.
Under that option, you can find a referral code having a unique combo of numbers, letters, or both.
Click on 'Share & Invite' and share it via various apps like Facebook, Messenger, Viber, Whatsapp, etc.
You can also copy the code and share it directly with your friends.
The new user should input the referral code on the first page of registration and click on 'Verification'.
After successful registration, both parties will get 25 rupees on their 'Namaste Paisa' wallet'.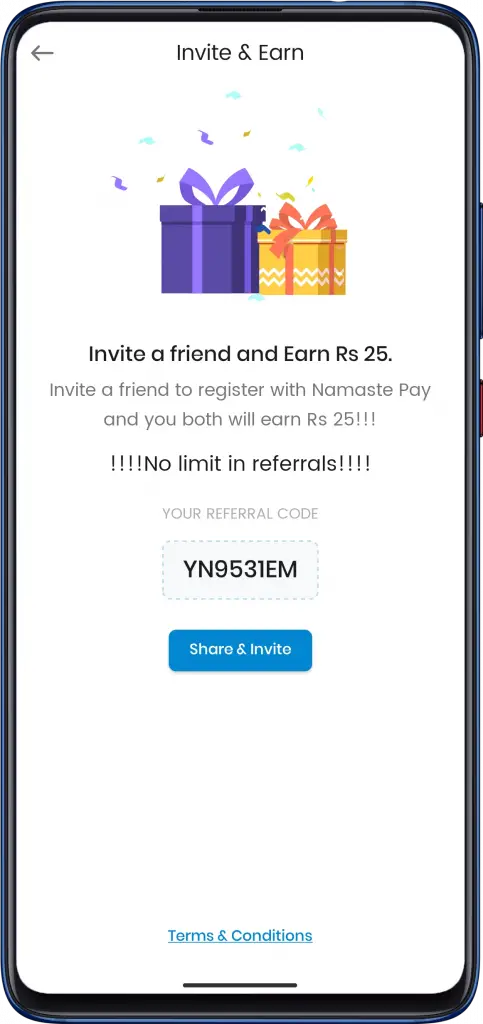 Terms & Conditions on Namaste Pay Refer and Earn Offer
Referral can be done with no limits.
The reward will go into the 'Namaste Paisa' Wallet, not the main Wallet.
The amount in Namaste Paisa Wallet will expire in 10 Days.
It can only be used for buying Data Packs or on Top-Up.
It cannot be transferred to the main wallet or any bank account.
The scheme is a good one where you can earn 25 rupees easily. Even though the reward amount cannot be used elsewhere, you can recharge or buy data packs. Namaste Pay has not set any limits on referrals, hence you can earn more.
About Namaste Pay
Namaste Pay is a digital wallet having the highest paid-up capital in Nepal. It is a platform developed by Nepal Digital Payments Company Limited (NDPC), backed by Nepal Telecom.
The app was unveiled in September 2021 but faced massive criticism for having compatibility issues on Android 11 devices and various bugs. Prior to that, the app was updated with support and compatibility after some months.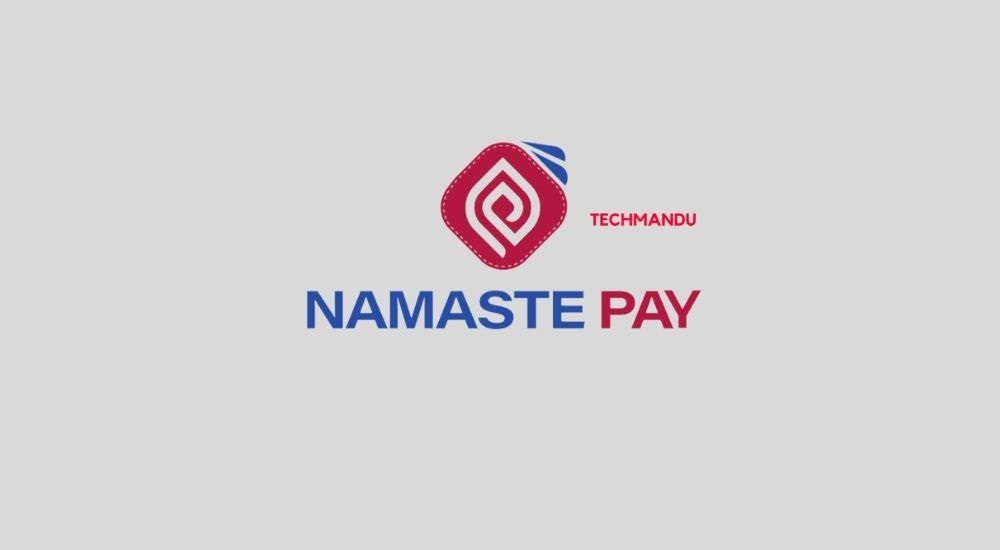 It also offers offline USSD Mode which enables the user to access the wallet by dialing *500#. But it is available for NTC number users only. For time being, the app has improved with the support for loading money via multiple banks, Connect IPS, internet banking, etc. It also brought in several interesting offers for luring new customers. Recently, it has also added flights tickets options.
Have a Read:-Implement Interoperability: NRB to Digital Payment Service Providers
Another upcoming feature is its Loyalty Program from which you will be able to redeem the points into NTC Data Packs. There are three tiers; Silver, Gold, and Platinum. You can upgrade to the tiers once the service launches. It is there in the app right now but seems like, it is not activated yet by the company.
The digital wallet market is dominated by top players like eSewa and Khalti. IME Pay is also growing rapidly. In this scenario, Namaste Pay needs to step up and bring more features soon as it still lacks many features.
Also Read:-Top 5 Digital Wallets in Nepal
So that was all about Namaste Pay Refer and Earn Offer. Do you have a Namaste Pay account, how often do you use the app? Are you going to avail of this offer? Feel free to drop your valuable thoughts, opinions, and experience below in the comment section.