Solar Energy in Doti has begun with installations in 100 households. The far western district has received solar panels in Kedarakhada and Garaju villages in Bogatan Fudsil Rural Municipality. The Sudurpaschim Provincial Government has funded eco-friendly solar panels in 100 households.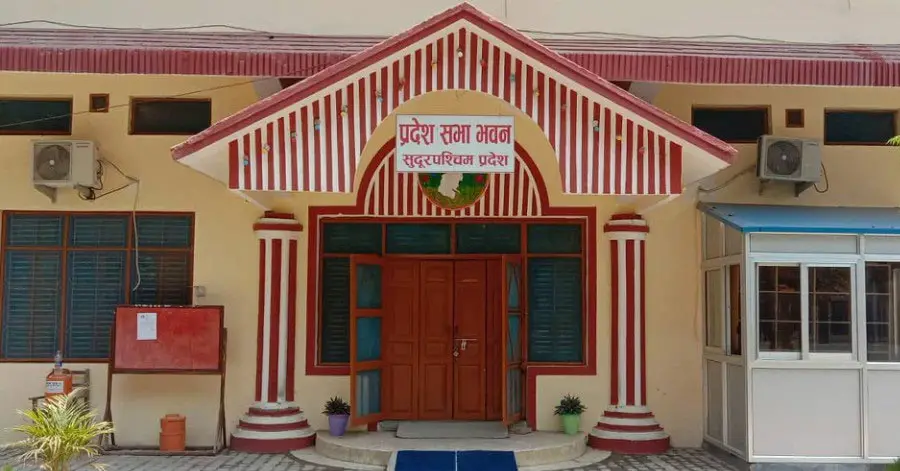 Solar Energy in Doti
The provincial government has provided 15 million rupees for the solar electrification project. Chairman of Bogatan Fudsil Rural Municipality Kamal Bahadur Gadshila expressed his happiness in benefitting the area's local residents. Having an area of 300.22 sq km, the rural area has received 25 Kilowatt power for household usage.
Have a Read:- Largest Solar Charging Station in Nepal Ready Can Charge 16 EVs Once
The area has been facing an electricity crisis. Hence, locals depend upon pine tree lamps for the night. With the addition of solar power, the residents can use electrical appliances such as TV, Radio, etc. A local named, Hem Bam expressed his happiness on charging his mobile phone via the line.
About Solar Energy
Solar energy has become prominently crucial with depleting petroleum resources. A very effective source of energy, solar energy relies on sunlight. The amount of sunlight that strikes the earth's surface in an hour and a half is enough to handle the entire world's energy consumption for a full year as per experts. Solar technologies such as solar panels capture the sunlight radiation and turn it into useful forms of energy. It runs at a low cost too.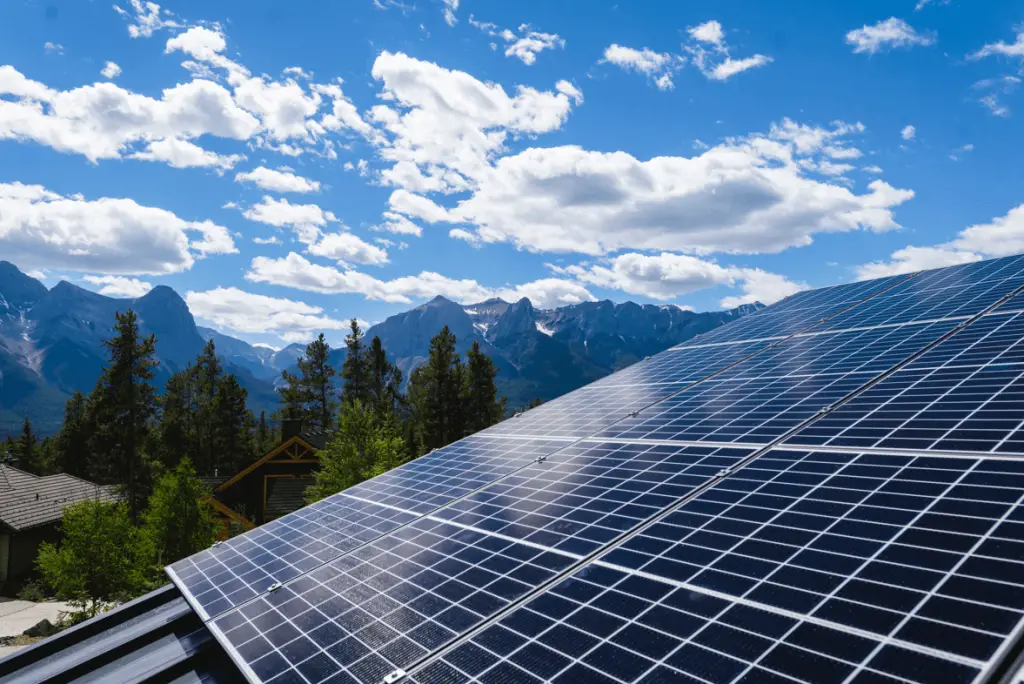 Nepal relies on hydropower for electricity. The Himalayan country has one of the fastest flowering rivers and electricity generation is dependent on that. Summer time is excellent for hydroelectricity but winters are generally not that great due to decreasing flow of the rivers.
The National Power Grid of Nepal Electricity Authority is still far from reaching many areas of the Himalayas, where people are still deprived of electricity. Villages are bound to rely on local small hydroelectricity projects which are not sufficient. In winters, load-shedding still persists making the livelihood even harsh in the ice-cold weather. So, installing solar panels is a very needed solution for lighting up the far corners of Nepal.
Also, Read:- Import of Electric Vehicles is Increasing in Nepal, by 700%
Solar energy in Doti is definitely assisting the locals to uplift their lives via electricity. The government needs to install more solar energy in other rural areas too.