Mobile banking service which allows smartphone users to use various bank services digitally has seen its user base reach 2 crore (20 million). The increase in smartphone and internet access and initiatives to promote digital and financial inclusion have contributed to the wide use of mobile banking services.
Likewise, being able to pay electronically top-up, apply for "foneloan", a fixed deposit, and transfer balance on the go has made mobile banking a default choice for most bank account holders.
Also read: Digital Transaction Limit of Mobile Banking, Internet Banking, and Wallets in Nepal
Mobile banking users cross 2 crore marks
As per the latest report from Nepal Rastra Bank, the number of mobile banking users has surpassed 2 crores in Nepal. In the Ashar report, it is mentioned that the number of mobile banking users has reached 2 crore, 13 lakh, 63 thousand, and 989.
To compare, there were 1 crore, 83 lakhs, 7 thousand, and 255 users in Ashar, 2079. This marks a year-to-year increase of 30 lakh, 56 thousand, 743 or 16.66%.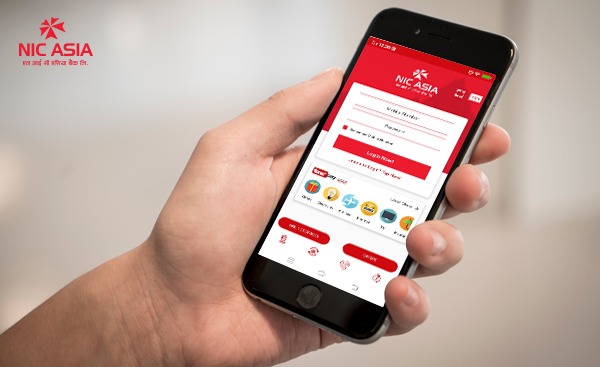 The rise in mobile banking access has also resulted in an increase in transactions from mobile banking apps. In Ashar, 2080, transactions worth 2 kharab, 33 arab, 44 crores, 60 lakhs were completed at 2 crores, 89 lakhs, 3 thousands, and 872 times.
Similarly, in Ashar, 2079, 2 crores, 5 lakhs, 64 thousand, 304 times transactions through mobile banking was completed making transactions of Rs 1 kharab, 63 arab, 25 crores, 55 lakhs. Don't miss: Mobile Banking vs Internet Banking, Which One is Better?
Almost all the major banks in Nepal provide mobile banking services to their customers. The service also requires a certain amount in fee for the service. Check out: Top 5 Mobile Banking Apps in Nepal, Find the List Here!
The same month also saw a QR transaction worth over Rs 30.15 arab.