In this post, you will find out about the digital banking transaction limit in Nepal, with mobile banking, internet banking, digital wallet transactions, and others as dictated by the central bank Nepal Rastra Bank (NRB).
The regulatory bank has implemented Unified Directive regarding Transaction System 2079. The new regulation has brought a few changes in transaction limits and charges from the preceding directive. Let's find out mobile banking transaction limit, wallet to the bank, wallet, ATM charges, and others below.
Mobile banking and internet transaction limit in Nepal
As per the latest unified directive 2079 by NRB, the daily limit for mobile banking transactions has been set to Rs 3 lakh per day. The bank raised the total allowed sum from 2 lakhs from the previous directive. From now on, mobile banking channels can perform transactions up to Rs 3 lakh a day which also includes QR code use for transactions.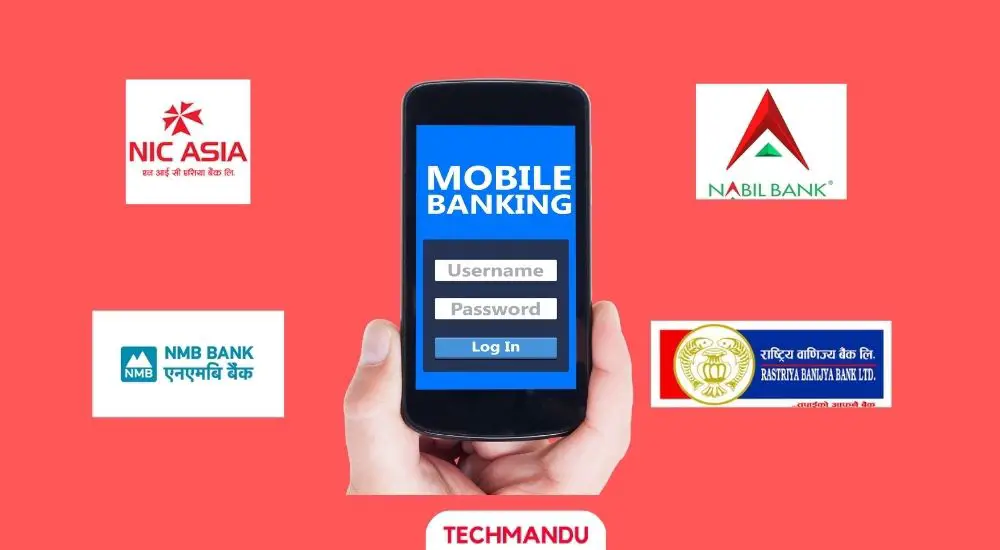 But we have found that some banks impose much lower transaction limits per session. The amount can be as low as Rs 25,000 depending on the banks. Therefore, next time you try to transfer money to a bank and it doesn't allow it, keep in mind that it may be due to the transaction cap set by the bank.
At the same time, NRB has set an internet banking limit of Rs 20 lakh a day. Similarly, this may not apply to all banked customers though as banks tend to impose their own limit without exceeding the maximum allowed by the bank. Subscribers to internet banking must contact their respective banks to know how much they can transact a day.
| | |
| --- | --- |
| Mobile banking transaction limit (including QR) | Per day transaction |
| Mobile banking apps (QR code) | Rs 3 lakh |
| Internet banking | Rs 20 lakh |
Also read: Top 5 Mobile Banking Apps in Nepal, Find the List Here!
Digital wallet transaction limit
NRB has set various transaction limits involving the use of digital wallets. According to the new directive, the bank account-to-wallet transaction daily limit has been set to Rs 2 lakh. That is users of eSewa, Khalti, or other mobile payment vendors can transact up to Rs 2 lakh a day if allowed by the service providers. Likewise, the monthly transaction has been set at Rs 10 lakh.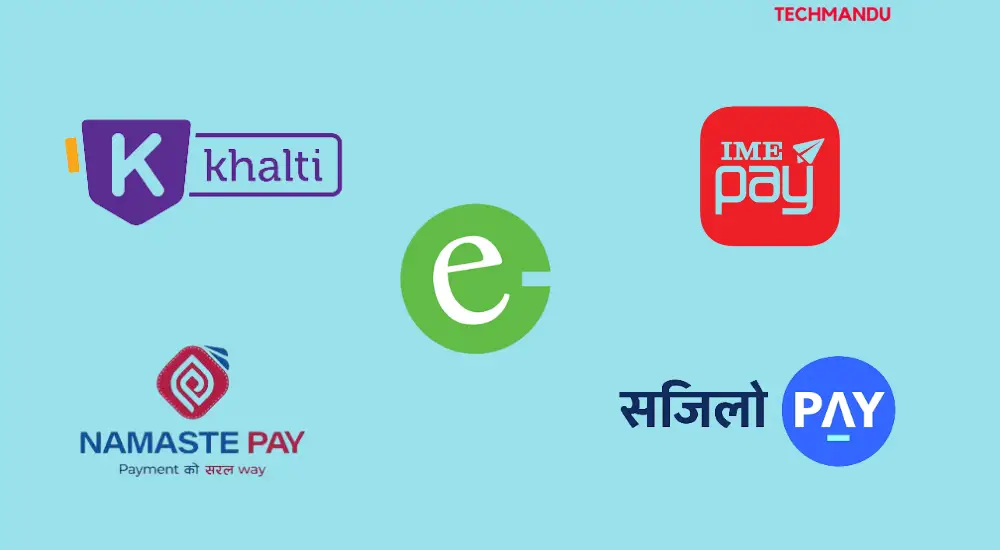 Similarly, users can transfer up to Rs 2 lakh a day from a wallet to a bank account. For an entire month, the wallet-to-wallet transaction is set at Rs 10 lakh.
Wallet to wallet per day transaction limit is set at Rs 50 thousand. NRB has implemented monthly transactions at Rs 5 lakh for wallet-to-wallet operation.
Users of mobile wallets are steadily rising as well as the number of transactions therefore, many are going to benefit from the new provision.
| | | |
| --- | --- | --- |
| Wallet transaction limit | Per day transaction | Per month transaction |
| Bank account to the wallet | Rs 2 lakh | Rs 10 lakh |
| Wallet to the bank account | Rs 2 lakh | Rs 10 lakh |
| Wallet to wallet | Rs 50 thousand | Rs 5 lakh |
Check out: Top 5 Digital Wallets in Nepal: Updated (2023)
Prepaid card and debit card transaction limit
NRB has set a range of transaction limits on payments through cards. From now on, prepaid card users can pay up to Rs 10 thousand per transaction. Similarly, the per day amount has been fixed at Rs 20 thousand for prepaid card payments and Rs 2 lakh for the monthly limit.
Debit card users can transact worth Rs 25 thousand per session of transaction with the daily and monthly limits set at Rs 1 lakh and Rs 4 lakh respectively. Similarly, credit card's per session transaction limit is set for up to 10% of the allowed maximum per transaction, per day, and per month.
Besides payment cards issued by banks and financial institutions, other payment card users can transact up to Rs 5 thousand a day and Rs 25 thousand per month.
Transaction limit of payment cards
Instruments
Per transaction
Per day transaction
Per month transaction
Banks and financial institutions
Prepaid card
Debit card
Credit card
Rs 10,000
Rs 25,000
Up to 10% of allowed

Rs 20,000
Rs 1 lakh
Up to 10% of allowed


Rs 2 lakh
Rs 4 lakh
Up to 10% of allowed
Others
Prepaid card
–
Rs 5,000
Rs 25,000
Wallet transaction charges
NRB has set new criteria for wallet amount loading and withdrawal. The bank's new unified directive holds that loading and withdrawing from a digital wallet for up to Rs 5 thousand, costs Rs 5. For the amount of Rs 5,001 to Rs Rs 15,000, it costs Rs 15 for both loading and withdrawing. As for the same for Rs 15,001 – Rs 25,000, the charges are set at Rs 25.
Users can perform wallet-to-bank transfers for Rs 10,001 and above Rs 10.
Wallet transaction particulars
Transaction
Charges
Wallet amount load or withdraw
Up to Rs 5,000
Rs 5,001 to Rs 15,000
Rs 15,001 – Rs 25,000
Rs 5
Rs 15
Rs 25
Wallet-to-bank transfer
–
Rs 10
RMIS PSPs transaction charges
Payment Service Providers which are members of the Revenue Management Information System (RMIS) can charge the below amount for revenue payment.
| | |
| --- | --- |
| RMIS PSPs transaction limit | Charges per transaction |
| Up to Rs 5,000 | Rs 5 |
| Rs 5,001 to Rs 10,0000 | Rs 8 |
| Rs 10,001 above | Rs 10 |
Don't miss: FonePay Records a New Milestone, Rs 100 Billion Transaction Volume in Poush
RTGS payment charges
Nepal Rastra Bank fixes different charges for Real Time Gross Settlement (RTGS) on the basis of the time of the transaction. As per the new directive, the morning exchange period for RTGS costs Rs 10. Similarly, Afternoon and evening exchanges cost Rs 20 and Rs 100 respectively.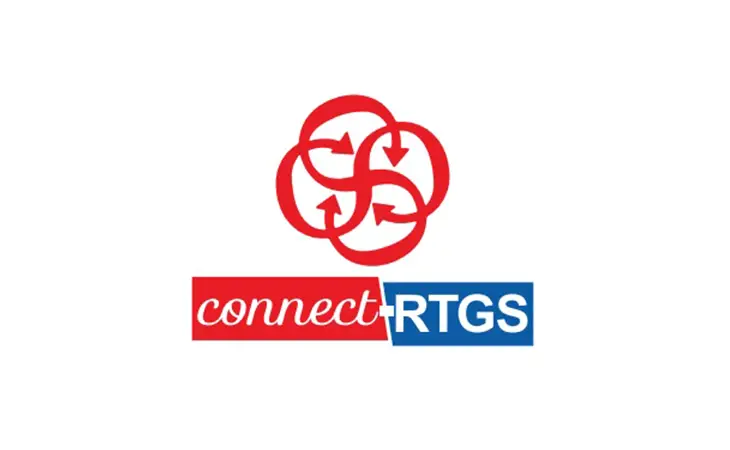 RTGS refers to heavy amount transactions without bundling or netting. It is used for a very high amount of transactions.
| | |
| --- | --- |
| RTGS transaction time | Charges |
| Morning exchange Period | Rs 10 |
| After exchange Period | Rs 20 |
| Evening exchange Period | Rs 100 |
NRB has also amended its interbank ATM withdrawal charge with the new payment system directive. Now, the interbank transaction has been lowered to Rs 15 from Rs 20.