F1 Soft International's payment system operator FonePay has registered a record Rs 100 billion transaction in Poush, 2079. Translating to a staggering Rs 1 kharab plus, it is the highest figure milestone the dominant PSO has achieved as yet.
On achieving the milestone feat, F1 Soft's president Biswas Dhakal thanked merchants, network partners, and customers for their trust and support in FonePay.
The company informed that FonePay was responsible for transactions of over Rs 1 billion in Poush, 2079. Users of digital wallets, and mobile banking apps scan & pay through the QR code provided by Fone Pay for products and services.
Especially, foreplay QR is available for payment at departmental stores, cinemas, restaurants, and virtually every place of business and service these days. It is the largest PSO in Nepal. Also read: Online Payment with FonePay QR begins at Bir Hospital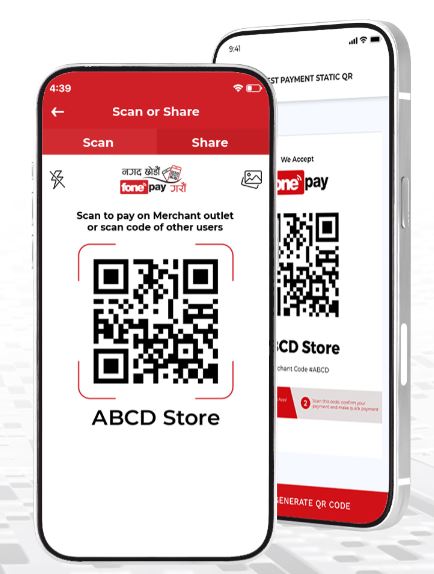 Currently, FonePay has over 1.80 crore customers in total with over 58 banks and financial institutions, and over 10 lakh merchants in its interoperable network. Check out: Khalti Finally Integrates FonePay Scan to Aid Digital Payment
FonePay was launched in October 2019 licensed by Nepal Rastra Bank as a PSO and is the country's first non-card-based PSO to achieve PCI SDD certification. The service has played a key role in the digital payment habits and the digital economy of Nepal.
FonePay adds the great convenience of easy mobile payment and has transformed the way we pay online. Virtually, every smartphone users have knowingly or unknowingly used FonePay QR for transactions. You can share your experience in our comments section below.