The completeJeevee Rebranding has brought a fresh look to the company's services
Growing from an E-Pharmacy to an online marketplace, the company is stepping up its efforts for a wider market presence
The fresh look and feel consist of a new logo, color theme, website update, and a mobile app.
Fast-growing eCommerce platform Jeevee has announced the completion of its rebranding project on July 5th. The company's fresh setup includes an updated logo, new brand colors, an updated website, and a mobile app.
Jeevee has been developed entirely in Nepal and initially ventured into the E-Pharmacy industry. But now, it is stretching its wings into the online marketplace platform. The company seeks to make its online shopping service inclusive, affordable, accessible, and trustworthy. 
Jeevee aims to fulfill its online shopping goals with the help of innovative technology, standardized shipping rates, and nationwide deliveries.
Also see: Top 10 online shopping sites in Nepal | eCommerce
Jeevee rebranding complements its further expansion
Jeevee's new logo and brand colors resemble its new objectives. The company positions itself as Nepal's no.1 Health, Baby & Beauty Store. The green color that embellishes its new logo embodies its commitment to health. Likewise, the blue color represents babies, and purple stands for innocence and beauty. The "V" represents Jeevee's promise to deliver verified and quality products into service.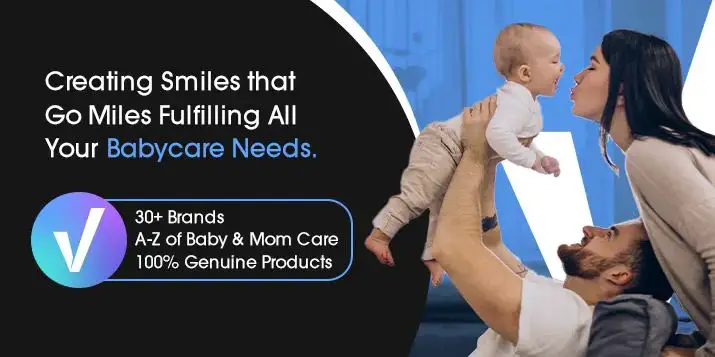 Regarding the fresh Jeeve rebranding, Mr. Aabhushan Jyoti Kansakar, the CEO said the company's expansion to eCommerce is to address the demands of its customers. He said, "In our 2+ years of operation, listening to our customers and fulfilling their needs and demands led us to expand from an online pharmacy to the largest Nepalese e-commerce in Health, Beauty, and Baby categories while also catering to a few other Lifestyle categories. I think we also needed an identity so that new customers who do not know our brand can identify us for who we have become and not who we were."
 "With the new identity, we still are a prominent player in the health and health technology segment while it also portrays our strength and presence in our other categories. It also allows us to further expand into new domains of our customers' wants," he adds further.  
 "Just like how any baby who cannot talk or walk, someday, be able to speak many languages and learns to fly and conquer the world, I am hopeful our customers and everyone will see this rebranding as our effort to express new possibilities and our attempt to FLY", added the CEO.
Don't miss: AstroPod Dating App – Made In Stars Launched In Nepal
About Jeevee
Jeevee is a new but reverberating name in Nepal's fast-growing health, beauty, and baby care eCommerce. The company started its service in 2019. The company is registered under Jeevee Health Pvt. Ltd. and part of Deba Jyoti Group. 
Entirely functional through the digital platform, Jeevee is available as an app and on its website too with a total outreach of 6 lakh+ people across Nepal. Ranging from Healthcare to Beauty, Skincare, Babycare, Household, and Personal Care, Jeevee currently houses 1,000 Brands and 45,000+ Products. 
You can start buying products from Jeevee from its mobile applications and website. Download the app from the links below for your smartphone platform:
If you choose to shop on its site follow this link website www.jeevee.com too.
Have you ever shopped on Jeevee, or have you made the plan after learning more about it? Do share in the comments below.