Nepal's prmonient remittance ompany IME Limited marked its 22nd annual general meeting and announced that it is going public. The meeting approved the proposal of going public and issuing its IPO.
With the IPO, IME will become the first public remittance company in Nepal. The company will soon issue its IPO, shared the company's CEO Khilendra Poudel.
Now, it will appoint an issue-managing company and submit an application to the regulator Stock Exchange Board of Nepal (SEBON). After the approval, the company will proceed to issue the first public investment.
Also read: IME Enters Into e-Commerce With Investment On Sastodeal
IME Limited same through a humble beginning
Speaking at the general meeting, Chairman and Founder of IME Group Chandra Prasad Dhakal talked of how the company made it through the challenges. Reminiscing the starting days, he shared, "23 years ago, brining foreign currencies through a private company was difficult. The company succeeded due to the suggestions by the well-wishers despite humble beginning and it has now evolved into a leading remit company."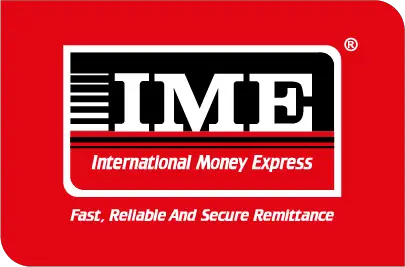 Similarly, Cofounder and Managing Director Hemraj Dhakal said that the world has entered the digital generation and it is going public to inject new energy, make its services more transparent, and broaden its scope.
Check out: NRB Sets New Limit for Domestic Remittance, Rs.25,000 Per Day
If you have experience of remittance service through IME, do share how you feel about it in our comments section below.