Nepal's leading DTH provider Dish Home will broadcast the biggest hits of the year exclusively via its network. The movies will be available on Cinema Ghar channel no. 108.
To watch the movies, you need to contact Dish Home for their availability. Once you have the channel, you can enjoy the new and blockbuster hits on your TV at home.
Check out: OSR Digital and Dish Home Reach Agreement for Film Promotion
Which Hit Nepali Movies Are Coming to Dish Home?
Dish Home is airing major blockbuster Nepali movies of the year. While some of these are commercially successful, others are critically acclaimed. The long and exciting list includes releases such as Prem Git 3, Chhakka Panja 4, Chiso Manchhe, Prakash, Krishna Lila, Michal Adhikari, Nai Nabhannu La 6, Prasad 2, Jhinge Dau, etc.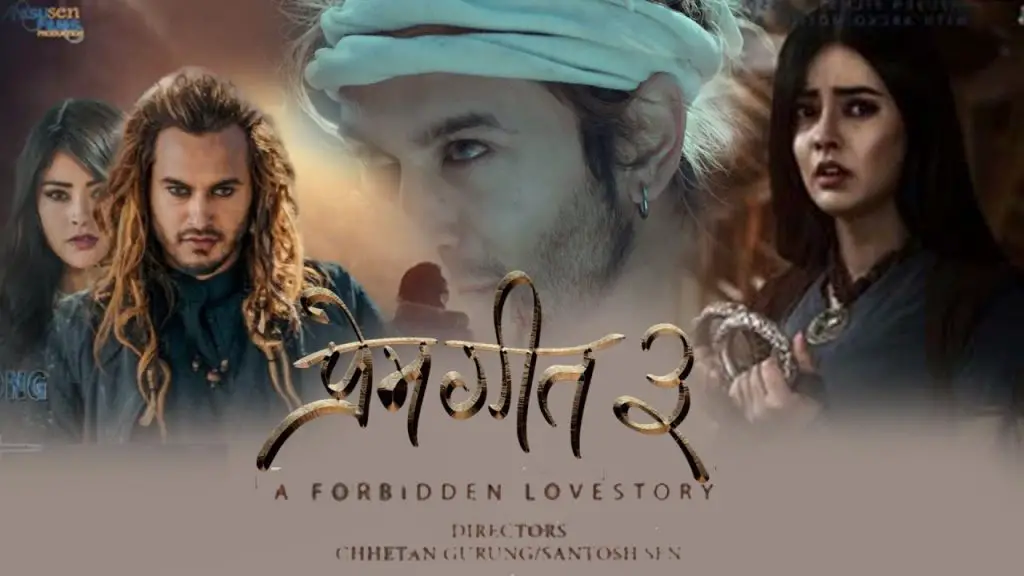 The movies will air altogether 8 times per day on Dish Home Cinema Ghar channel no. 108. The movies will be broadcast at 1 am, 4 am, 7 am, and 10 am in the morning slots and at 1 pm, 4 pm, and 7 pm in the noon, and at 10 pm at the nighttime.
You can call Dish Home at its customer service number at 16600122000 or also contact your nearest Dish Home seller or Dealer Dai for the movies' subscription.
With this feature, Dish Home is bringing an opportunity for all to enjoy watching movies together with their family whenever they want. The company expects that with this service, the audience's interest and love for Nepali movies will grow and ultimately help in the promotion of Nepali movies.