India didn't give Pokhara International Airport flight permission to its cities. Despite its opening months ago, the regional international airport is yet to board its maiden international flight. And some experts have even started calling India's reluctance a geopolitical maneuver.
Reportedly, Buddha Air had sought permission to fly to Varanasi, Delhi, and Dehradun in India. The aim is to take off to popular Indian tourist cities and had asked for permission from the Directorate General of Civil Aviation (DGCA) to no avail. So far, the Indian authority has only maintained that the request is in the process.  
The airline company has been boarding for Banaras from Tribhuwan International Airport in Kathmandu.
CAAN Information Officer Gyanendra Bhul says that the bilateral agreement between the two governments has consented to all the flights to Indian cities without any policy-level barrier. He said that he is hopeful that Buddha Air will soon get the nod to fly to Indian cities from Pokhara Regional International Airport.
However, Onlinekhabar quoting CAAN officers write that India doesn't want a linkage established between Indian cities and Pokhara. There has been no positive response from India's side so far as per the sources.
Pokhara International Airport was inaugurated on Poush 17, 2079, and has been operating in Instrumental Flight Rules (IFR). More details: IFR in Pokhara International Airport, night flights to start
No response from the Indian side
As per a CAAN source, Buddha Air made several efforts through the Indian Embassy in Nepal but failed to curry any favor. What could be puzzling here is that Indian authorities have not pointed to any particular reason for not approving of flights to Indian cities from Pokhara.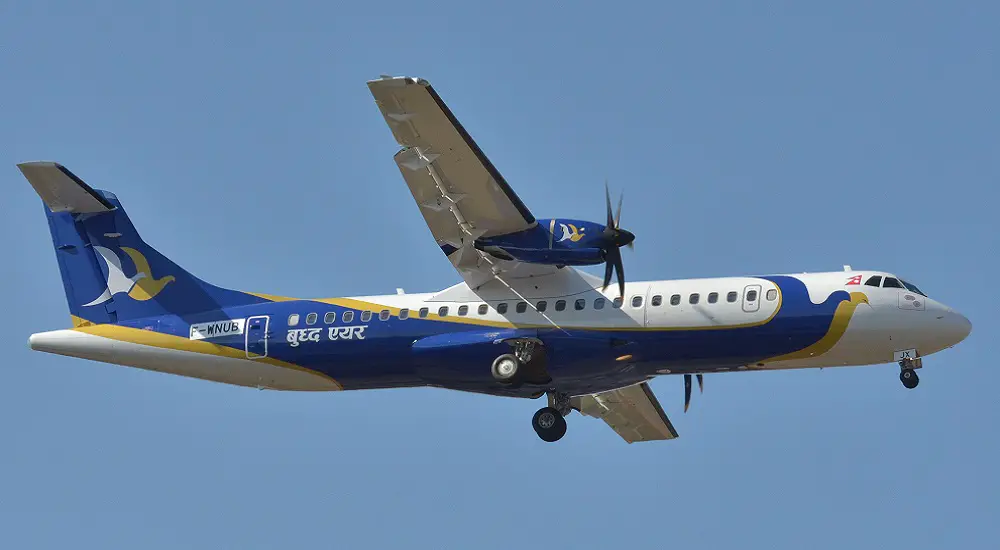 So far only Buddha Air has expressed its interest in international flights from Pokhara. Air China, Thai Smile Air, and Royal Bhutan Airlines did show interest initially but haven't stepped up efforts to obtain the flight permit. According to Bhul, foreign airline companies are paying their field visit to Pokhara International Airport.
Is Pokhara International Airport a victim of geopolitics?
Maybe there is an explanation to the puzzle of India not wanting Pokhara Int'l Airport to have flights to its cities. The airport in Pokhara is built with Chinese investment. Experts believe that it has irked the Indian government and so it is not willing to favor Nepal for flights to its cities. But the idea of geopolitics coming into the equation was long established by Nepali political experts.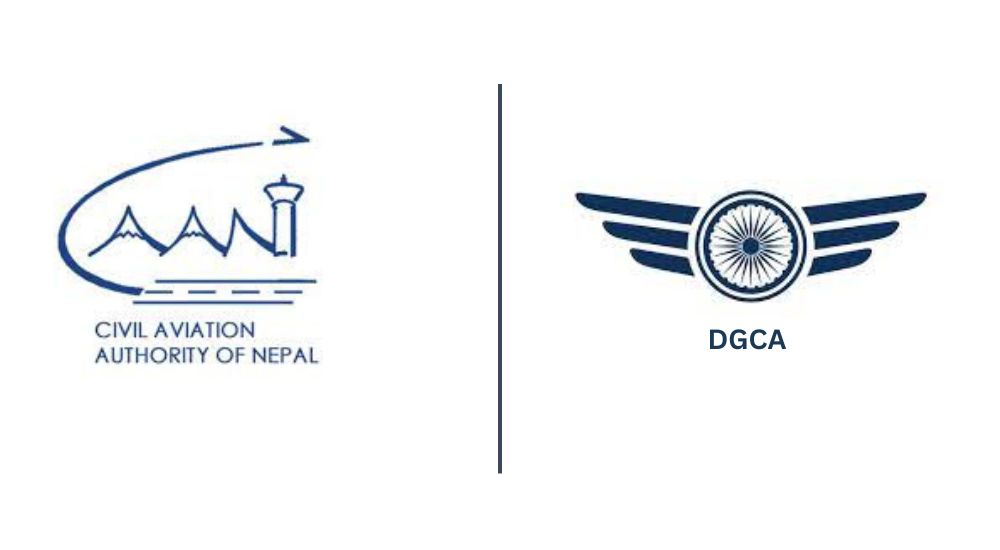 India is clearly not cozy with the airport being built with Chinese assistance.
Nepal is also preparing for flights to Indian cities from Gautam Buddha International Airport in Bhairahawa. The first phase plan includes boarding for New Delhi. Nepal Airlines has asked the Indian side for a flight permit from Bhairahawa to Delhi and Delhi to Kathmandu flights from June 1.
Check out: How to Check the Flight Status of Nepali Airlines, Find Here
India could soon make its stance clear on its flight permission to Pokhara and Bhairahawa's international airports
However, India has already barred the airport from operating Instrument Landing System Frequency after the airwaves penetrated the Indian region. So, it remains to be seen if India's aviation authority allows flights from Gautam Buddha Int'l Airport which should clear their stance on Nepal's latest aviation developments.
Experts believe that since Pokhara and Bhairahawa's international airports are the victims of geopolitics, the government must hold talks at a high level to iron out differences.
Both the airports are pride projects of Nepal and remain of huge significance for the country's economy. However, the geopolitical ambitions might potentially derail their expected contribution.
Do you think the Nepal government should have been more considerate before planning the operation of these two airports or have their service been justifiable enough? Do share your input in the comments below.