Soon, the government could tap any phone calls of a person legally. That is according to the draft proposal prepared for the amendment to the Nepal Telecommunication Act, 2053. The Ministry of Communication, Information, and Technology (MoCIT) are mulling over such a provision.
The regulation which could potentially be controversial would permit the authorities to phone tapping if it ever becomes necessary. At present, even a need to track a person's location requires a court's approval.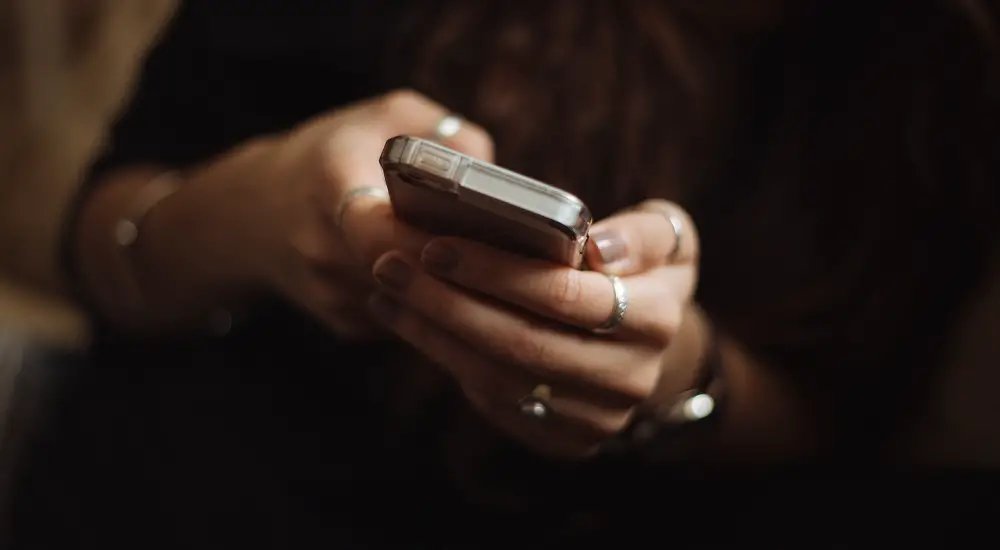 The draft proposal has it that the investigating agencies authorized by the Government of Nepal (GoN) can record conversations about activities that may compromise the sovereignty, integrity, and national interest of Nepal. If suspected, agencies could also record calls of people who could commit an act of treason, crimes or organized crimes, or criminal crimes.
It is proposed that any person's conversations can be recorded to reveal their identity and obtain other service-related details from the service provider for investigation.
Also read: Nepal Telecom Launches VoLTE Service with HD Quality Voice
Access to the service provider's systems
Additionally, it is also proposed that such advanced technology is implemented which could access service providers' systems and get the desired information. Section 80 of the draft states that people suspected of any wrongdoing could get their calls recorded after permission.
If approved, the concerned authority, agency, or service provider will need to provide details or information related to such telephone, mobile phone, or telecommunications medium.