The number of digital wallet users in Nepal is setting new records each month. As per the new data by Nepal Rastra Bank (NRB), there are over 1.61 crore mobile wallet users across Nepal. Rising smartphone penetration and ever-lowering data costs are spurning the growth in mobile payment systems in post-Covid-19 Nepal.
NRB report till the end of Magh shows that there are 1 crore, 61 lakh, 26 thousand, and 433 digital wallet users in Nepal. Till the previous month of Poush, there were 1 crore, 59 lakh, 62 thousand, and 907 users of various mobile payment apps meaning that between the two months, 1 lakh, 63 thousand, and 526 users were added to the digital ecosystem.
| | | |
| --- | --- | --- |
| Number of digital wallet users in Nepal in Magh 2079 | Number of digital wallet users in Nepal in Poush 2079 | Estimated growth |
| 1.61 crore | 1.59 crore | Over 1.63 lakh ↑ |
Comparing the data from the last year also highlights the growing trend toward adopting digital wallets for payment. Till Magh Fiscal Year (FY) 2078/79, there were 1 crore, 10 lakh, 19 thousand, and 933 wallet users. So, the system achieved a 46 percent year-to-year growth.
Also read: Top 5 Digital Wallets in Nepal: Updated (2023)
Transaction of Rs 17 billion via digital wallets
Additionally, transactions also continue to rake in records for the digital wallet market in Nepal. Till Magh of FY 207/80 transactions worth Rs 17 billion, 17 crores, and 80 lakh was successfully completed in 1 crore, 69 lakh, 60 thousand, and 282 separate sessions. Till Magh of FY 2078/79 though, digital wallets were responsible for completing transactions worth Rs 14 billion, 53 crores, and 60 lakhs.
| | | |
| --- | --- | --- |
| Transaction via digital wallets in Magh 2079/80 | Transaction via digital wallets in Magh 2078/79 | Estimated growth |
| Rs 17.17 billion | Rs 14.53 billion | Over Rs 2.64 billion |
As per the regulatory bank, there are 29 licensed digital wallet service providers which are also called payment system providers (PSPs).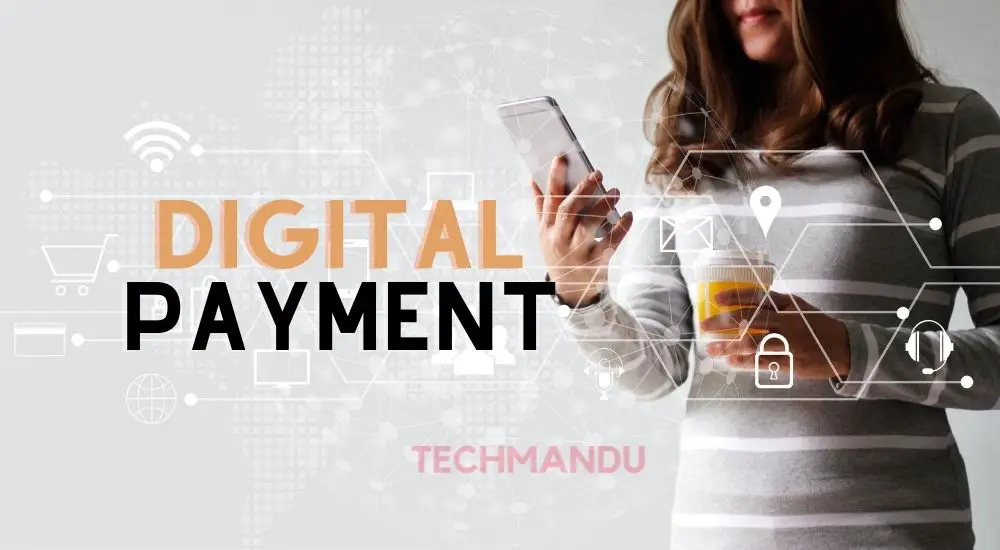 Digital wallets allow smartphone users to pay for their goods and services on the internet. Since an app does it all, users have been targeted toward mobile payment for the ease it brings. Irrespective of the providers, almost all digital wallets offer utility payments, booking for flights and movies, government tax payments, etc. Users can also load the amount into their wallet account from the bank or send money to their desired bank. Digital wallets are not just your payment vendor, they are an elevated form of payment app which is highly inclusive and straightforward.
Recommended: Digital Transaction limit in Nepal Money transfer 
Financial inclusion growing with digital wallets
Those who have no bank accounts are more attracted to paying without going to the office or want most payment services provided online need a digital wallet. These different digital wallets are not just helping individuals but also the government in terms of electronic and cashless payment.
Financial inclusion is the driving motto in Nepal and digital wallet user base growth is a remarkable achievement in the right direction.
Nepal's digital wallet ecosystem is largely dominated by eSewa and Khalti. While IME Pay, Namaste Pay, and Hamro Patro's in-app wallet Hamro Pay, are also competing for prominence.
Are you one of the digital wallet users in Nepal? Do share which one you use most and why in our comments section below.