Hamro Patro's Digital Wallet is arriving soon. The veteran Nepali calendar with all in one feature-rich app, Hamro Patro is stepping towards the digital payment arena of the country. As the digital wallets are already mushrooming, Hamro Patro's Digital Wallet is going to add up as a potential player due to a larger user base of Hamro Patro. Let's know more about this below.
Acquiring Lenden Company For Hamro Patro's Digital Wallet
Nepal Rashtra Bank (NRB) had already stopped providing licenses for new digital payment service providers. But Hamro Patro acquired Lenden Sewa Company, a digital wallet with a 75% share investment. Hence, the popular calendar app can continue building its wallet by rebranding.
To note, Lenden Sewa is based at Teku, Kathmandu which got its license from NRB in Magh, 2077 B.S. The company released its official app 'Lenden App' on February 24th, 2021. In the beginning, it acted as an e-commerce platform with its payment system. This was the very first digital platform to have its digital wallet. Currently, it transformed into 'Lenden Sewa' which functions as a digital wallet only. And soon, it is going to be 'Hamro Pay' (tentative name).
Also Read:- NDPC's Namaste Pay Joins National Payment Switch
Hamro Patro's Digital Wallet
Hamro Patro has ample features inside its calendar app. The company's CEO, Mr.Shankar Uprety plans the app to be a super app by integrating more useful features. So, Hamro Patro's Digital Wallet is the company's next big move. As Lenden Sewa's acquisition, it can rebrand the app possibly with more features. Currently, Lenden Sewa has paid-up capital of 1 Crore Nepalese rupees which is likely to increase after the acquisition.
Mr.Rudra Pandey, the Chairman of Hamro Patro stated, "This is quite amazing to see this nimble team driving fast to be a giant super app company to provide services like remittance, mobile wallet, telehealth, and e-commerce to our wide user base." He further added, "This is one of my dearest and most exciting associations because of the way this company can bring good things to Nepalis around the world by being at the forefront of technology innovation."
Do Read:- eSewa Vs Khalti: Comparing Two Major Payment Service Providers in Nepal
The popular calendar app has paid Astrology consultation (Hamro Jyotish), doctor appointment booking, remittance services, etc. So, a digital wallet of its own is likely to integrate for payment of the aforementioned services. With its already larger user base for the calendar app, Hamro Patro's Digital Wallet might grow faster.
About Hamro Patro
Hamro Patro started as a simple calendar tool in 2010. It went on adding new features and now, it has evolved as the biggest Nepali calendar app on Android & iOS. The app has an array of features like a calendar, horoscopes, birth chart, news, podcasts, radio, videos, audio, e-cards, forex, quiz, notes, and much more. Also, it has 'Hamro Message' for chat and calls which is in the Beta stage for now.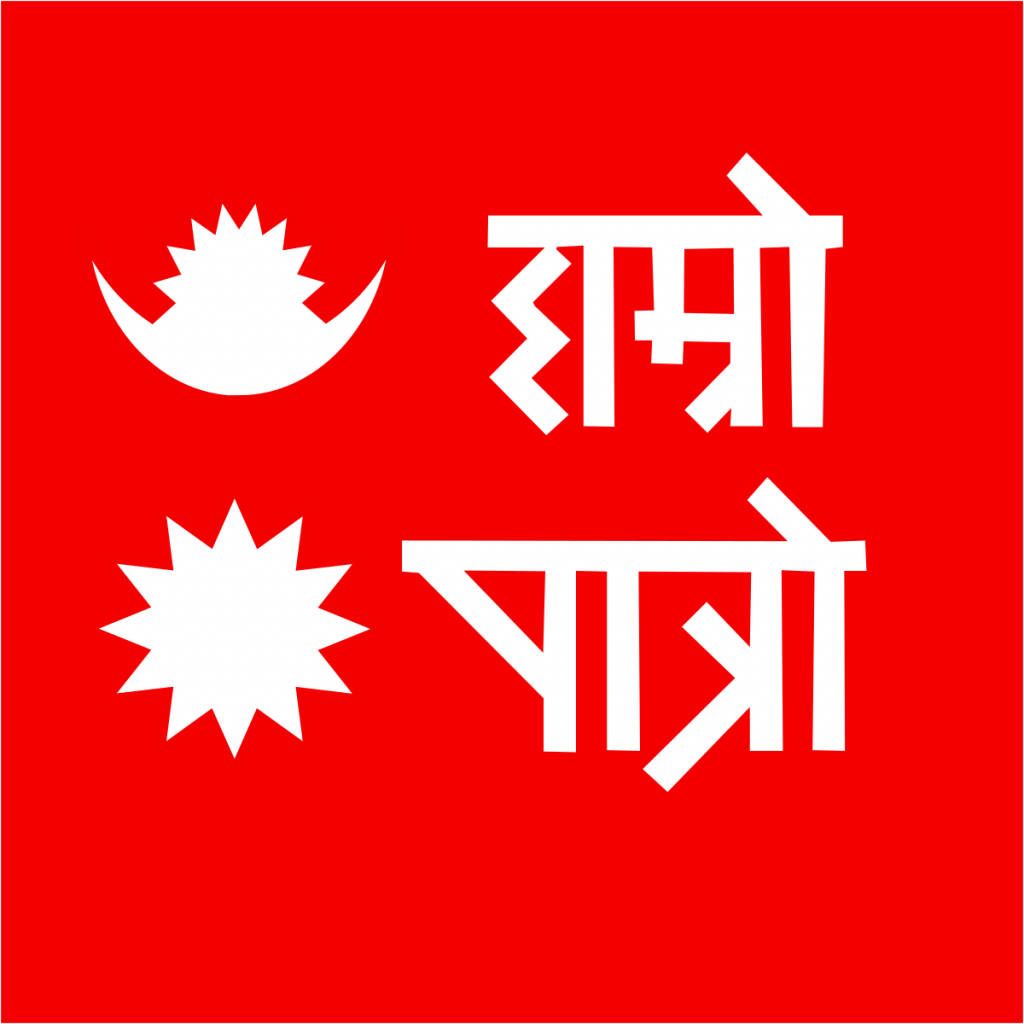 Once a plain calendar app, now it has so many useful features for the users. A digital wallet from a company of that caliber is going to be an interesting one. But the digital wallets' total numbers have reached 27 already. So, the numbers make it more complex to compete in the digital payment market.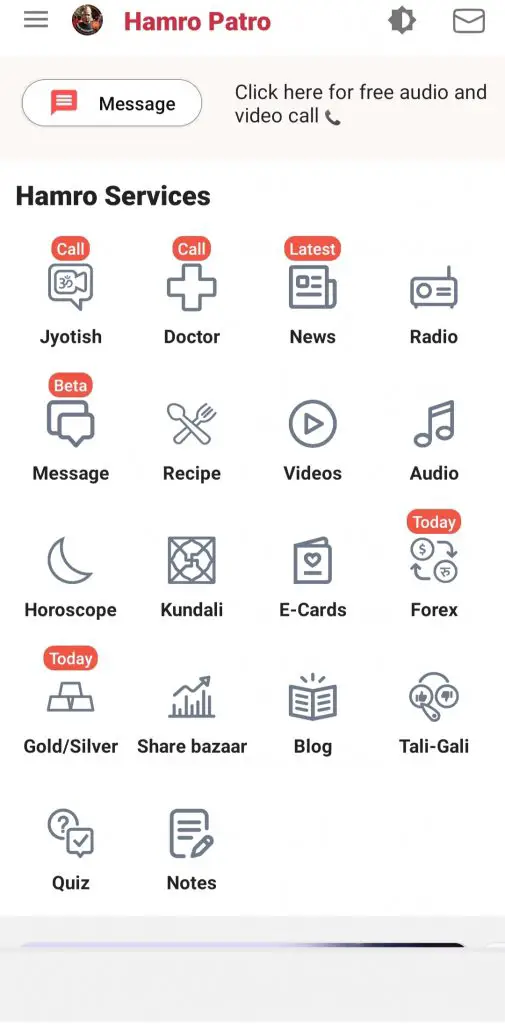 The market has already a veteran player, eSewa which is the most popular one. Further, Khalti has also gained immense growth. Whereas, IME Pay provides interest and a virtual debit card. Following the unique features queue, Namaste Pay has an offline USSD mode. In this scenario, Hamro Patro's  Digital Wallet will have to introduce groundbreaking offers and features to lure the users.
Also, Hamro Patro already has tonnes of features within the app, it should develop a separate app for its digital wallet for clarity and functionality. Let's wait and see what Hamro Patro's Digital Wallet will provide once it launches.
Do Check:- Top 5 Digital Wallets in Nepal
So, what do you think about the upcoming Hamro Patro's Digital Wallet? Do you think it can stand against the competition? Also, tell us which digital wallet do you use the most? Our comment section is always open for your valuable thoughts and opinions.