The number of Hamro pay users has surpassed the 1 lakh milestone. The in-app beta version digital wallet of Hamro Patro raked in over 102,000 lakh user base in a month following its lavish launch on February 17.
On achieving the milestone, the company wrote, "As a revolutionary digital wallet, HamroPay is committed to making every payment faster, simpler, and more convenient than ever before. We invite you to continue using our platform and experiencing the benefits of seamless transactions that save you time and hassle".
Hamro Patro Inc. Founder and Chief Executive Officer (CEO) Shankar Uprety shared similar sentiments. He said:
"We're proud to share that HamroPay, our digital wallet service, has reached an incredible milestone of 100,000 users in just a month! We're humbled by the tremendous response that HamroPay has received from users and are grateful for your trust and support".
Recommended: Hamro Patro brings Hamro Pay mobile payment service, learn how to sign up and use
Overwhelmed by the positive reception
The popularity of the long-awaited mobile payment services needs no further evidence. It has created a continuous buzz in the media in the past weeks. Uprety previously shared that the company received over one thousand messages on their support chat leading to an 'overwhelmed team'.
"It was incredible to see everyone from leadership to the engineering team chiming in to help our customers. It's a testament to our amazing team's dedication and commitment to serving our use," he said after the in-app digital wallet gained 10,000 users in just 24 hours.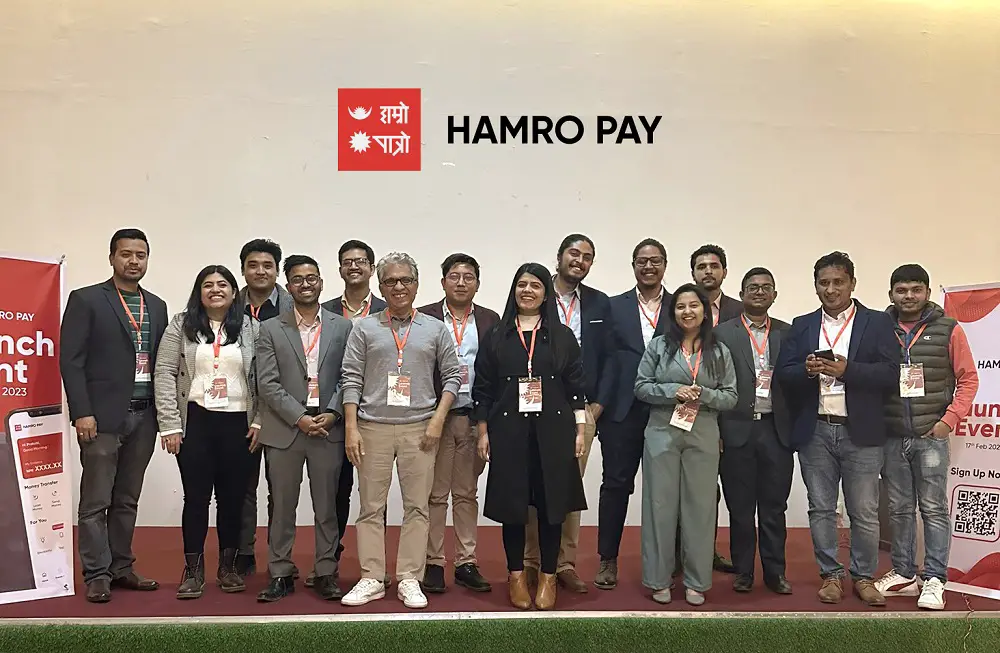 Hamro Pay doesn't require a separate app installation. It is embedded into the massively popular Hamro Patro app. Users can simply tap on the Hamro Pay option under Our Services on the Hamro Patro home screen and enter the digital wallet space.
However, the service requires an account that can be opened using Gmail, Twitter, or Facebook and needs a KYC registration to use all the services. But due to the overwhelming number of users trying to gain access, Hamro Pay has struggled with its KYC authentication.
Check out: Top 5 Digital Wallets in Nepal: Updated (2023)
Hamro Pay users struggling with KYC verification!
Uprety said, "With so many users signing up, we are experiencing a backlog in the KYC verification process. Our team is working tirelessly to address the issue, and we are doubling the compliance team size first thing on Monday when our office opens".
Like other wallet services, Hamro Pay offers utility payment for internet, TV, electricity bill, topup, etc. In addition, there are other innovative features such as tracking transaction activities, and Split & Pay.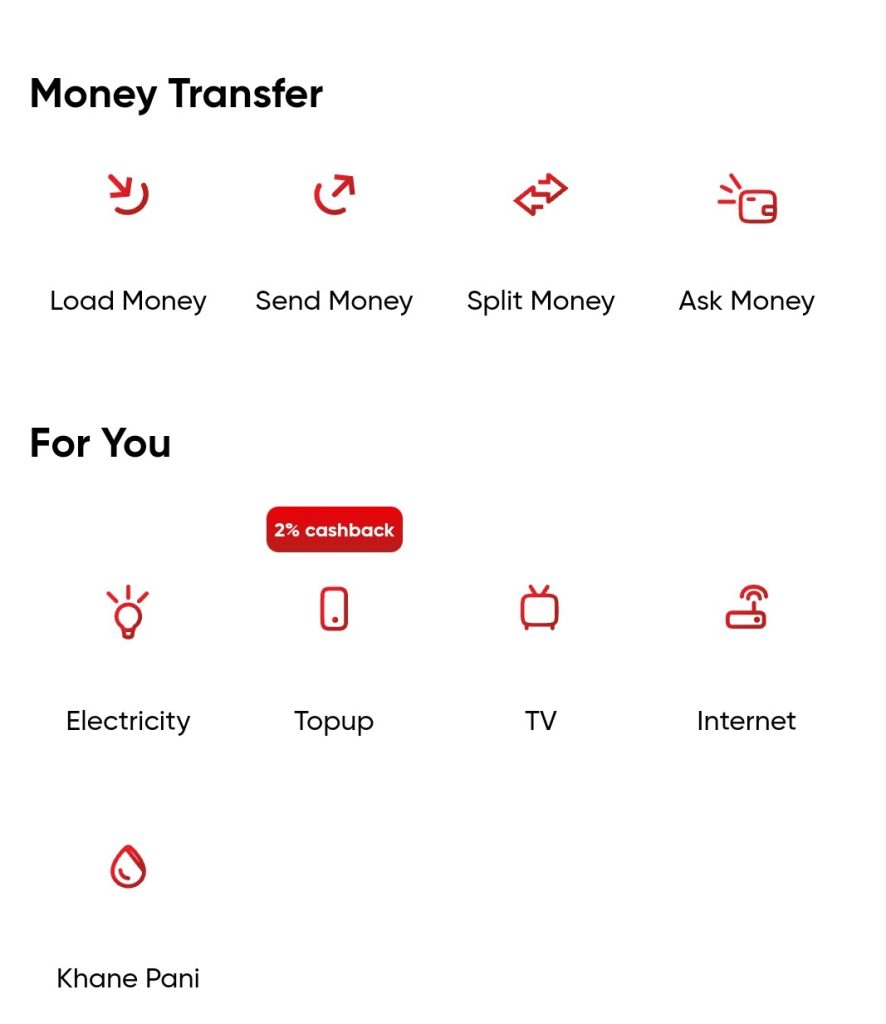 Find: Hamro Patro starts Telehealth service in Changunarayan
A new option in the cashless digital wallet domain
With the service, Hamro Pay users will be able to utilize cashless payment without having to open another separate app. And while it is a separate addition to the multipurpose super app, it retains the same red theme of Hamro Patro.
The service offers money transfers, asking for money, utility payments, tracking expenses, etc. For users trying to start afresh with their digital wallet experience, Hamro Pay will serve as an exceptional alternative.
You get Hamro Pay digital wallet on both Android and iOS smartphones. In the meantime, you can also use the web version of the service.
Have you signed up for Hamro Patro digital wallet platform? If you have, don't forget to share how you feel about it in our comments section below.