Logistics company Upaya has launched its first-ever Upaya Station in Biratnagar, Tankisunwari on the East-West Highway as it plans to bolster investment in technology and investment along with expanding its services. The center was inaugurated on Falgun 5.
The company calls it a Truckers' hub that aims to "facilitate the driver partners and transportation associates". The station is located in Tankisunwari, Biratnagar. It is the first rest center in Nepal.  
Stretching over 3 bigaha the Upaya Station accommodates 70 trucks for parking. Additionally, it has facilities of a rest center for drivers, laundry, shower, repair center, and a canteen as well. Moreover, there's a storage and distribution of goods arrangement as well.
Also read: Foodmandu and Upaya City Partners to Meet Delivery Demands
Upaya Station in Biratnagar Services
At the inauguration, Ranjiv Shrestha, director, and co-founder of Upaya talked about 3 services of Upaya. He said that in the first service, vehicles from two wheels to 21-ton trucks can be booked in major cities of Nepal with the use of technology.
Second, small parcels, QR codes, and all kinds of goods will be delivered to the doorstep of customers across Nepal. Likewise, the third service includes providing warehouse management, storage, and distribution as per the demand with facilities. Upaya says its services from the rest center will maintain international standards.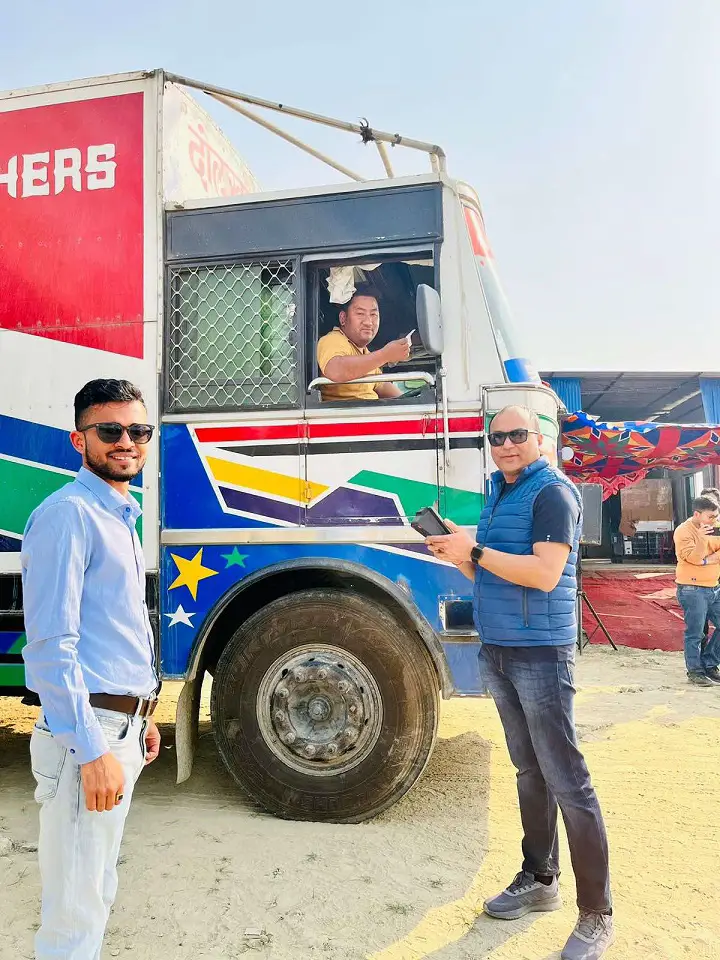 With its rest center, Upaya aims to bring improvement to the entire logistics industry by digitizing and facilitating the transport sector powered by technology, a driving theme of Upaya. Check out: InDriver Plans in Nepal | Registration & Commercial launch
Upaya has steadily grown its involvement in infrastructure development. Already, its branches have expanded in over 60 cities and the company plans to extend further to all provinces through branches, franchise partners, stations, world-class storage centers, etc.
Upaya plans to build its 'Upaya Station' in all seven provinces across Nepal.