Future earthquake tremors will be studied with a Seismometer in Jajarkot, Karnali Province, Nepal. A team of experts from the Nepal Academy of Science and Technology (NAST) and the National Earthquake Monitoring & Research Center (NEMRC) has recently installed 4 devices that will measure tremors in the earthquake-prone western Nepal district.
The November 03 (Kartik, 17) earthquake which made its epicenter in Jajarkot claimed at least 157 lives and damages properties worth billions. To study that and future tremors, the seismometers have been set up in the district. RECOMMENDED: How to activate and get earthquake alerts in Nepal?
Where are the earthquake-measuring seismometers installed?
NAST and NEMRC have kept seismometers strategically in different areas. NAST has set up its seismometers in Kushe (Jajarkot), Gotamkot (Rukum), and Khalanga (Rukum). NEMRC kept its device in Barekot (Jajarkot).
Shiva Subedi, a seismologist at NAST stressed the value of having such devices in a place that is used for regular tremors. He said that after the earthquake, placing such devices in the vicinity of the epicenter would greatly help in the investigation of aftershocks. According to him, accurate data will be obtained as the records of earthquakes will be recorded at the epicenter. He added that the data gathered from the device could help find a solution by studying the geographical condition of the affected area.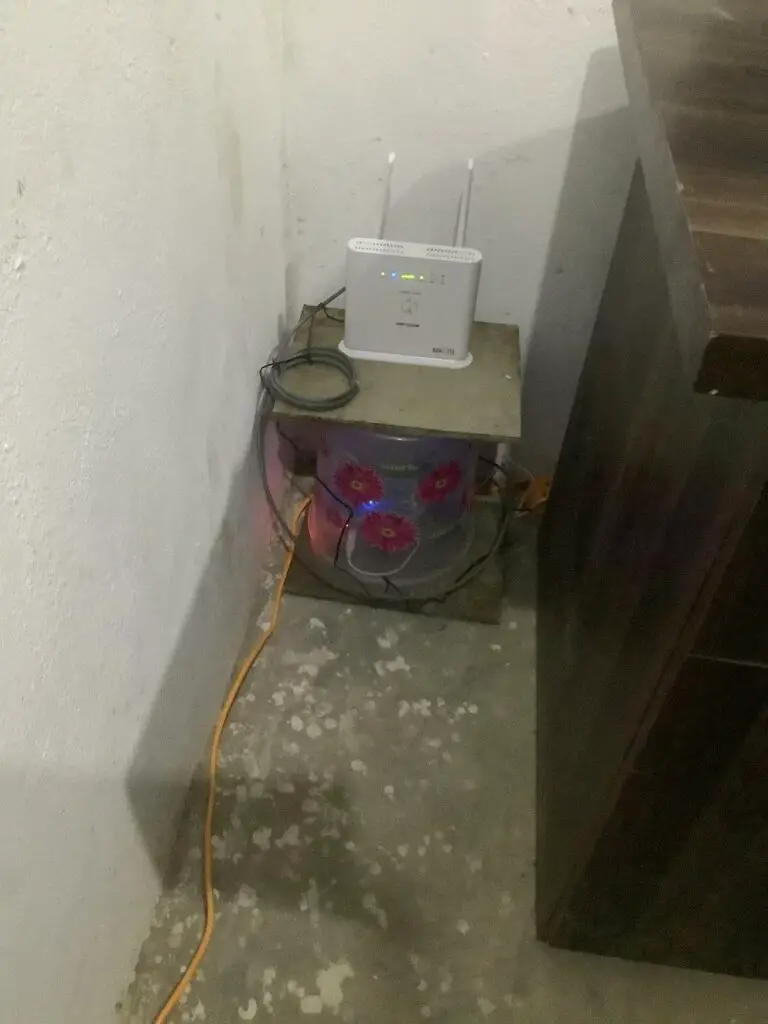 Check out: Ride-Sharing Service "eDrive Nepal" Launched with OTP Verification, Free to Register
Despite the major devastation, the tremors haven't subsided in Jajarkot with tremors being felt on many occasions. Subedi continued that until the shaking thaws, the seismometers will stay.
NAST team visited Jajarkot after the 6.4M earthquake struck the district. Besides installing seismometers, the team also studied the future plans for earthquake-resistant reconstruction.