Nepal's leading communications and security solutions provider MultiSys has launched Grandstream products in Nepal. At a ceremony held on 4th August at Aloft hotel, Kathmandu, the company unveiled various range of IP networking products for the Nepali market.
At the Grandshow 2022 event marking the 20th anniversary of Grandstream, 2 networking equipment, and one phone was announced. The products will hit the Nepali market very soon.
The event also had keynote speakers Ashdhir Kinra, and Ajit Singh delivering a brief introduction and an exciting demo of all the newly released products.
It was also announced that MultiSys will be the sole official distributor of all the products from the US-based company in Nepal.
Also see: The First Big Digital Store Opens in Gwarko, Buy Electronics, Accessories
MultiSys Launches Grandstream Products in Nepal | IP Phones, Routers, Adapters, etc.
Grandstream announced twelve professional carrier-grade IP phones from the GRP Series. Also, three IP video phones from the GXV Series were unveiled for Android.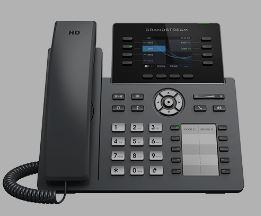 The company also announced budget-friendly lineups. This included 6 IP phones from the GXV series, 4 from the WP series, and 3 models from the DP series.
Likewise, 10 routers from the GWN series were launched for WiFi Access Points and routers. For video conferencing, customers will get 3 models from VGC Series, and 1 model each from GAC and GMD Series.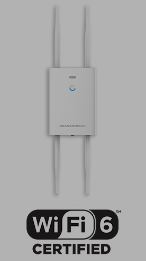 The company has also unveiled an analog telephone adapter and 3/3 products for gateways from HT and GXW Series. The products also include 3/3 models for door systems from GDS and GSC.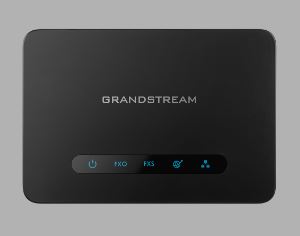 The products will shortly be available in Nepali markets distributed by MultiSys.
Do check out: Why You Should Buy an Electric Vehicle in Nepal?
About Grandstream and MultiSys
Grandstream Networking U.S. is a one-stop solution for maximizing business, efficiency, and communication. It is a U.S.-based manufacturer established in 2002 AD. Grandstream Networking US is a major player in unified communication and a leading manufacturer of IP communication.
MultiSys is a leading integrator and solution-providing company in Nepal offering a wide range of communication, IT, and surveillance products and services since 1992.