Election Commission has strengthened its monitoring of Facebook activities in light of the upcoming general election. The authority has alerted that it is closely scrutinizing sharing, tags, and comments on popular social media platforms including Facebook to contain 'hate speech' spreading online against election candidates and politicians ahead of the nationwide polls on Mangsir 4, 2079.
The election campaigns have intensified with political parties and candidates promoting their agendas to the public. But as usual, political jingoism has split the public and there are also those who shun the election entirely. But people also resort to social media to take out their frustration on political figures which can harm the integrity of the election.
Election Commission, responsible to conduct elections in Nepal has thus warned that it is closely observing people's behaviors on Facebook, Twitter, and other social media sites.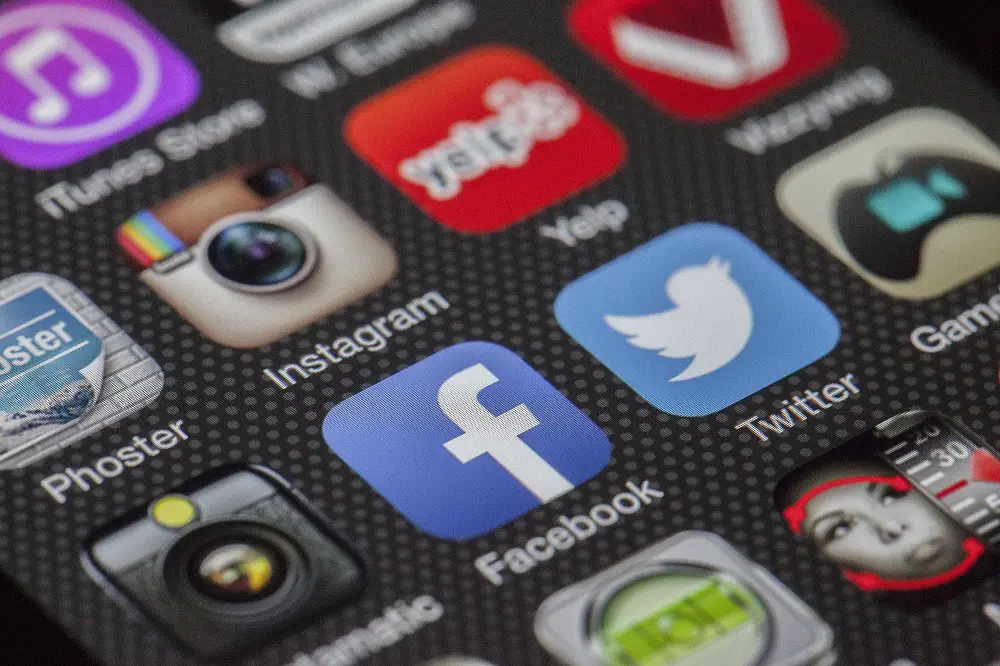 The authority has also requested people to refrain from spreading fake news, posting harassing, and disrespecting content, and maligning others through social media.
Besides, the election-governing body has also asked the public to refrain from creating fake social media profiles, and websites, with a purpose that could adversely impact the election.  
Also read: Nepal Government to Tax Social Media and Regulate Them from FY 079/80
Meta is monitoring Facebook comments
Recently, Meta, the parent company of Facebook, in a conference with the Election Commission also announced that it is closely monitoring comments by users that could hurt unfairly hurt the general election.
Likewise, the commission has also warned the operators of Facebook pages and groups with the name "No, Not Again" (with variation) to shut them down to stop 'spreading hatred' against political figures.
But the plea has already drawn ire from Nepali netizens. Many have countered the announcement and expressed their displeasure through comments, and posts already calling the move inconsistent with democratic ethos. On the other hand, the Commission warns that those not complying with the directive could land themselves in jail or pay a heavy fine for their action.
Check out: YouTube Channels to Require a License, To Cost Rs.5 Lakh
Do you think 'censoring' social media activities can help uphold the integrity of the election or there could be different ways to encourage the public to maintain fairness and positivity? You can share your opinions in the comments below.