It has been made possible to deposit money into Citizen Investment Trust (CIT) via Corporate Pay.
The Citizen Investment Trust/Nagarik Lagani Kosh said in a statement on Monday that institutional customers of NCHL's member banks and financial institutions (BFIs) can deposit the amount by providing the employees' details.
This will enable the offices and organizations to deposit money in the fund for their employees through NCHL's Corporate Pay under the Employee Savings Increase Retirement Plans.
At the same time, they can also go to member bank or financial institution of NCHL and deposit the money into the fund.
But this will take some steps to follow. The organizations need to collectively submit their employees' details. Then, they can receive and use the submission number and office code to complete online transactions.
Also see: Companies Paying Online Through Corporate Pay
Deposit Money into Investment Trust via Corporate Pay | Transaction limit
The service does have limitations like any form of electronic transactions by NCHL's wings of services. Corporate Pay allows two different transaction limits in two different modes of payment – real-time and non-real-time. Under Corporate Pay, any organization s can perform transactions of up to 20 lakh in real-time. The amount limit is fixed at 20 crores above for non-real-time transactions.  
The institutional customers can go to this link and log in. After logging in, they need to click on CIT Phatbari. They can find this option under the government payment in Service Payment.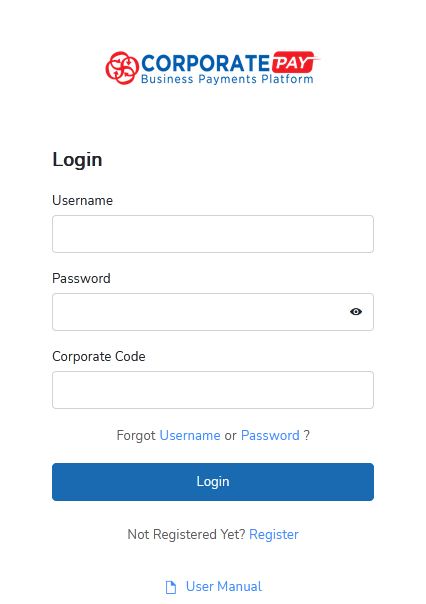 To process the transaction, they need to enter the submission number and office code. If the details are correct, then the money can be deposited from the account linked in Corporate Pay.  
Check out: eWallets vs Mobile Banking Apps, Which One is Better?
How often do you make electronic transactions? Do you trust them with a big amount transfer or not? You can share in the comments below.