eWallets vs Mobile Banking Apps, which digital platform is better to use? The answer might vary on the usability, usage pattern, and popularity of both platforms. Both platforms have grown massively with time in this digital world. Mobile banking apps have transformed the way of banking while eWallets have thoroughly changed the way of shopping and paying bills. Also, QR networks have become a key factor in enhancing both platforms. In this article, let's know which is better among eWallets vs Mobile Banking Apps.
Table of Contents
eWallets vs Mobile Banking Apps
eWallets
An eWallet is a type of digital platform that needs to have loaded funds in order to make payments. It enables payments through online and offline networks for groceries, electricity, water bill payments, mobile recharge, etc. It requires funds from bank accounts to perform transactions. Also, one can link their bank accounts for the hassle-free load of balance to the eWallets. For security, it lets you set an MPIN, password, FingerPrint unlocks, etc. Setting up an eWallet account just requires a phone number for registration. Further, users should also fill up the KYC formalities as per a country's digital rules.
Check out: Top Digital Wallets in Nepal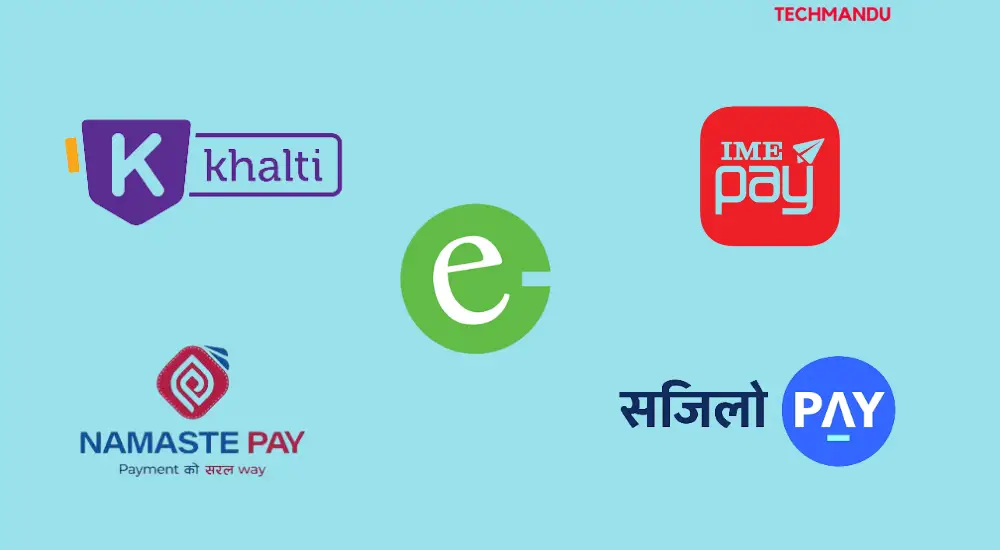 Mobile Banking Apps
A mobile banking app is a convenient medium for your existing bank account to perform banking activities in a digital way. So, it is more about accessing banking transactions on an app. Furthermore, a mobile banking app lets you transfer funds to other bank accounts, pay utility bills, apply for shares, cash/cheque deposits, and much more. Most prominently, it can load funds to eWallet accounts. For setting up, the user must have a bank account with the same bank mandatorily. Also, most of the apps let you open a new account too. It also has passwords, MPINs, and fingerprints as security.
Check out: Mobile Banking in Nepal with features, Activation process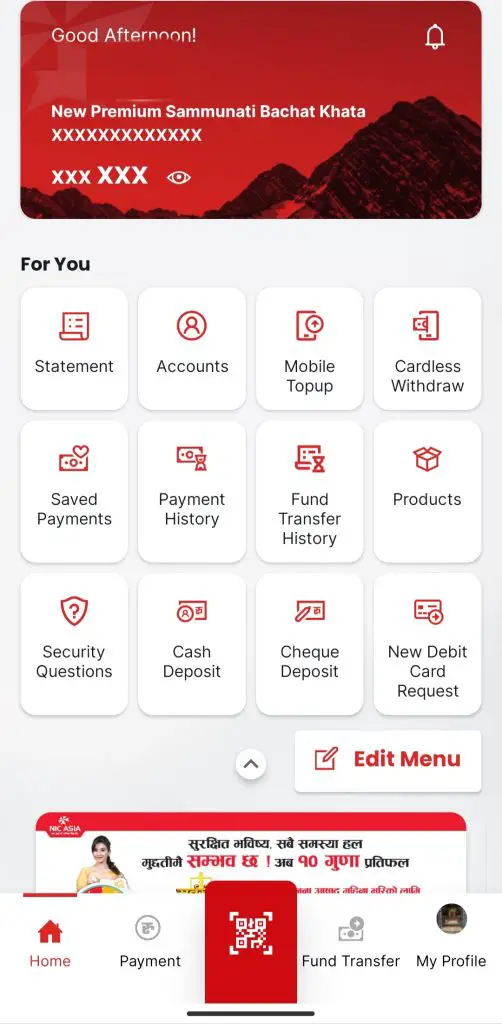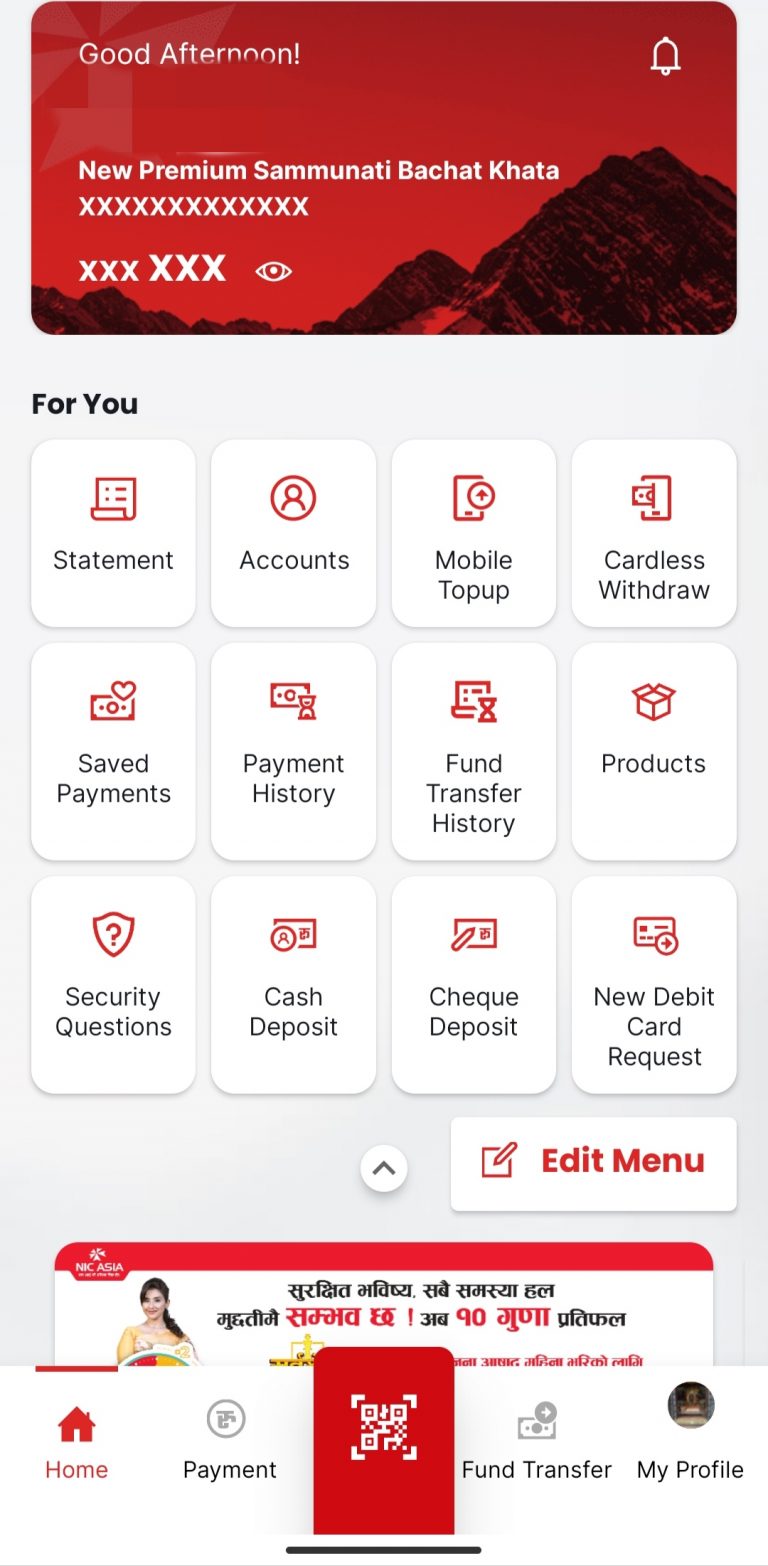 Perks of eWallets
Easy Account Opening:- eWallets let you open an account easily within a span of minutes. You need to have a mobile number for registration, rest apart, you need to input your personal information, and a valid ID card for KYC verification. The companies generally take a day or two for verification but in between, you can still use the app with some limitations.
More Payment Options:- As compared to mobile banking apps, an eWallet has usually more payment options. It includes a wide range of options such as utility payments, government tax payments, traffic fine payments, school/college fees payments, and many more. So, this makes it to be an immensely useful app for digital payment in multiple areas.
Quick Transfer of Money:- eWallets have usually the quicker transfer of money while doing P2P ( Person to Person) transfers. Mobile banking apps are not necessarily slower but eWallets are generally quicker to do so. It becomes quite handy to do quick payments for bill sharing, lending, and other purposes.
Mass Usage and Popularity:- With the digital wave, people have become more aware of digital/eWallets. As a result, the number of users is mushrooming, hence making it a popular mode of payment in the present day. In Nepal, even small vendors have an eWallet account, accepting QR payments. eWallets have thoroughly increased digital transactions.
Loyalty Points, Offers:- eWallets like eSewa, IME Pay, Khalti, etc in Nepal have loyalty points features too. As the transactions increase, the loyalty points also increase. Such points can be used to avail of various schemes offered by the company. For eg, IME Pay increases your rank as per the points, providing better point value. Also, on eSewa you can redeem such points on some offers.
Have a Read:-Cross-Border Payment with Global IME's QR Scan
Perks of Mobile Banking Apps
Banking Activities On-The-Go:- A mobile banking app brings banking activities under an umbrella with easy accessibility. You can perform numerous banking activities like fund transfers, cash/cheque deposits, utility payments, debit/credit card requests, and so on through your mobile phone. Although eWallets have more payment options, they do not contain several banking activities.
Transactions Monitoring:- A bank account is both important and sensitive. And it has generally more funds than an eWallet. A mobile banking app lets you monitor all incoming and outgoing transactions. It assists you to view how much you have earnt and spent. On contrary, eWallets also let you do so but a mobile banking app does it better by showing older transaction records too.
Interest Rate:- A mobile banking app or the bank itself provides a sum of interest for the money/funds stored in your account. So, you can earn interest as per the bank's rate and policy. The app lets you view the accrued interest and the rate too. In the context of Nepal, eSewa and Khalti both do not provide any interest for the funds stored. Only, IME Pay is an exception providing a similar interest rate to banks.
Higher Transaction Limit:- Mobile banking apps have a higher transaction limit than eWallets. One can transfer more amount of funds to other bank accounts in a day via mobile banking apps. In Nepal, you can transfer funds using FonePay or ConnectIPS network on your mobile banking app. While on eWallet, there is a restriction to transferring huge amounts.
Apply For Loan:- Nowadays some banks have started providing loan applications from the app itself. Users can apply for a loan from the bank and get through the app itself with repayment programs. Especially, salary accounts of employees have this feature where they could repay the loan via their upcoming salary. In Nepal, Kumari Bank has initiated such a service. While eWallets do not have such features yet.
Do Read:-NIC ASIA Mobile Banking App Update, Tons of New Features!
eWallets vs Mobile Banking Apps, Which One is Better Then?
In terms of usability, both platforms have a similar set of features and payment options. An eWallet has more utility payment options making it a viable choice for bill payments. On the other hand, mobile banking apps might not have wide utility payment options but have banking options that eWallets lack. An eWallet is more popular and widely accepted across shops, restaurants, grocery stores, etc. You can also use mobile banking apps for those payments but eWallets are quite handy and quick.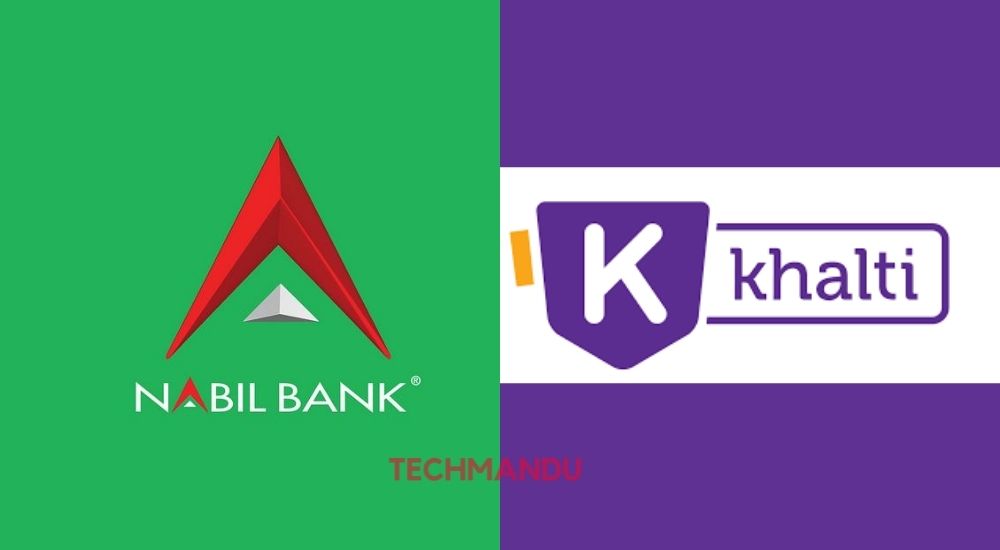 Although having a similar set of features, they both have slightly different purposes. An eWallet is a digital replacement for your physical wallet. It lets you store money just like on your wallet for payments and relies on bank accounts for loading funds. While, mobile banking app is generally like a mini bank on your phone, providing the access to your bank accounts and letting you perform banking transactions. For day-to-day payment, both platforms can be used but eWallets are generally handy and hassle-free. But for bigger payments, you need a mobile banking app. So either way, you need both platforms in this digital world while eWallet becomes a more used one due to its popularity and usability.
Also, Read:-Implement Interoperability: NRB to Digital Payment Service Providers
So that was all about eWallets vs Mobile Banking. Do you use eWallets more often than mobile banking apps? Which one do you think is better? Do write us your thoughts and opinions in the comment section below.