You can win 1 lakh when you download Prabhu Capital app on your phone
The offer is open for all Demat account holders of Prabhu Capital Limited.
Merchant banking company Prabhu Capital Limited (PCL) has announced an offer through which Demat account holders can earn 1 lakh when they download the company's mobile app on their phones. The offer called 'Prabhu Capital Cashtival Offer' aims at the start of the holiday season in Nepal.
The offer is effecitve from Ashar 15th to Kartik 15th.
Under the festival, the Demat account holders get a chance to win up to 1 lakh in bumper cash prizes.
The company says the Prabhu Capital Cashtival Offer will stay valid till Chhath which falls in the month of Kartik. That is the offer will stay on through the main festivals such as Dashain, Tihar, and all arriving in between the months.
Do read: Prabhu Capital Mobile App Launches for Multiple Services, Features
Conditions to win 1 lakh when you download Prabhu Capital app
To participate, Demat account holders of the company should first download and install the Prabhu Capital app on their phones and register their accounts. Then, the Demat account must be linked or connected. This validates your participation in this festive offer by the company. [Download the app for iOS: Prabhu Capital]
Prabhu Capital will choose three winners per month who will pocket Rs 5,000, Rs 3,000, and Rs 2,000. Besides, a lucky winner will bring home the bumper prize of Rs 1 lakh cash.  
The winner of the Bumper Prize will be announced via a live lucky draw. In the meantime, all the winners will be notified through their registered email/mobile number.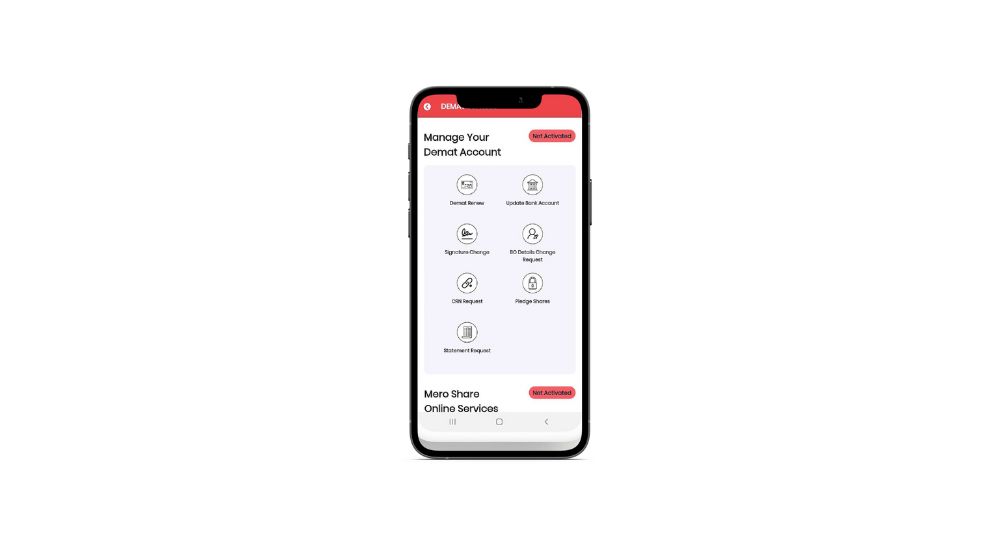 The offer is open to all the existing and new Demat account holders of Prabhu Capital Limited.
Also see: Mero Job is Issuing IPO, NIC ASIA Capital to Offer Service
Prabhu Capital is a subsidiary of Prabhu Bank which provides Merchant Banking and Financial Advisory services to institutions, corporations, and individuals.
Are you willing to participate in the "Cashtival" offer by Prabhu Capital? Do share in the comments bleow.