Customers of Sanima Bank can transfer funds via Namaste Pay digital wallet. The bank has added this online facility through the government-funded app to further enhance customer experience.
With this service, users of Namaste Pay can log in to the bank's online services and transfer funds (check out) instantly.
The service adds another utility to the app's users while also improving digital banking service for the bank's customers.
Besides, the bank says it will soon launch a feature to allow customers to load funds through its mobile banking app. The bank has not disclosed more details on this at the moment.
The bank has integrated prominent digital wallets into its 'Sanima Sajilo Banking' app creating a wide network of electronic transaction systems. So far, the bank has made its service available on eSewa, Khalti, and Namaste Pay.
Also read: NDPC's Namaste Pay Joins National Payment Switch
Sanima Bank Limited is a licensed national-level development bank with a drive for digital banking services. The bank serves across the country through 127 branches and 120 ATM outlets.
On the other hand, the digital wallet Namaste Pay is a joint collaboration between Rastriya Banijya Bank and Nepal Telecom (NTC). The fast-growing mobile payment vendor offers utility payments, wallet-to-wallet transfers, loading funds into partner banks, and also bank transfers. Importantly, the wallet offers offline payment for many services which is a key differentiator from other service providers. The service has turned two years old.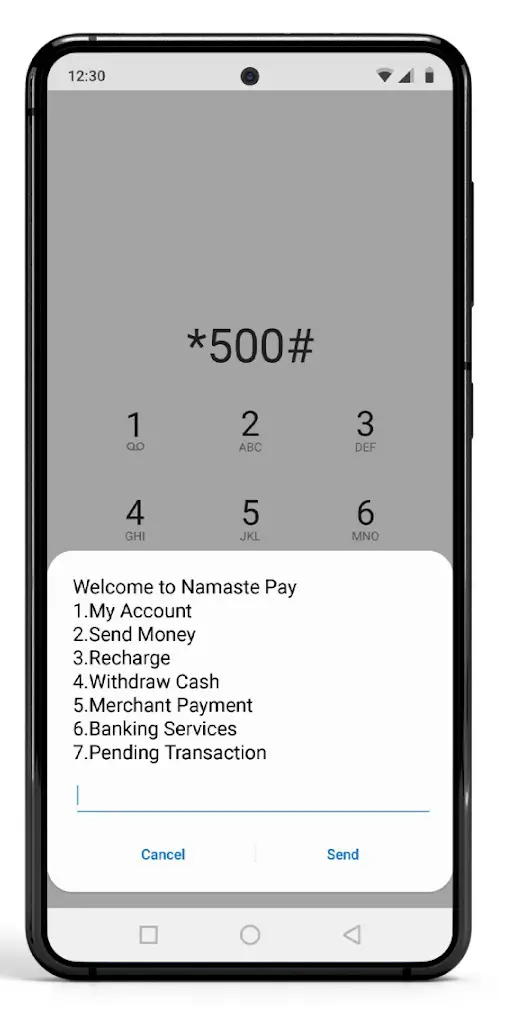 How do you like the collaboration between Sanima Bank and Namaste Pay? Will it reinforce your digital transaction? Do share in the comments below.