Nepal's prominent employment platform Mero Job is issuing IPO (Initial Public Offering) to boost its financial capabilities. Meanwhile, NIC ASIA Capital will offer help under its "Idea to IPO" service.
Under the "Idea to IPO", NIC ASIA Capital provides all the necessary consulting services to companies in any field from the establishment of the company up to the stage of issuing an IPO. For the same, the Capital has reached an agreement with Mero Job.
As for Mero Job, becoming a public limited company and issuing its IPO has made it the first of its kind company to do so.
As per the agreement, Capital will help the company leading up to issuing the IPO. Besides, it will also provide services of institutional consultations, issue and sale manager, and share registrar.
The Capital maintains that in case a company is unable to issue an IPO immediately, it will provide necessary consultation and guidance regarding legal procedures and all the documents to be prepared. The capital is also responsible for providing all the necessary services to make the company eligible for IPO issuance soon as possible.
Also see: Share Market Will Stay Open on Friday from Jestha
Mero Job is issuing IPO, find more about the company
Mero Job is one of the leading employment finders in Nepal. The web-based platform helps skilled and eligible human resources find their jobs online. Many youths search for jobs online and at the same time, companies also look for new recruits. Mero Job helps connect both parties to come to an agreement to settle their respective needs.
With the desire to help people find jobs online, Mero Job was launched in 2009 as a 'private' limited company which has turned into a 'limited' company presently.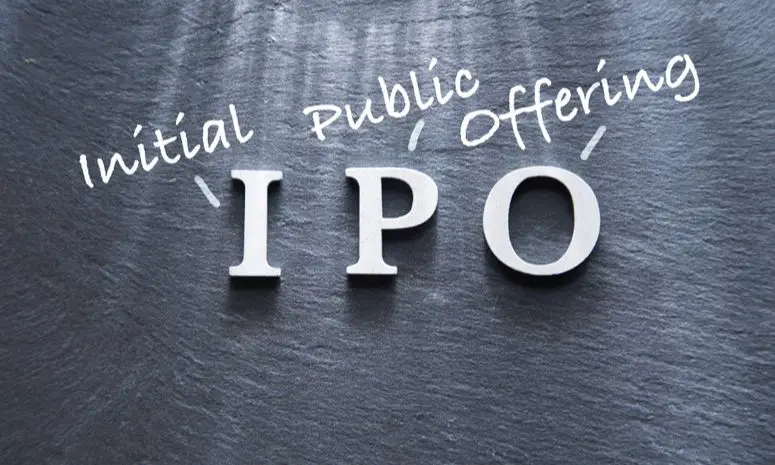 So far over a million (10 lakhs) users are connected on Mero Job and looking for suitable occupations. Meanwhile, almost 40 thousand employers are also looking for eligible hires for their company.
Check out: Mero Share Login: Apply IPO, Transfer Stocks, Calculate WACC
In the coming days, Mero Job Limited aims to establish the platform as Nepal's first choice company in human resource management by serving as a bridge for job seekers and employers to get employees according to the needs of the company by using technology in other services related to human resource management.
Are you eager to apply for the IPO of Mero Job? Do share in the comments below.