Sunrise Bank and SCT (Smart Choice Technologies) have reached an agreement to allow digital payment for the bank's customers. The collaboration allows Sunrise Smart Plus app users to use Smart QR and pay online.
The bank and the tech company recently signed their agreement. Narayan Prakash Bhuju, CEO of SCT, and Dilip Mainali, Head-Digital Banking Department at Sunrise Bank signed the agreement papers.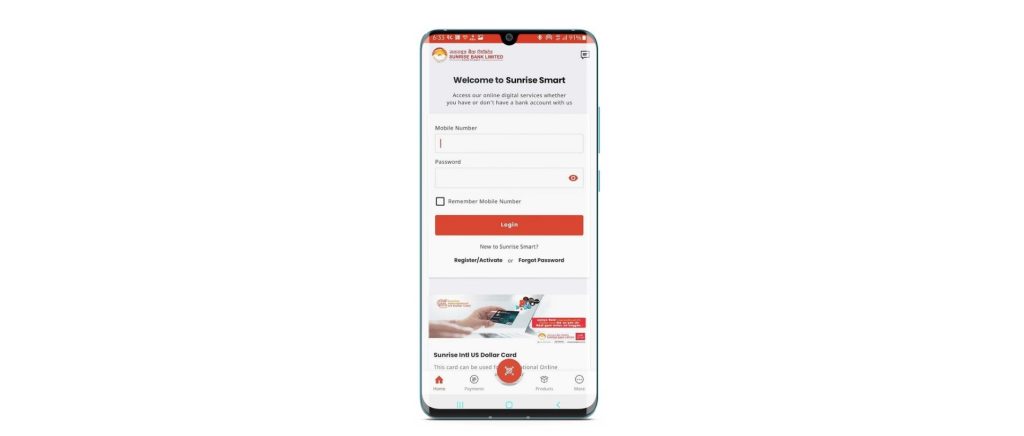 The Smart QR of SCT is now available on the bank's smart banking app Sunrise Smart Plus through which users can pay for products and services on their smartphones.
Also read: Top 5 Digital Wallets in Nepal: Updated (2022)
The service is part of the bank's service diversification. The banks brought the service to promote the adoption of digital payment and to bring ease to its customers.
Sunrise Bank and SCT to ease digital payment through the QR payment
Smart QR now allows Sunrise Bank's customers to Scan & Pay online. It is a QR Switching platform of SCT that connects various digital payment infrastructures including banking apps in an interoperable network to allow mobile payments. It's a digital payment processor that connects banks, digital wallets, and merchants for the payment ecosystem.
Check out: eWallets vs Mobile Banking Apps, Which One is Better?
Do you use Sunrise Bank's smart mobile banking app? Will the introduction of the Smart QR elevate your digital payment options? Do share in the comments below.