Bharatpur Metropolitan City has set up smart lights in various parts of the city. The final project will see smart lights illuminating the streets of over 78 km in the city out of which 63 km has been covered. The lights will be operated through a server at Nepal Electricity Authority (NEA) powered by 4G-SIM cards.
The project cost Rs 13 crore to install smart lights in Bharatpur. The lights will be installed in major streets or marketplaces (chowks) in Narayangadh, Bharatpur, and West Chitwan. Currently, Bharatpur bypass road and West Chitwan roads are lit up with digital lights.
The smart lights are fitted on a 16 meters long tower that will cover a larger stretch with its glow.  
120-watt and 90-watt smart lights have been installed conforming to the standards. As per the plan, 693 bulbs will be 120-watt and 249 will be lower-powered 90-watt bulbs.
The metro will operate the lights with a server at NEA. It will install lighting management software to regulate the use of smart lights in Bharatpur. The advantage is that with the lights working through communication, their glow can be increased remotely. The software can either deem or increase its power according to the necessity. The smart lights will work remotely after all the lights have been installed.
Smart light projects have been intensely ongoing in Nepal at the moment. Find more:
***Kathmandu Metropolitan to light up with a smart light system
***Pokhara to illuminate to High Mast and Smart Street light
Smart lights in Bharatpur are to be operated using a 4G SIM
National Road Lights Promotion Project Manager Pramod Rijal said once the software comes into working, its control cabinet will feed the signal to the light. The light bulbs will work according to the signals. The cabinet will have a SIM card which will carry data to the server using a 4G network. The bypass in Bharatpur is so far getting the smart lights and the project is expected to reach its completion by Chaitra.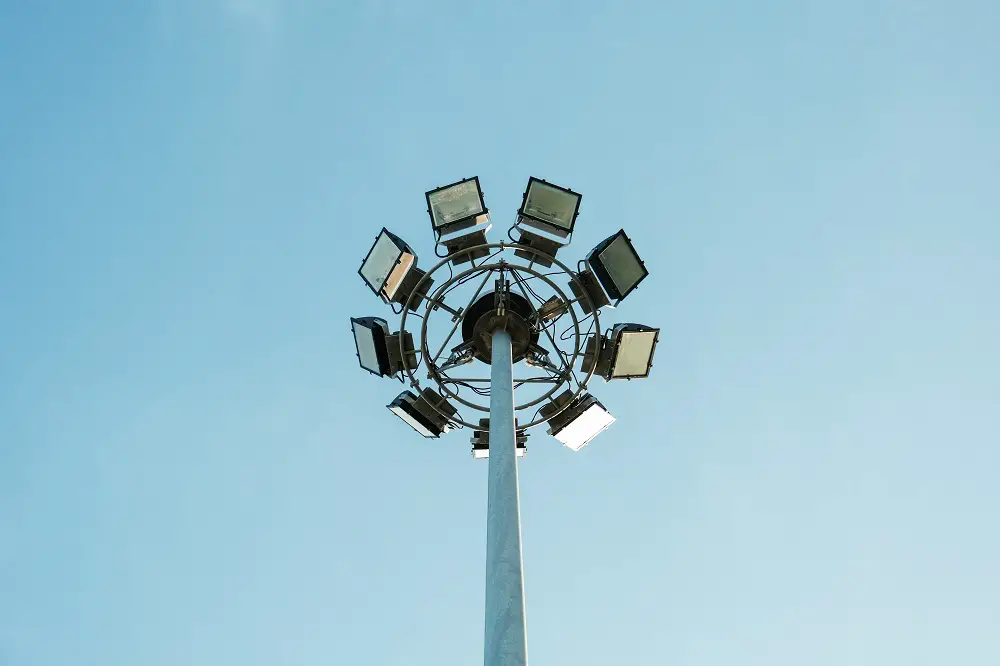 Bharatpur Metropolitan Mayor Renu Dahal said that smart light will add a unique beauty to the city. "We are installing smart lights in Bharatpur as per our smart city plan. We are installing the remotely-run lights in the remaining parts," she said.
Check out: NEA starts EV charging station in Bharatpur, pay by swiping
A total of 937 smart lights will be installed in the project in Bharatpur.