Famous social media page Routine of Nepal Banda (RONB) has launched its mobile app. Registered as a media company, it will post all its content from social site pages, the web, and the app.
The company made its announcement of its app release on Facebook and other platforms. As per the company, the app is out on both Android and iOS platforms. "After years of our effort, we have launched our own mobile app. Currently, we have launched the app to provide news in short, and in the future, more useful content will be included", the social media page said. Check out: Find Every Alley with The Galli Maps App, Find Details
Currently, the Routine of Nepal Banda app is in its beta form and RONB has urged users to provide feedback to help provide and improve the app and user experience in the future. Kathmandu Metropolitan City's Mayor Balendra Sah aka 'Balen' also congratulated the page on its mobile app launch.

When was the Routine of Nepal Banda Created?
The Routine of Nepal Banda (RONB) page was first created in May 2011 by Victor Poudel, a college student however perhaps without the realization that it would go on to become a dominant social media page among smartphone users. He is the admin of the RONB pages. Created around the time when shutdown (Nepal Banda) was rather commonplace in Nepal, the page started as a satire on the political situation, and a way to feed the most relevant information to the public.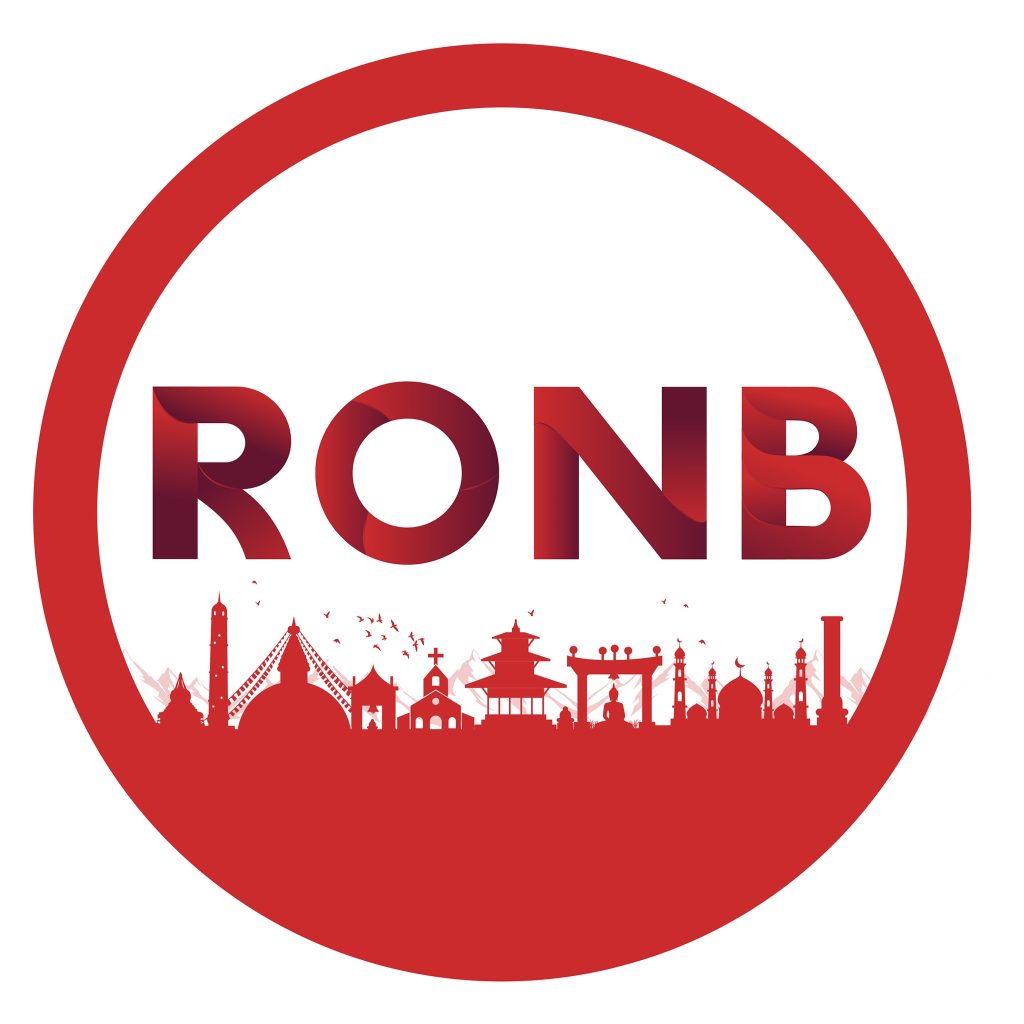 The growth of smartphone use and internet penetration struck a chord for the page's rise as it steadily grew its followers. On Facebook alone, it has over 3 million followers. But despite shutdowns being less of an uncommon event these days, the page has kept its originality the name.
Present on Facebook, Instagram, LinkedIn, and various platforms, RONB feeds current affairs, gossip, entertainment, and informational news to smartphone users. It also has a site that has news in detail.
Also read: Find Your Marriage Partner with Bihe Nepal
The routine of Nepal Banda App launched | RONB
RONB is almost synonymous with young and adult smartphone users who have grown along with the rise of the internet in Nepal. Now, the popular favorite social media page RONB will bring its popular images, posts, and news via its app as well.