Nepal Electricity Authority (NEA) starts the service of the EV charging station in Bharatpur. The authority has brought two EV charging stations at the central bus terminal in Bharatpur, Chitwan.
There are more charging stations being installed. Inside Chitwan, three charging stations have been built. The one in Mugling Bazar is almost ready to operate.
NEA has already started charging stations at its main office in Ratnapark while undertaking projects to build more.
Sagar Gyawali, an NEA engineer shared that the charging stations in Chitwan have come into operation.
Both systems cost Rs 90 lakhs. It is reported that both stations are capable to charge up to 6 electric vehicles at once.
In recent years, NEA has aggressively focused on ways to improve power consumption and EVs have been one of the primary focuses. The authority has encouraged people to increase their power usage to the maximum. It has emphasized domestic power usage and gradually reduce dependency on imported fuel.
Also read: Home Ministry to build 5 charging stations at Singhadurbar
EV Charging Station in Bharatpur
The two charging stations in Bharatpur are made up of CCH and GBT technology, as per the sustainability project manager Shiva Adhikari. He says that all large and small vehicles can be charged at the two charging stations. It would take 1 to 1.5 hours to fully charge EVs of all types used in Nepal.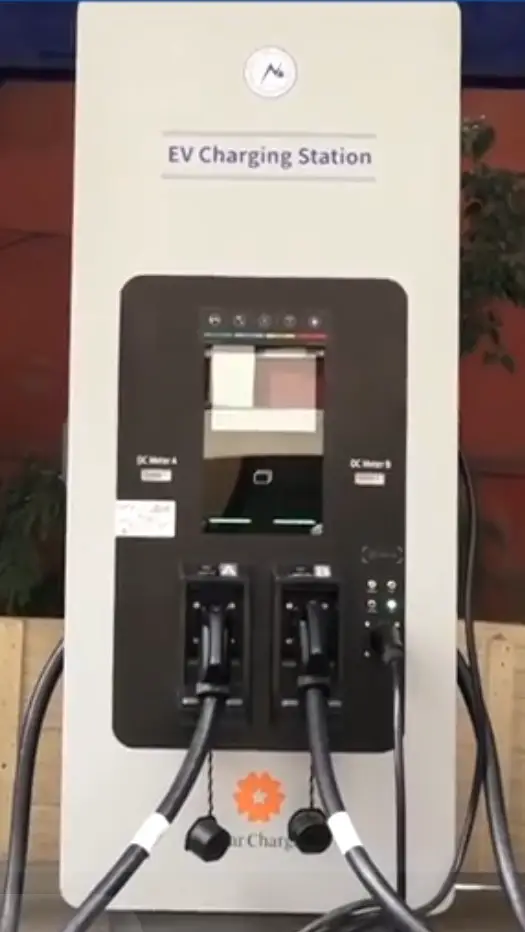 The stations have a 142 kW capacity charger, and 50 kVa transformer for power demand, and an online billing system. DC and AC chargers of 60/60 kW and 22 kW respectively are installed which can charge all large buses to small vehicles.
Don't miss: Home Ministry to build 5 charging stations at Singhadurbar
Pay through QR
The charging stations have an online payment system. For payment, customers can scan & pay through QR scan on their mobile phones. NEA has launched its NEA Charge app for multiple facilities regarding EV charging stations.
For charging their vehicles, customers need to swipe cards first. They can pay the amount which corresponds to the fixed duration of the charge.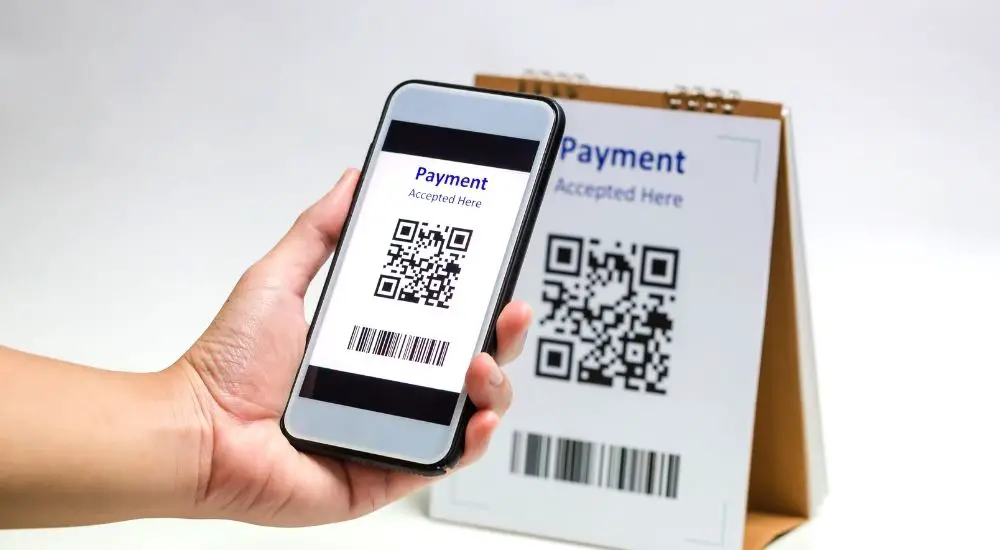 EV charging station in Bharatpur | Cost
From morning 5:00 am to evening 5:00 pm, it costs Rs 8.28 per unit for charging at the charging station in Bharatpur central bus terminal. From evening 5:00 pm to 11:00 pm, it costs Rs 10.44 per unit. Likewise, charging EVs from 11:00 pm to 5:00 am costs Rs 9.6.
| | |
| --- | --- |
| EV charging station time | Cost |
| 5:00 am – 5:00 pm | Rs 8.28 |
| 5:00 pm – 11:00 pm | Rs 10.44 |
| 11:00 pm – 5:00 am | Rs 9.6 |
Up to 5 EVs are receiving service at the newly-built EV charging station in Bharatpur.