Prakash Saput's latest song Sakambari has become the first Nepali song to reach 1 crore (10 million) views in just 7 days. As of writing this post, the song has received over 10 million views. The controversy about the subject matter of the song might have also played a role in pulling more internet users to click for the song.
Likewise, Saput's song has been trending on top in Nepal since the day of its release. Looking at the current trend and the popularity plus debate it has triggered, the song is likely to amass a few more million clicks over a short span of a period. The song has been viral on social media such as Facebook, Twitter, and TikTok with users sharing the video on their posts in groups and in Messenger, etc.
The 15-minute song features Kusum Sharma and Sunil Thapa in its story along with several actors.
Also read: Chhadke 2.0 vs Chakka Panja 4; 1M Teaser views on YouTube in ?? Days
Prakash Saput's Sakambari gets 10 million views on YouTube in 7 days
The song touches on the issue of a female falling into the need of her compulsion to "sell her body,' a reflection of what is expected to happen in the entertainment industry. While many have criticized such a portrayal, Saput insists that it's the generalization of society as a whole. Recently, the Phulmaya even questioned detractors' sense of art who refused to acknowledge the song's critical meaning.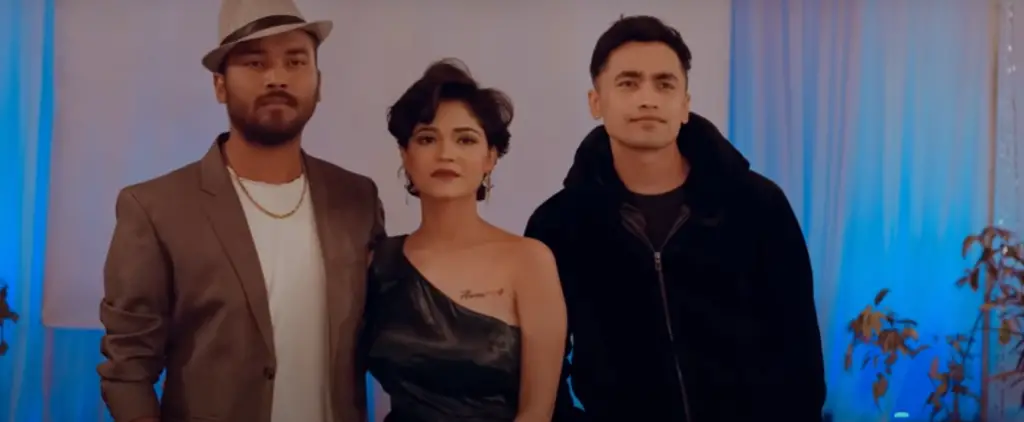 The song has the vocal of Prakash Saput and Varta Gandharva. Sudeep Sagar composed the music. Check out: YouTube to Remove Overlay Ads, Learn What They Are, And Other Types of Ads
Saput's previous song "Pir" received 10 million views within eight days of its release.