Chhadke 2.0 vs Chhakka Panja 4 are set for an intriguing box office clash when they both go head-on collision with their release on the same day on Falgun 19. Both films are trending high on Youtube and are the heavily anticipated movies of the year so far. To give you a reflection of how popular these both flicks are, both Chhadke 2.0 and Chhakka Panja 4 have quickly attained over 1 million views on YouTube. Find out in how many days.
The much-awaited Anmol-KC starter action comedy Chhadke 2.0 was released on YouTube on January 28th, 2023. As of writing this post, the film's first teaser has acquired over 1 million views in 4 days.
On the other hand, Chakka Panja 4 is also creating a massive buzz among the audience. The blockbuster franchise's 4th installment is coming after a long 5 years and its loyal fans are more than eager to see it on the large screen. Saying that the film is very popular would be a gross understatement.
Its recently released song titled "Darshan Salam" attracted over 1 Million views on YouTube in a single day. The film brings Deepak Raj Giri and Deepa Shree Niraula as the main lead with other popular actors in supporting roles.
Also read: OTT Platforms vs Cinema Hall, Which One is Better For Watching Movies?
Chadke 2.0 vs Chakka Panja 4
The release of both movies Chhadke 2.0 vs Chakka Panja 4 will be one of the rarest occasions which will stage a battle between popular actors. At the moment, both films have already set the tone for moviegoers.
Chadke 2.0, the second installment in the Chhadke series, features Anmol KC as Min Bahadur (Mendog) who turns into a gangster to avenge his family's murder.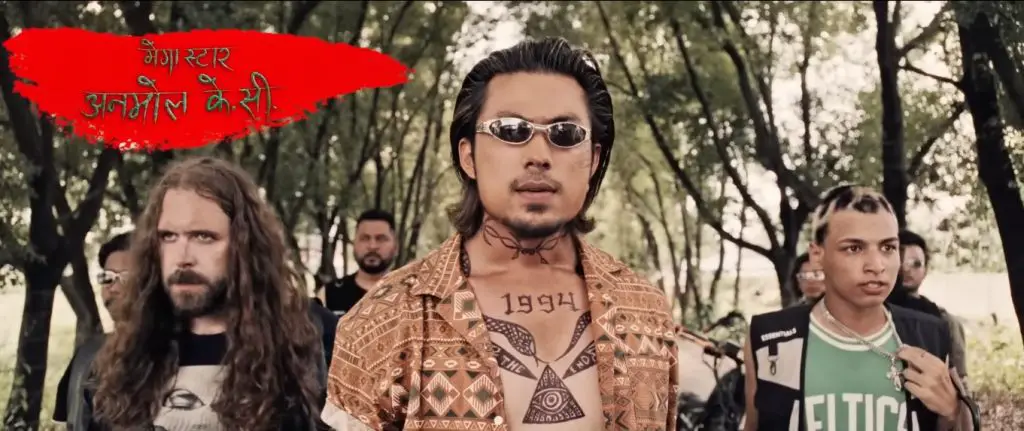 The film is significant for the "Captain" actor. With Chhadke 2.0, Anmol KC would be seeking a hit to embolden his star status in the industry. The movie is directed by Nigam Shrestha.
On the other, a star-studded Chakka Panja 4 will be under pressure to keep its momentum moving. The movie will see the reprisal of Deepak Raj Giri as Raja who will try and court his suitor and get entangled in topsy-turvy hurdles. The film as previously in the series revolves around societal issues of marriage, trust, and relationship and satirize existing issues in Nepali societies. The film is directed by Hemraj BC.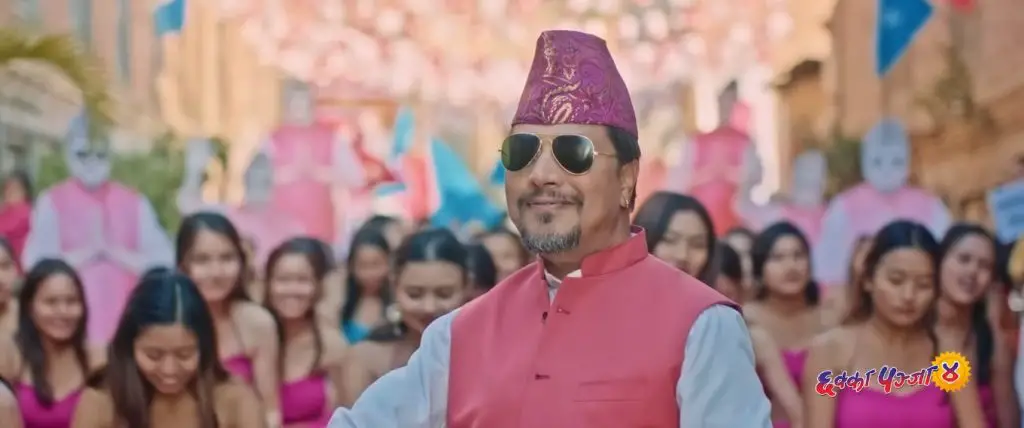 QFX stages the battle of the blockbusters
The coincidence of both Chhadke 2.0 and Chhakka Panja 4's same-day release is also controversial. QFX, the largest cinema chain went against its own policy of releasing two major films on the same date. So, it's likely that the audience will be divided between the shows and deny each other its bumper opening.
Check out: You Can Buy QFX Movie Tickets Directly from Khalti, Steps
Chhadke 2.0 will rely heavily on its opening day collection to break even and prosper, while Chhakka Panja 4 will eye on another historically successful installment.